Chairs are one of the home essentials. They do not just provide space to sit on, but also bring the aesthetic to any room. If you would like to spruce up your space, do consider these following types of chairs.
Whether for gaming, lounging, or dining, there are nearly limitless chair styles you can choose. I have also compiled the pictures of chairs to give you the idea of how they look. Let us look at the lovely chairs below!
Types of Living Room Chairs
Here are cozy chair options for your living area.
1. Recliner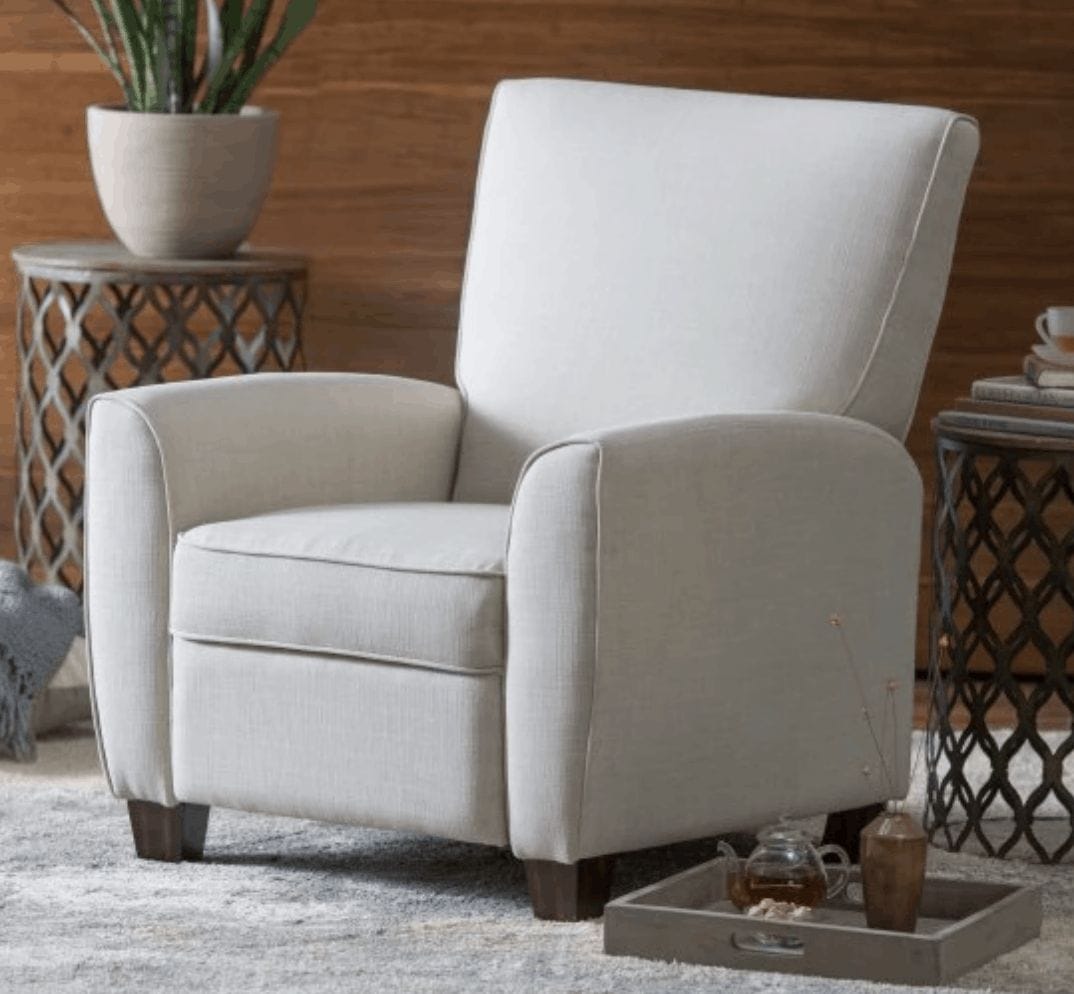 Recliners evoke a sense of comfort. The lift-assist recliners make seniors and disabled people more independent.
2. Armchair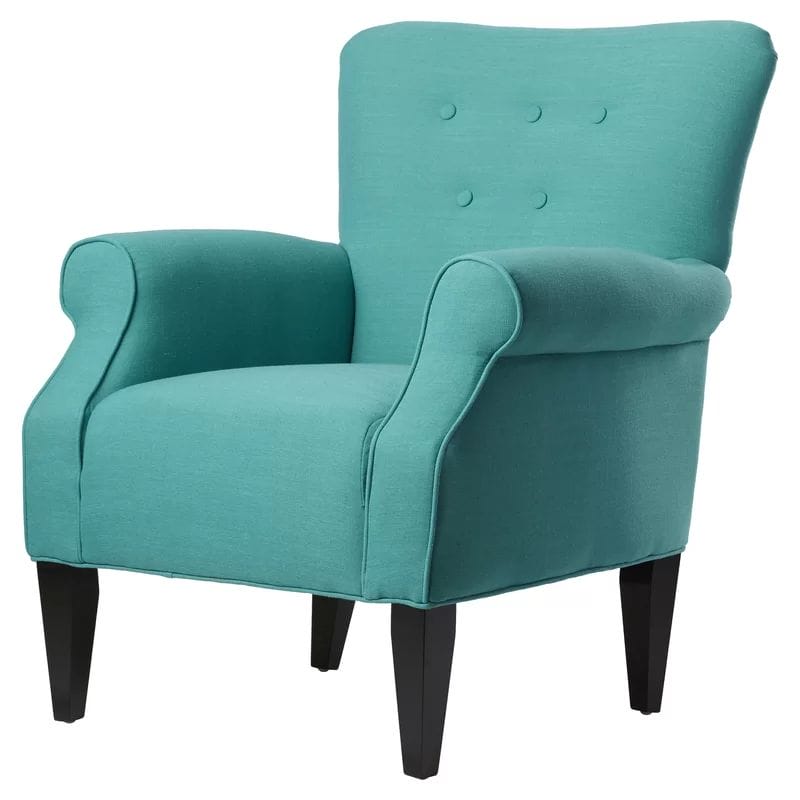 An armchair is very versatile. It is perfect for lounging in the living area. Moreover, it accommodates one person and features armrests for optimum comfort.
3. Loveseat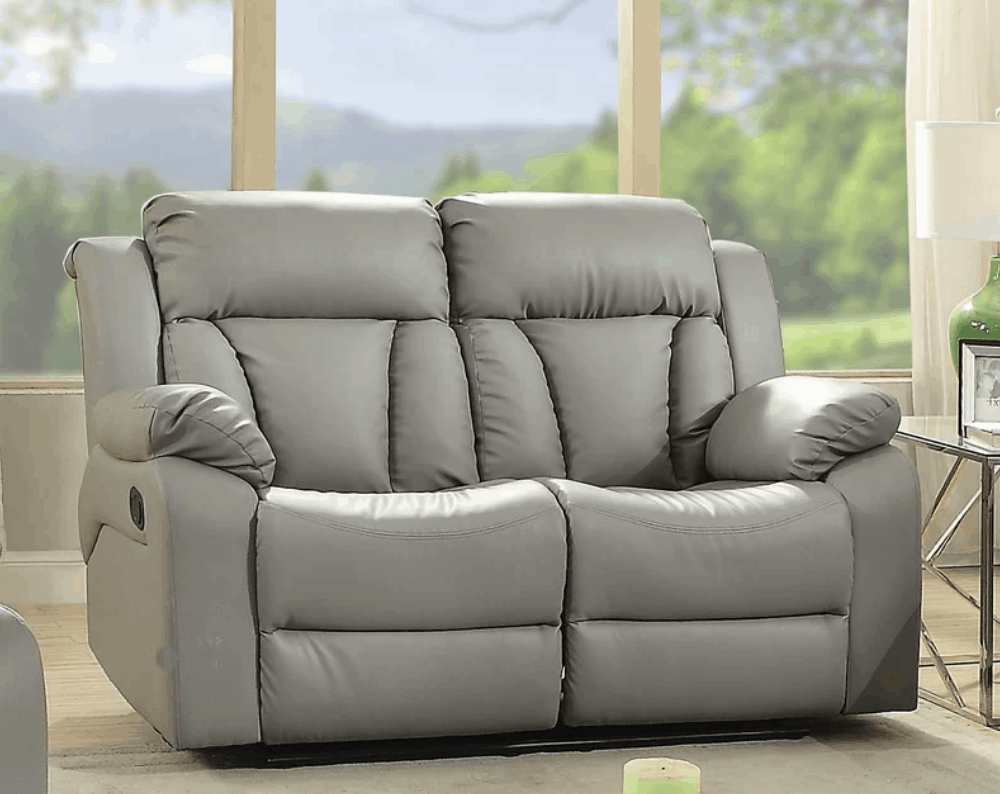 This chair offers an intimate feel. It lets two people sit together and cuddle each other.
4. Contemporary Round Chair
Do you hate feeling boxed-in? Opt for a contemporary round chair. It has an oversized seat, making it great for snuggling and sitting in. Additionally, it poses as a centerpiece of the living room.
Accent Chairs
Accent chairs refer to the chairs that add a focal point or a touch of drama to the living room.
5. Wingback Chair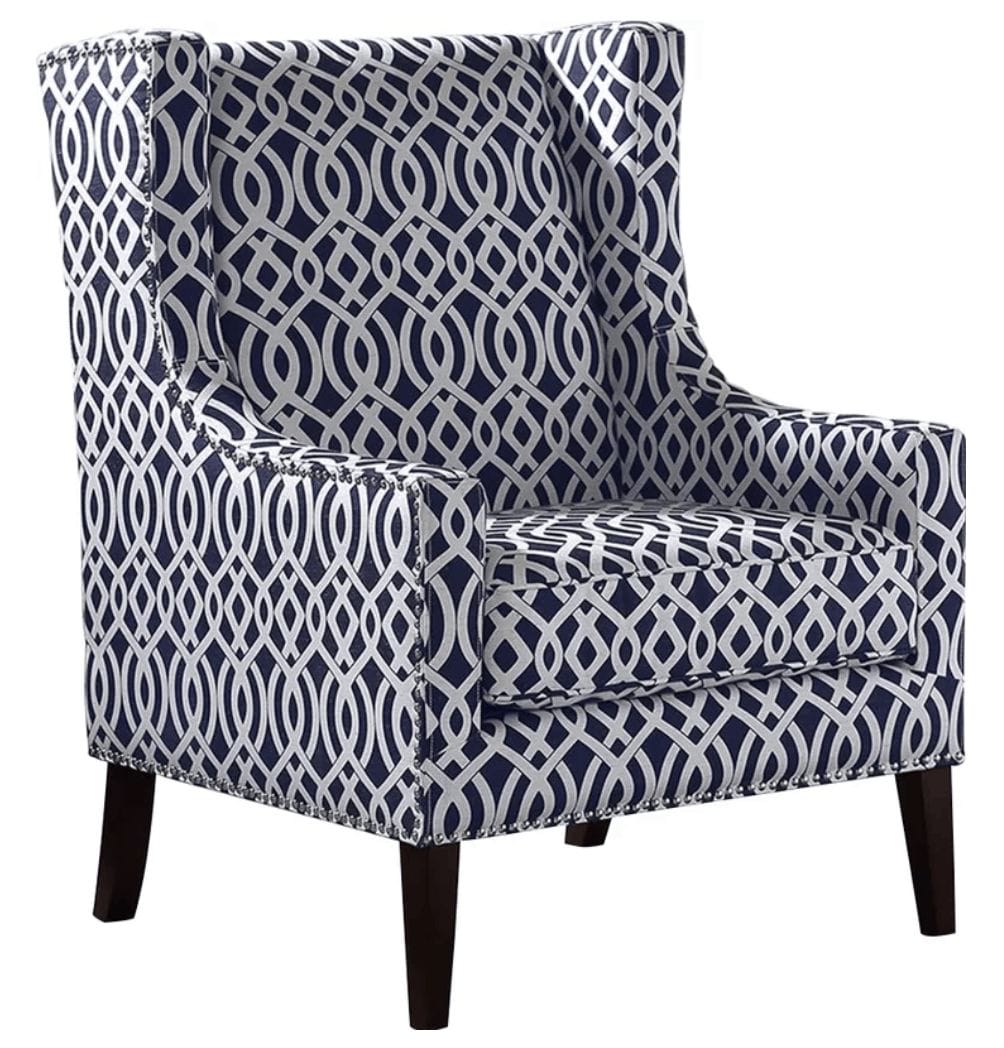 This chair typically boasts lofty backrest and forward side panels. It exudes a sense of class to any room, and it is perfect for sitting in and reading a good book.
6. Club Chair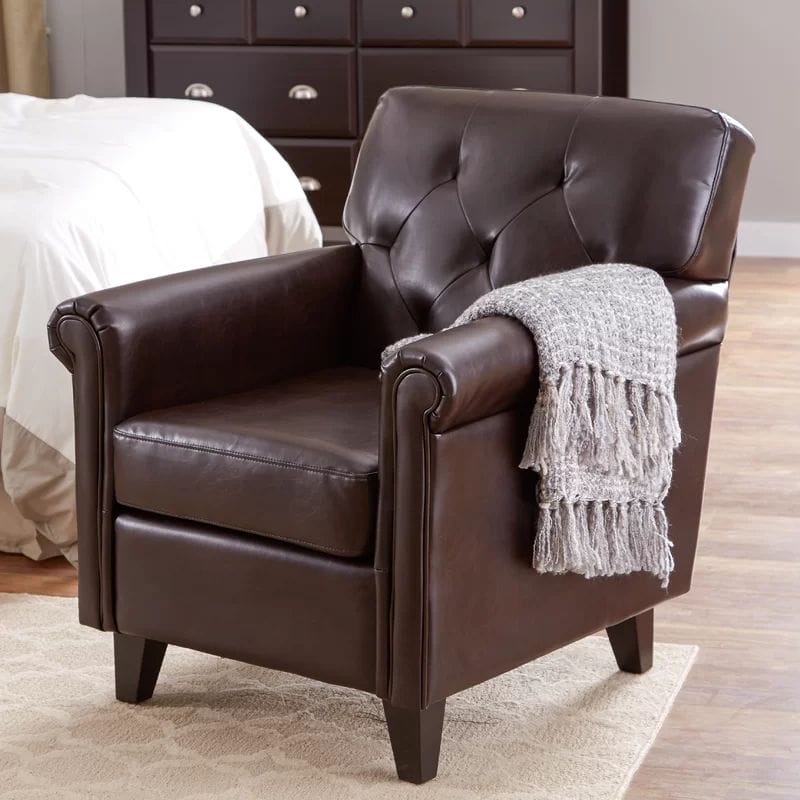 This chair sets a cozy mood. It usually features button adornments and slightly rounded edges.
7. Lawson Chair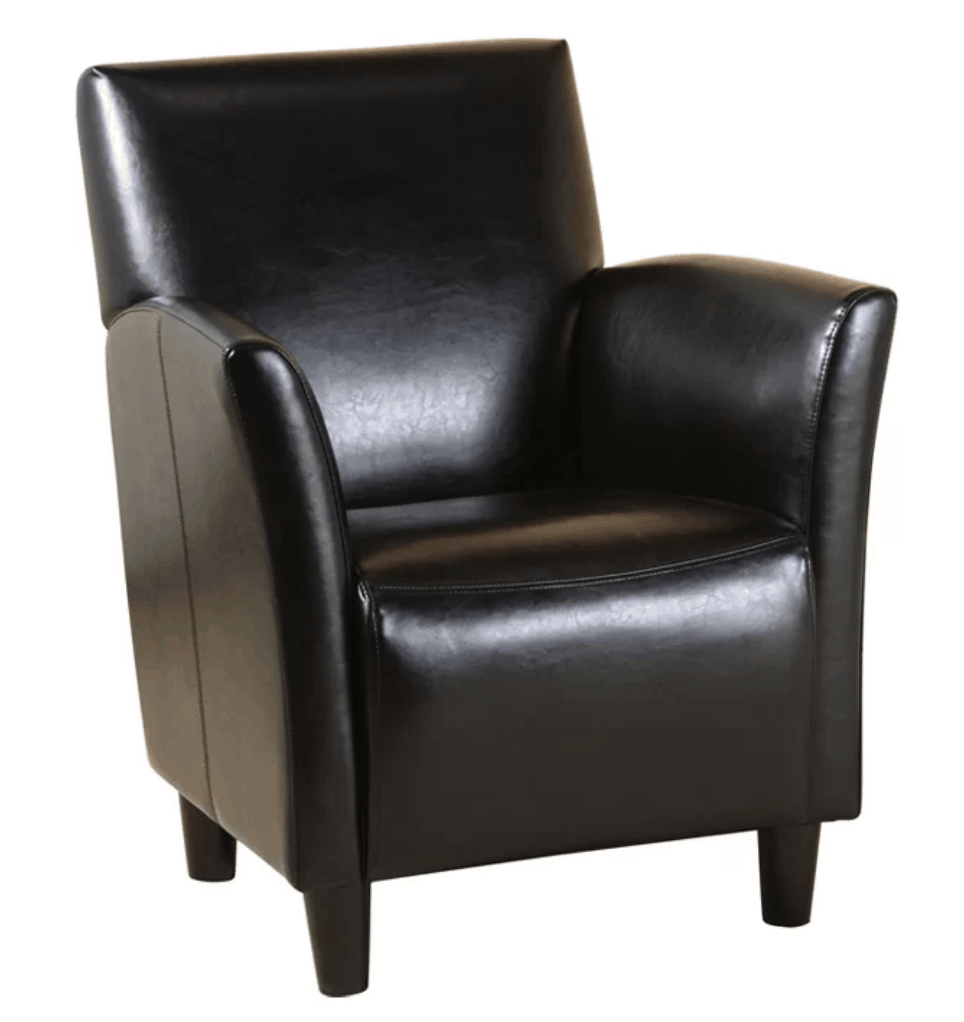 Lawson chairs were originally made to handle many throw pillows. Their rounded arms, firm cushion, and well-defined lines characterize them. Some Lawson-style chairs include square arms.
8. Bergère Chair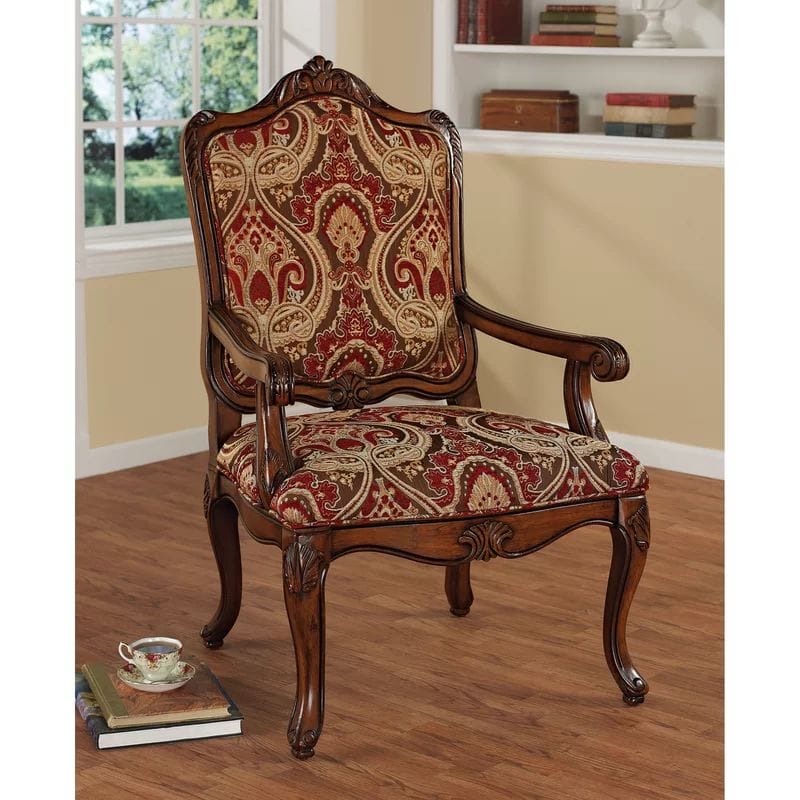 Bergère chair provides a seating spot and doubles as a piece of art. In no time, it creates a royal feel and brings old world charm to your living room. It comprises a wide seat and carved wood details.
9. Barrel Chair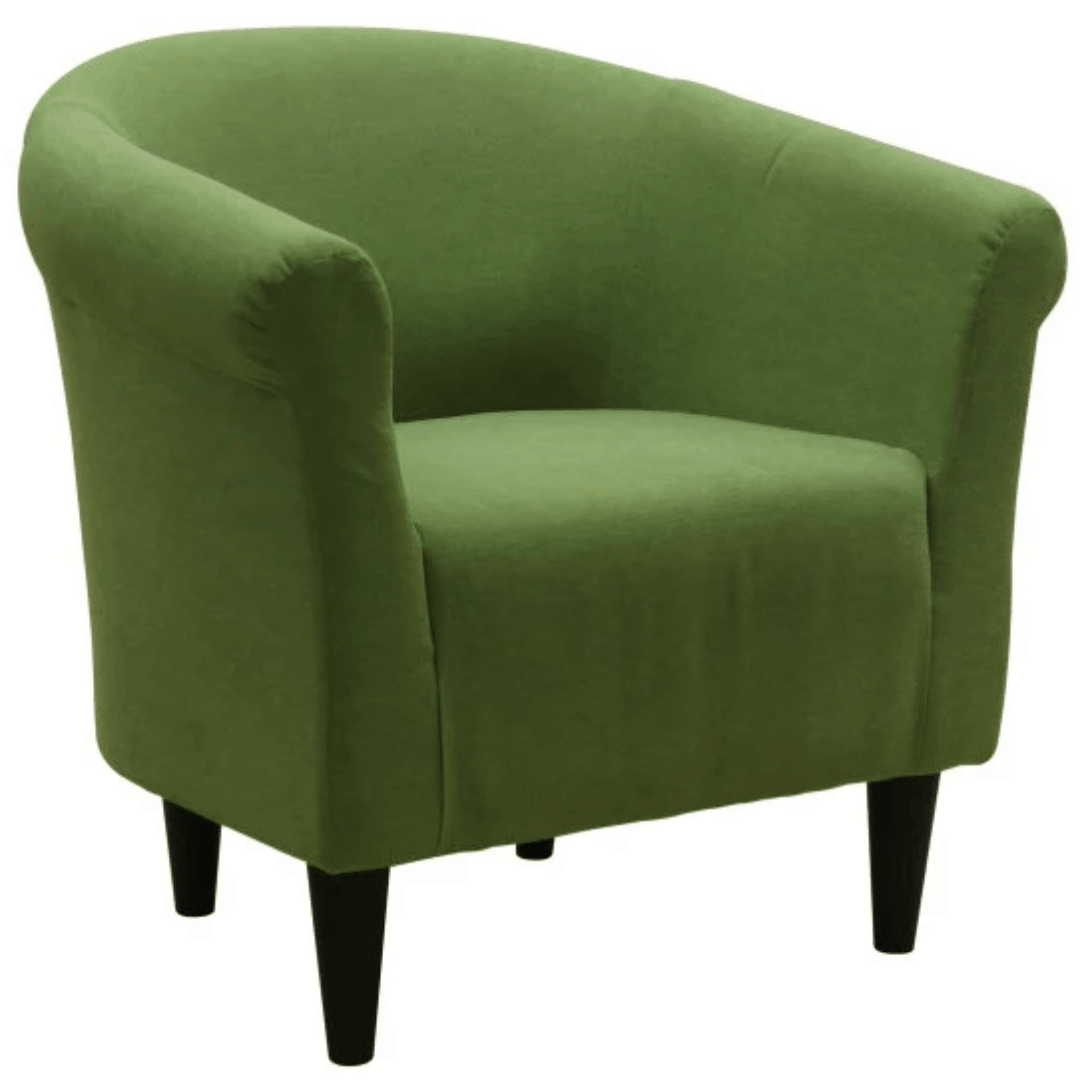 The barrel chairs deliver a contemporary flair to the living room. They are available in neutral colors and bold hues. Additionally, they feature rounded back, a large seat, and flared arms.
10. Slipper Chair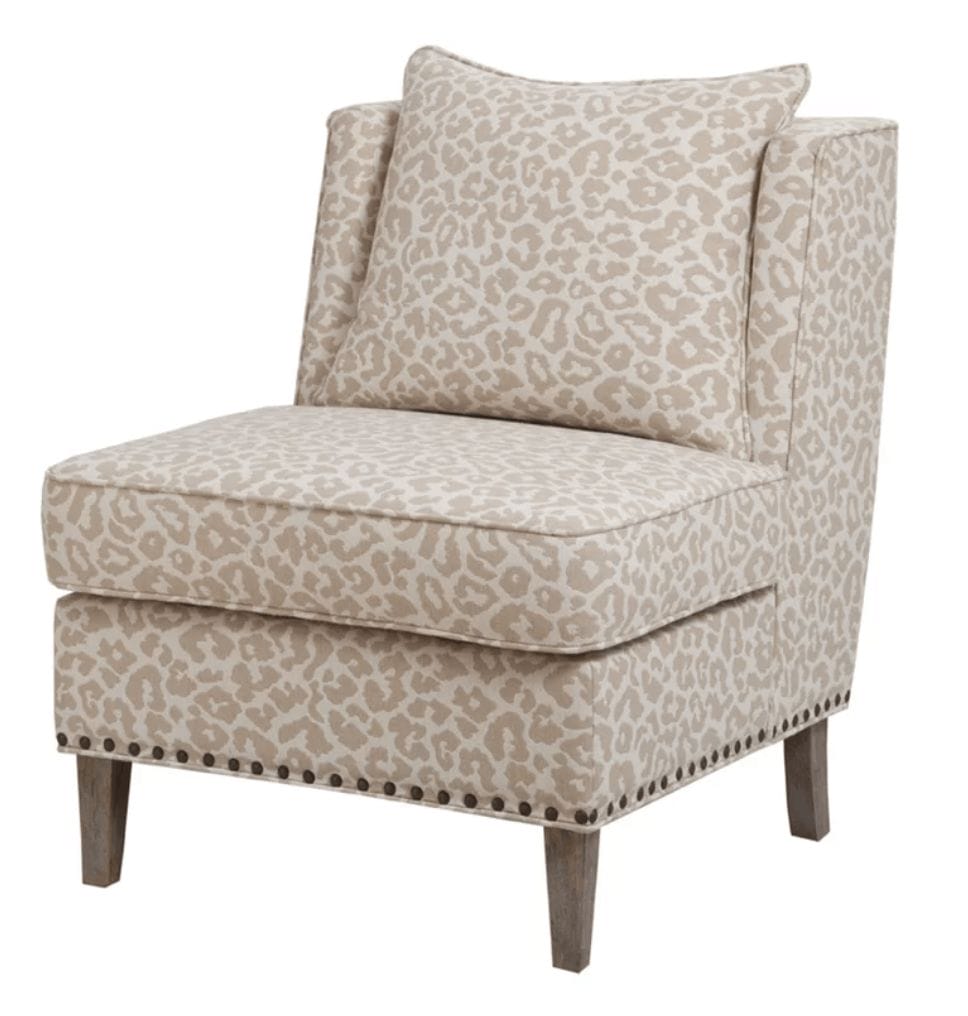 This upholstered accent chair has no arms. It is both comfortable and stylish. Moreover, it employs a low back. The slipper chair is such a nice addition to the living area since it carves an inviting ambiance.
11. English Roll Arm Chair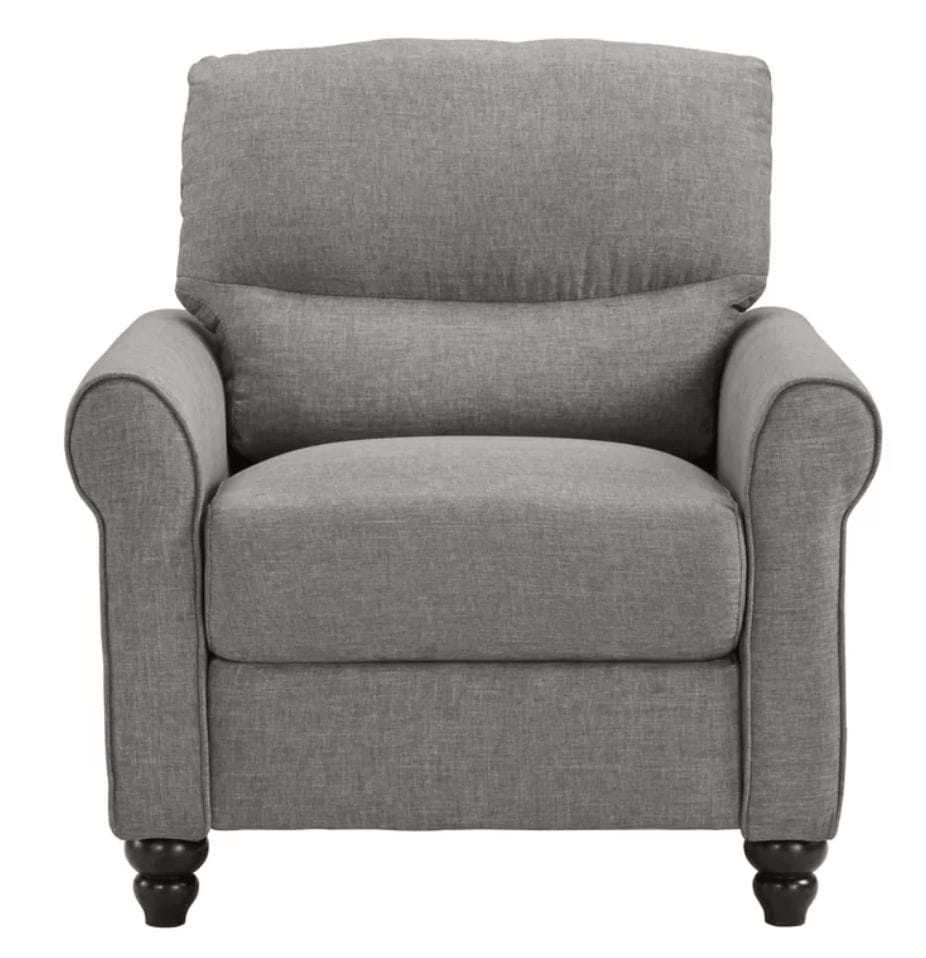 This chair generates a classic look. Furthermore, it comes with a wide seat, soft cushioning, rounded and low arms.
12. Chesterfield Chair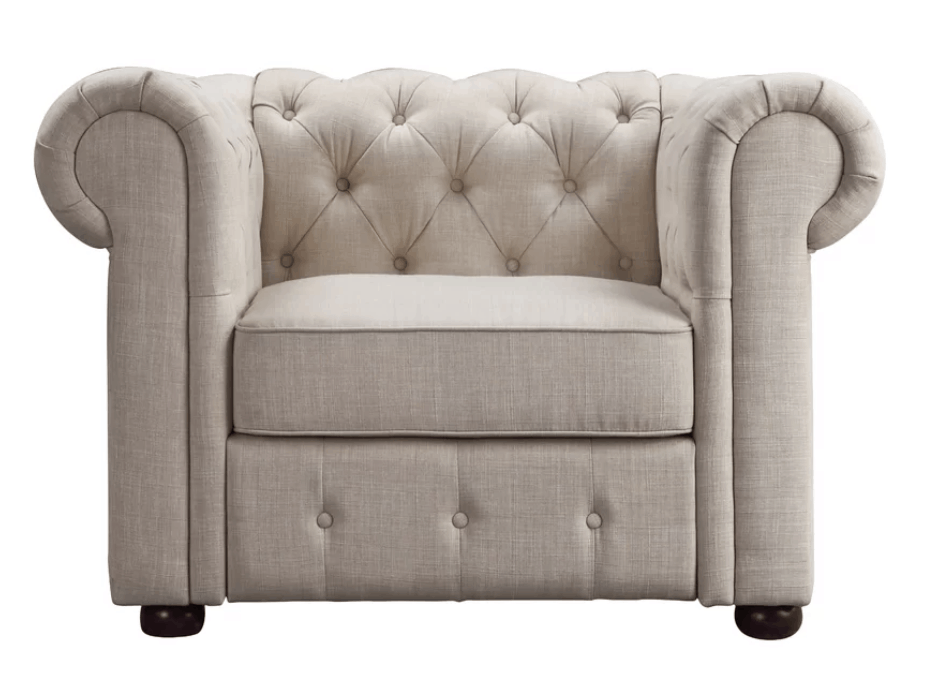 The key elements of the chesterfield chair are tufted upholstery, rounded arms, and low back.
13. Ottoman Chair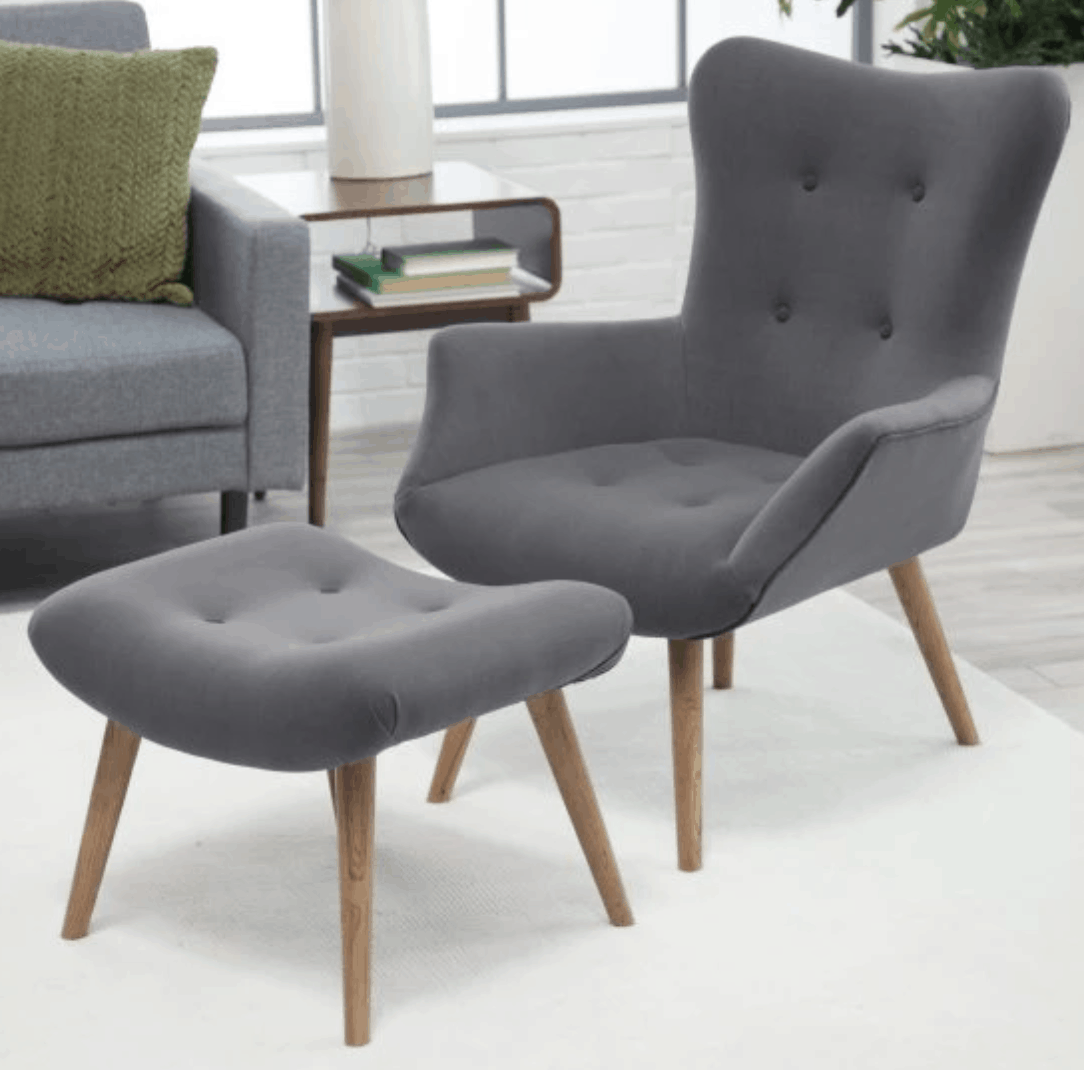 Ottoman is the upholstered chair without backrest and arms. It is perfect for resting your tired feet on.
Dining Room Chairs
A dining area is a place where you and your family enjoy meals. That is the reason you need to outfit it with comfortable chairs.
14. Wishbone Chair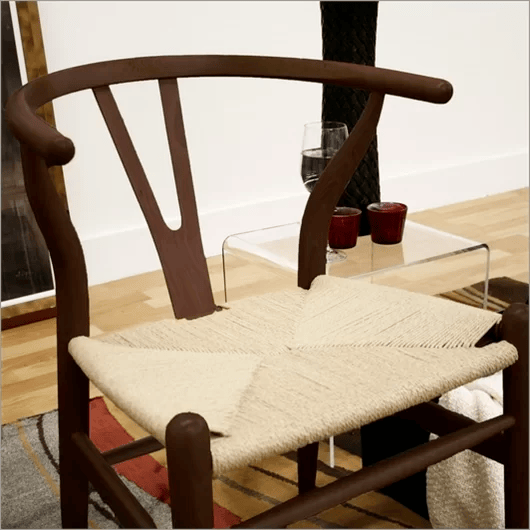 The wishbone-shaped chair has a curved back, woven seat, and tapered legs. It offers a mid-century modern look.
15. Bar Stool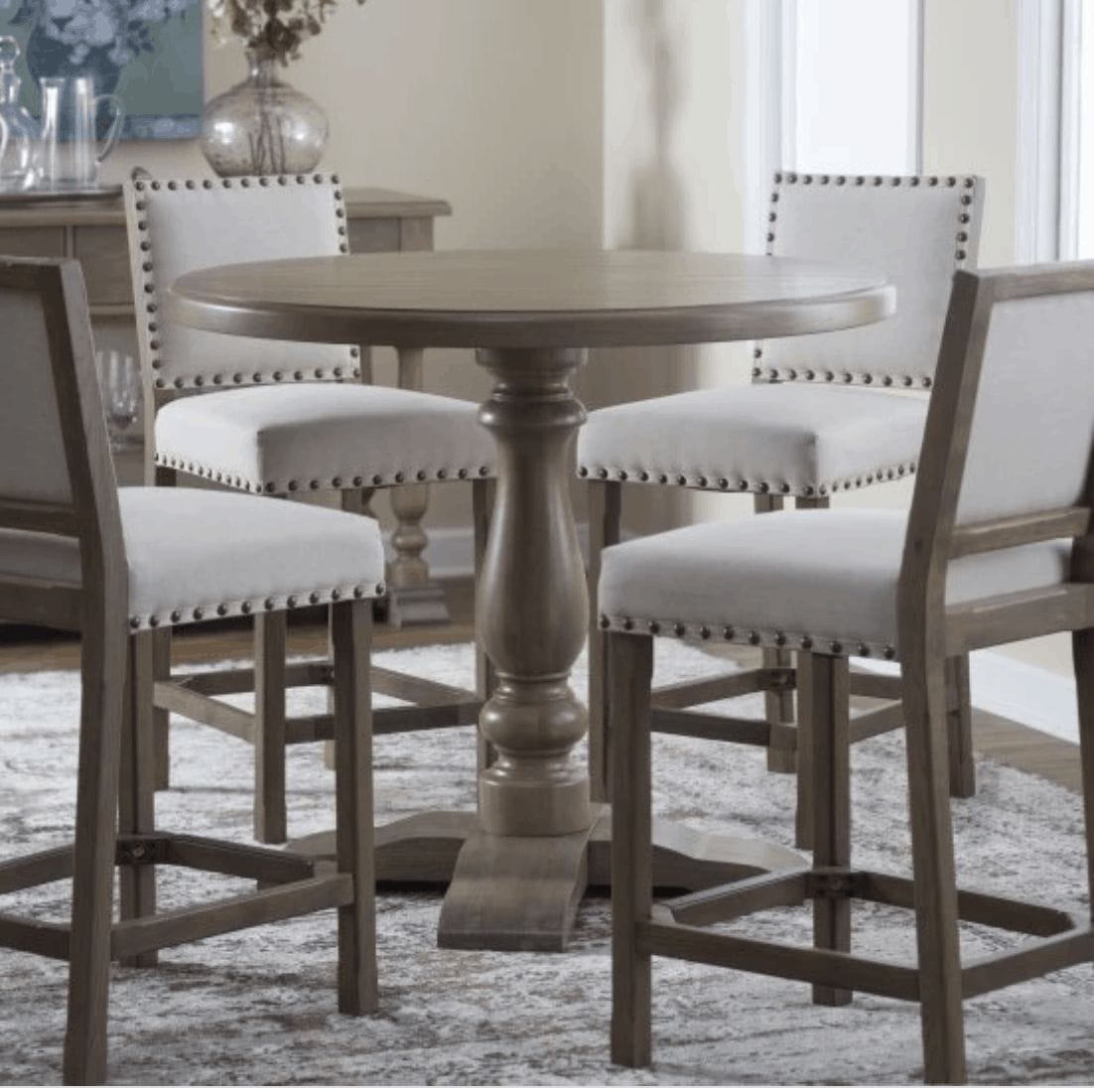 Bar stools are a perfect fit for kitchen island with the overhang or high-top dining table. Some feature back, some do not.
16. Side Chair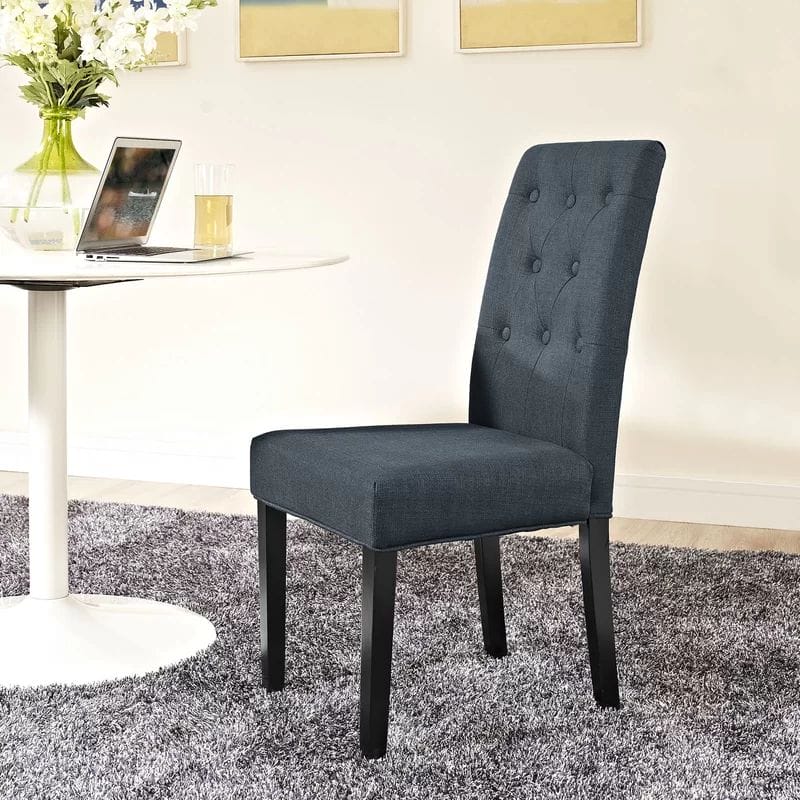 This dining chair is armless but employs high tufted back. It goes well with almost every dining table.
17. Ghost Chair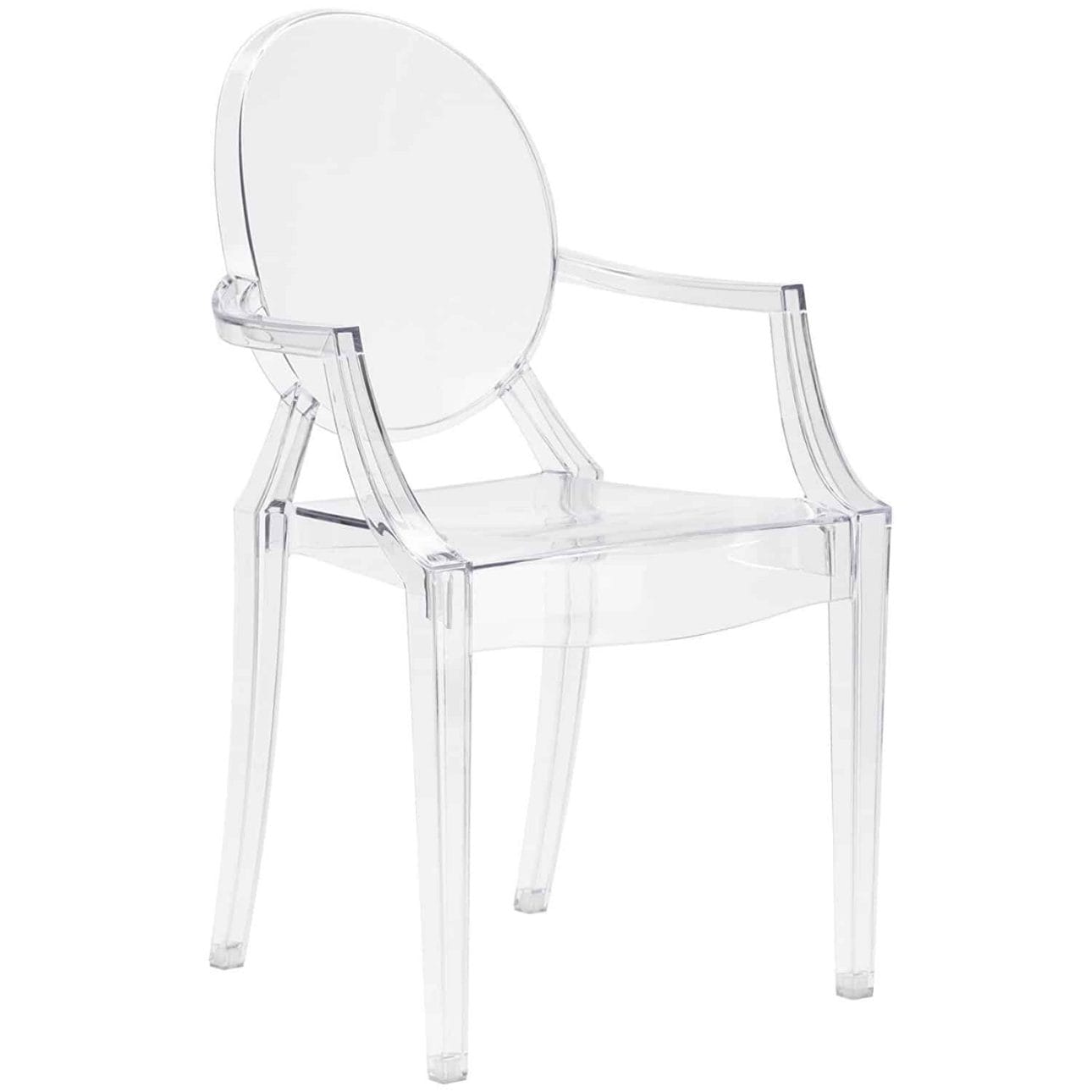 This chair is constructed from clear plastic. It brings an ultra-modern touch to any dining area.
Office Chair
These are some cool chairs to round out your home office.
18. Desk Chair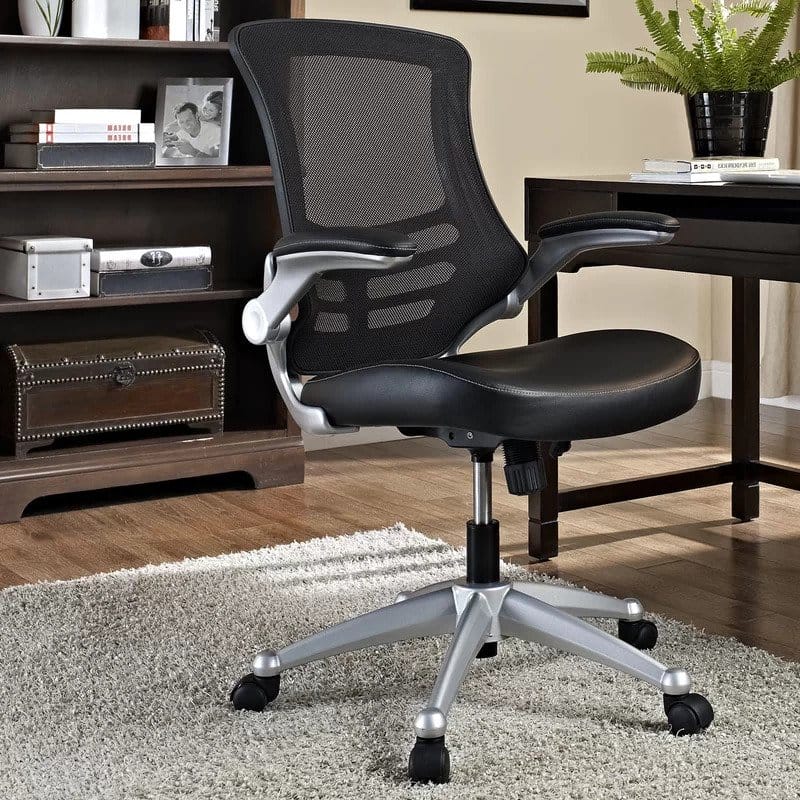 It offers comfort while you sit at your desk. You can buy either the ergonomic desk chair or the executive one.
19. Reading Chair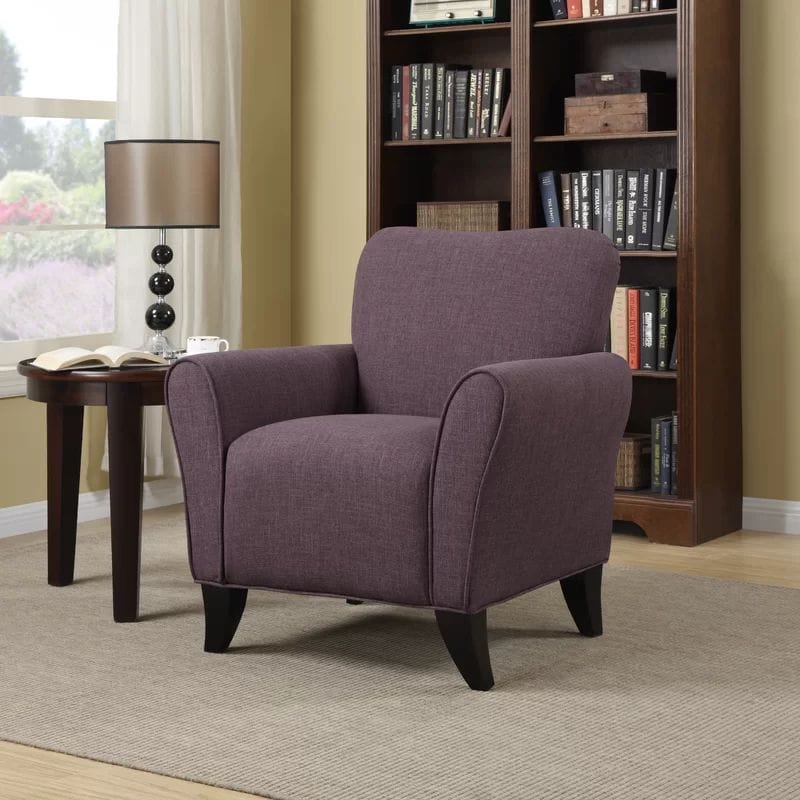 You could use an armchair or recliner as your reading chair. It gives a cozy feel when you indulge in great books.
Types of Outdoor Chairs
These chairs are designed and built to make any outdoor space more inviting.
20. Chaise Lounge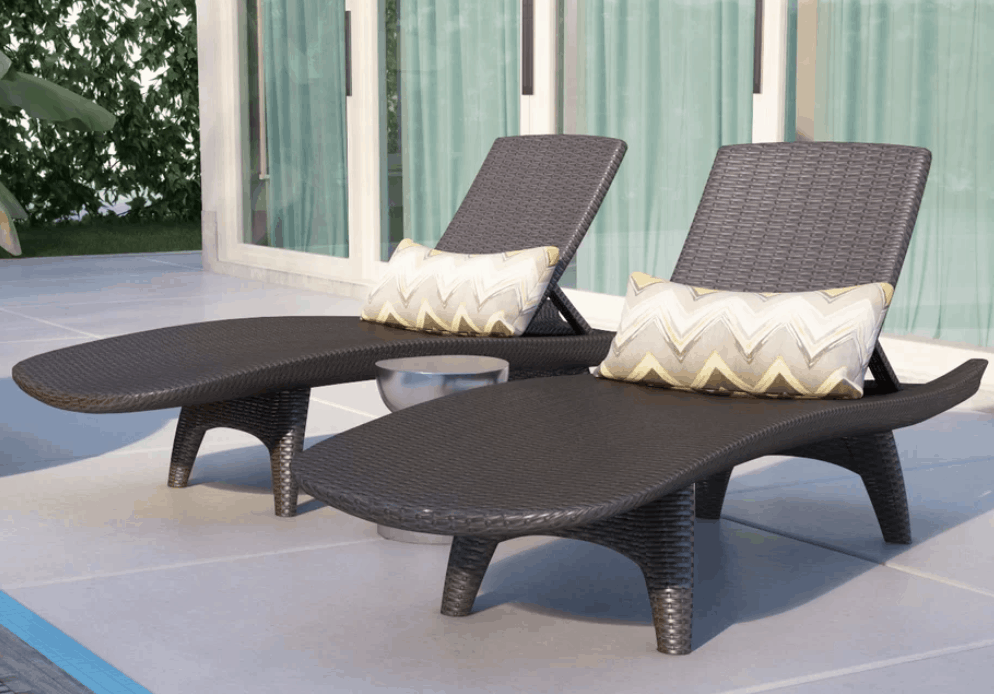 This furniture unit extends outward. It is a fantastic fit for swimming pools, patios, and beaches.
21. Folding Chair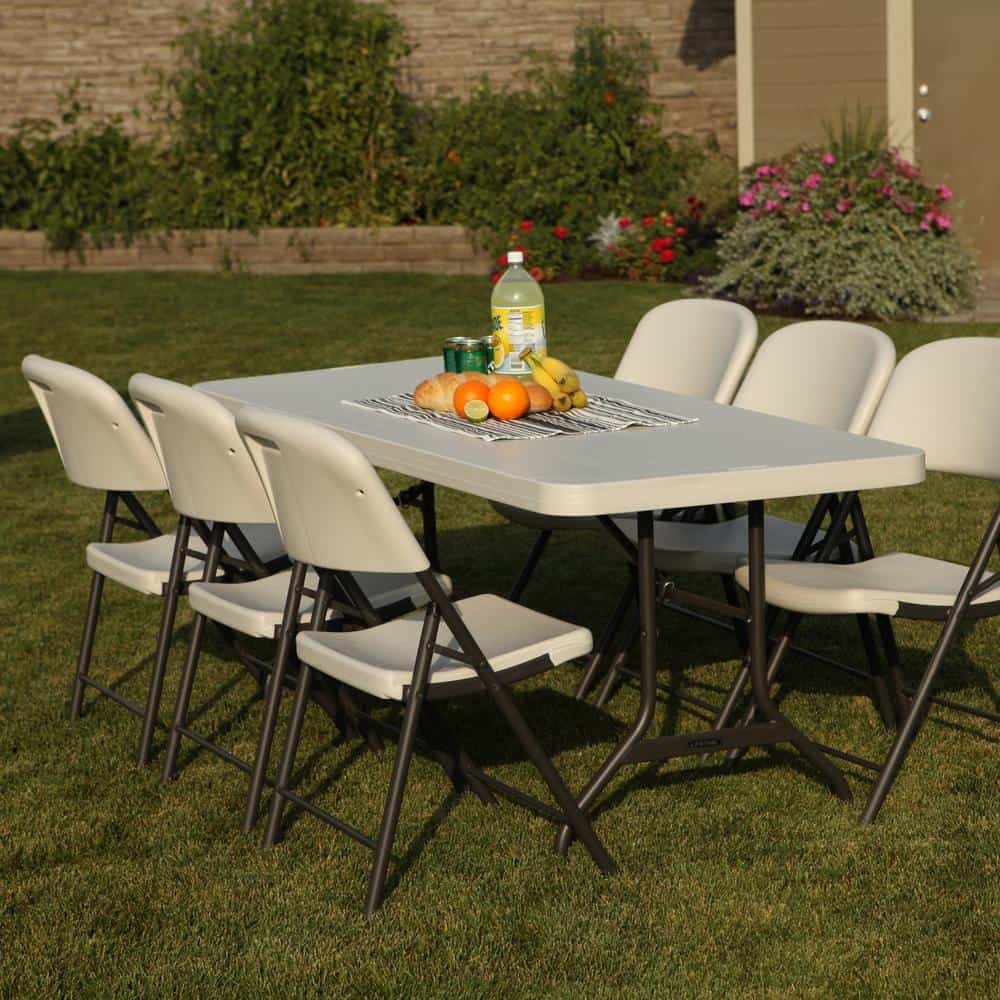 Folding chairs are perfect for barbeques and garden parties. They can be folded up when not in use.
22. Camping Chairs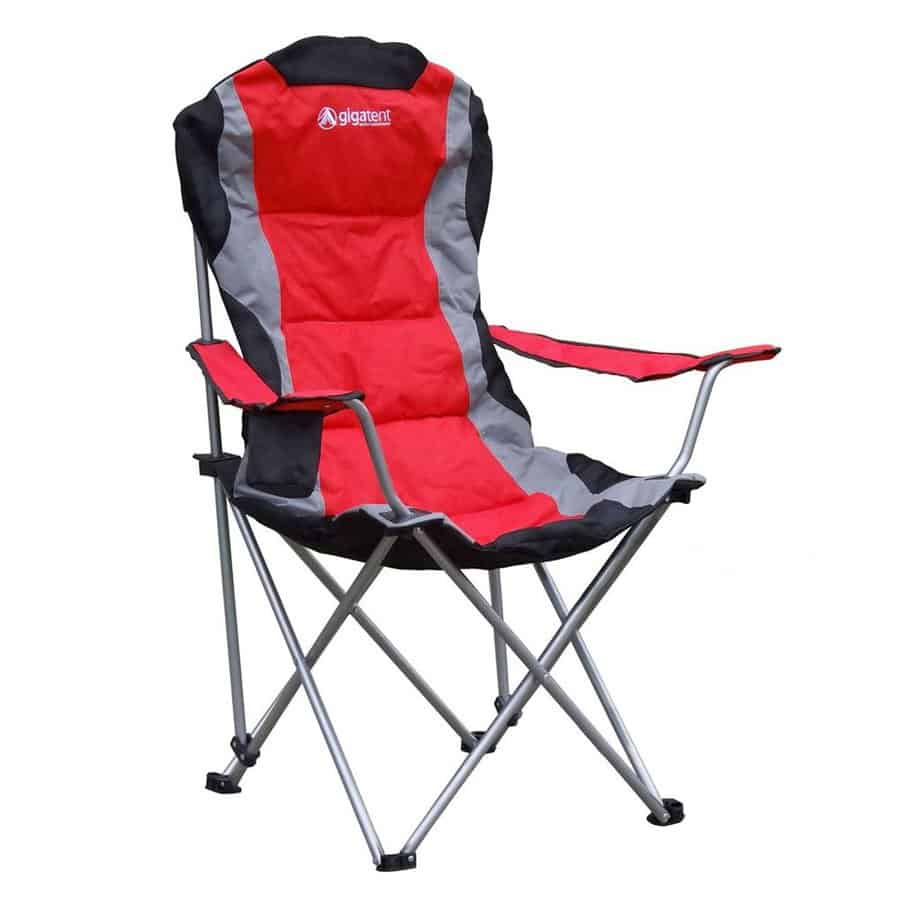 This polyester chair is typically used for tailgating and camping. It snuggly fits in any vehicle.
23. Hammock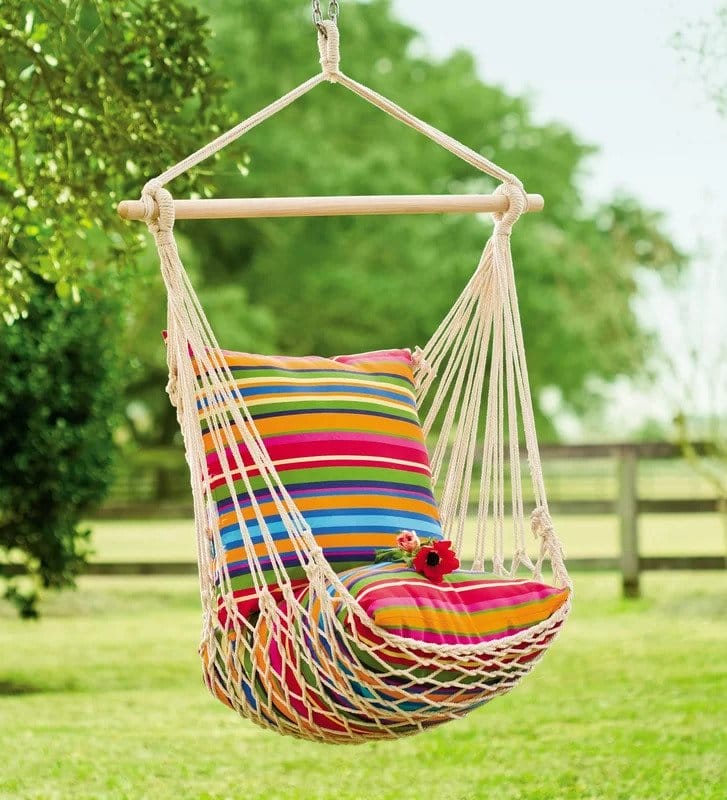 It is a cross between hammock and chair. It normally includes a weatherproof cushion.
24. Wicker Chairs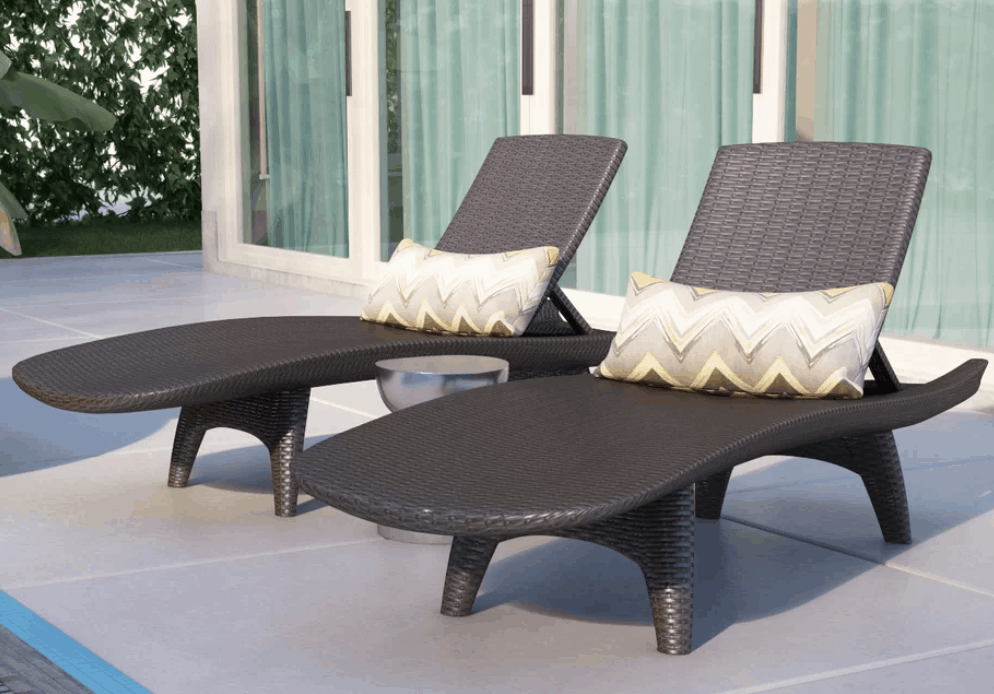 Wicker chairs are immune to outdoor elements. They can make a design statement.
Babies and Kids Chairs
These chairs are specifically made for your little ones.
25. Glider Chair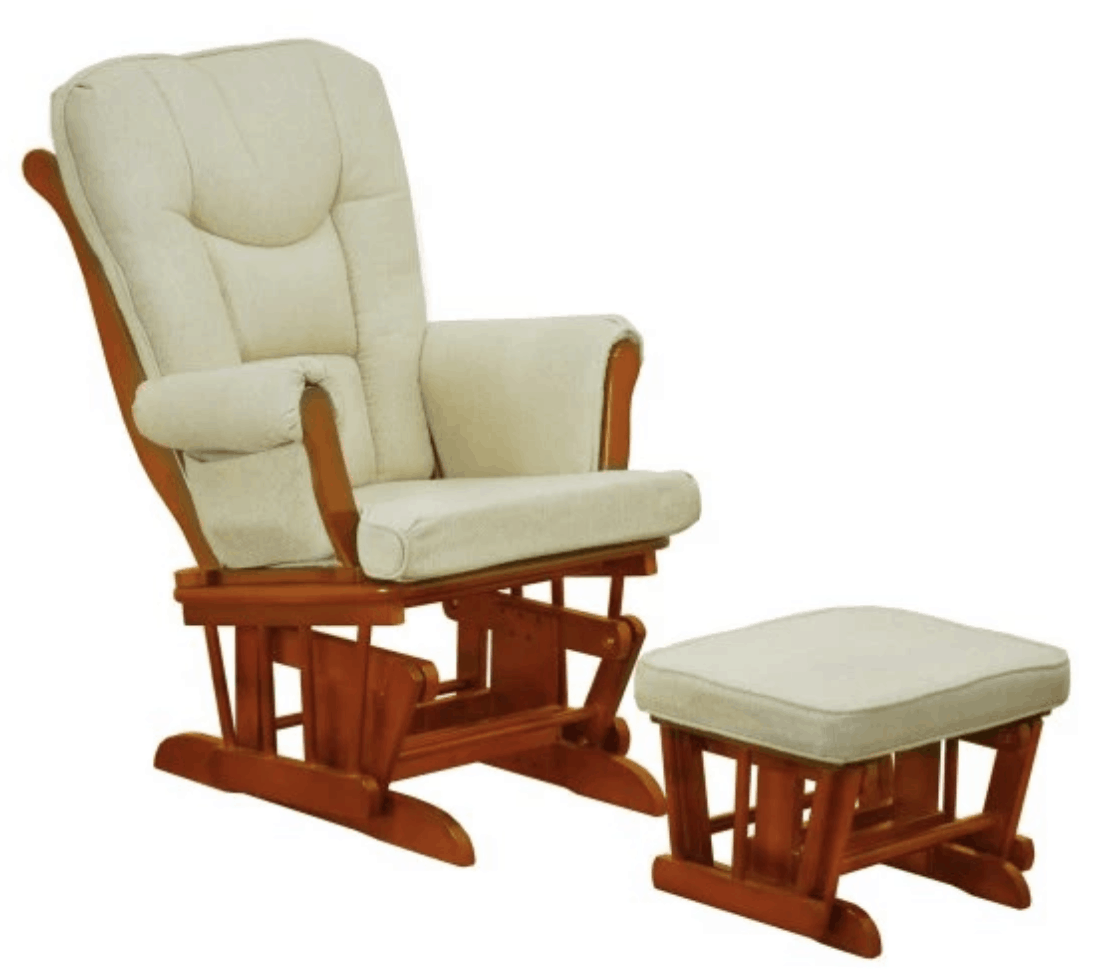 This chair allows your body to glide smoothly while nursing and feeding a baby.
26. Rocking Chair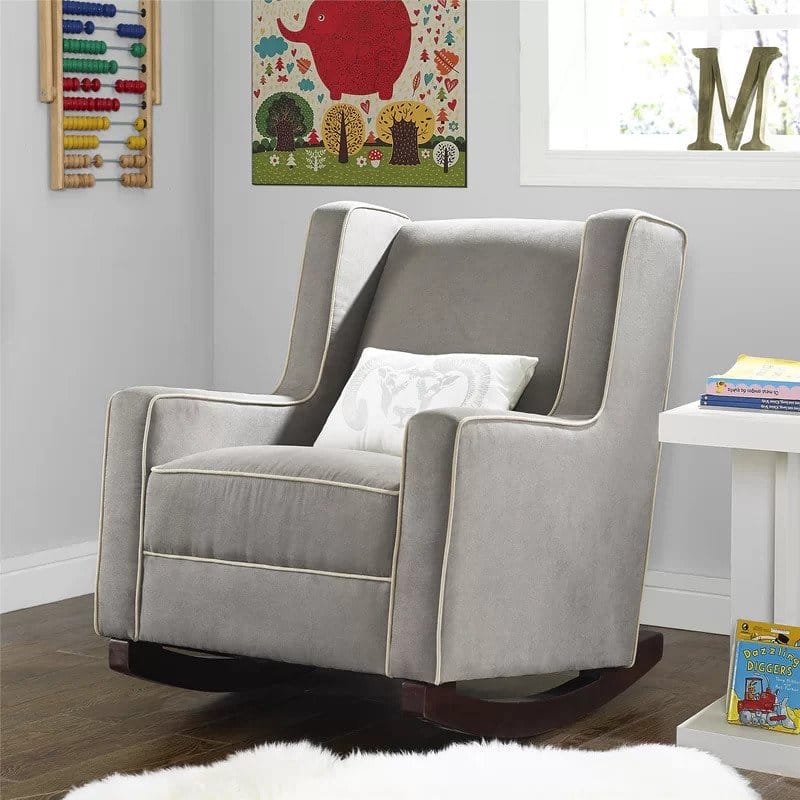 This furniture piece is a great addition to the nursery room. It offers a soothing rocking motion.
27. Children's Chairs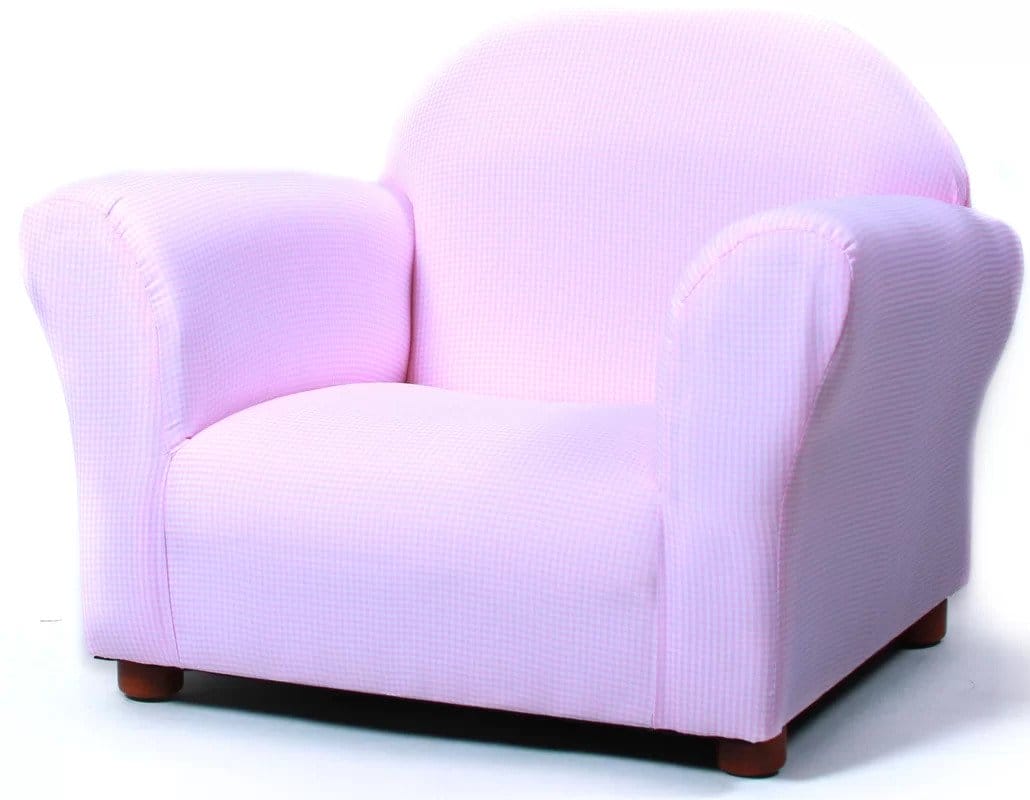 No kid's bedroom is complete without a child-size chair. You can outfit the space with an upholstered armchair, reading chair, or desk chair.
28. Gaming Chairs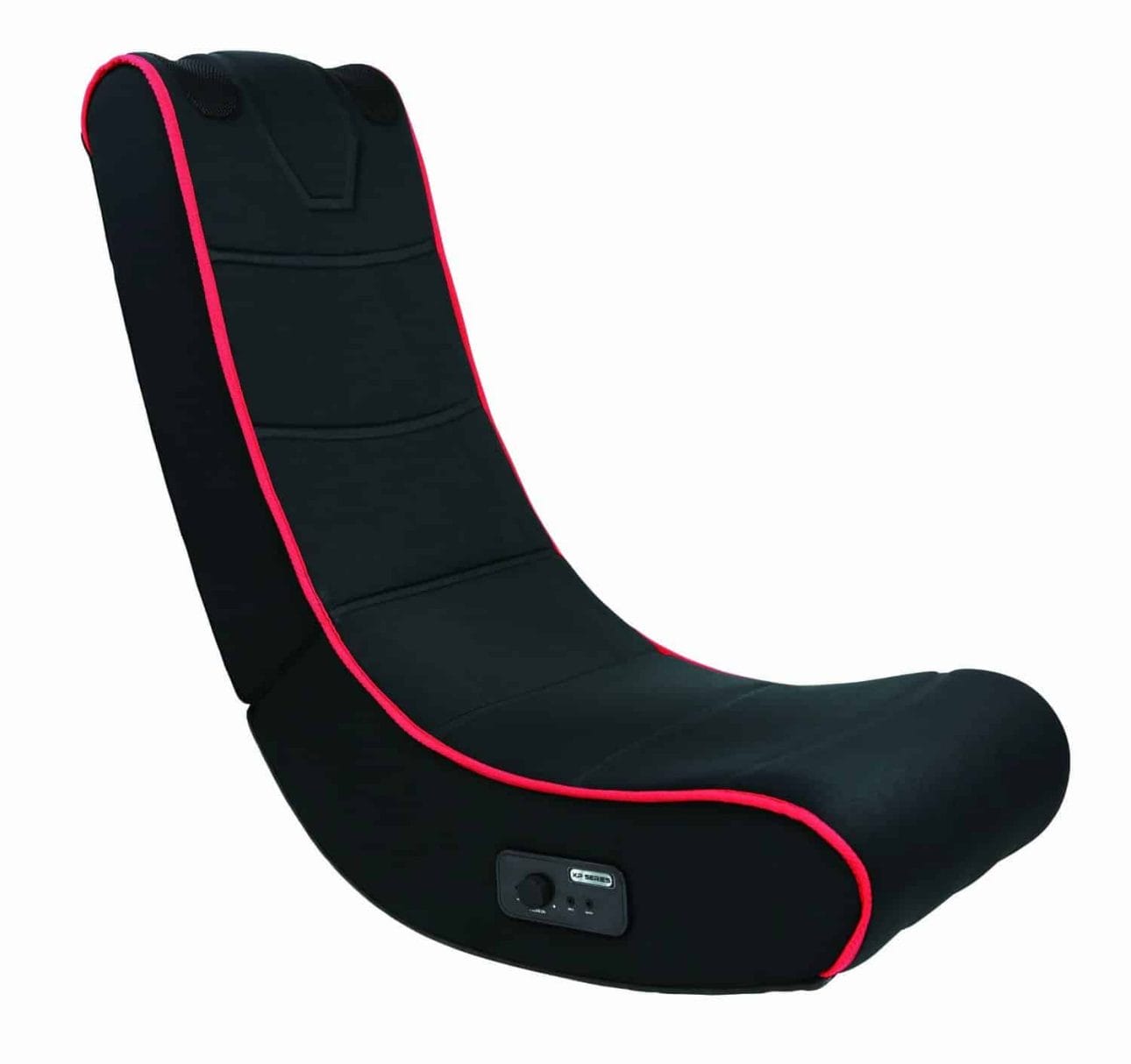 Whether you are a console or video game player, you cannot go wrong with a gaming chair. It helps improve your gaming experience.
26 Different Back Styles of Chairs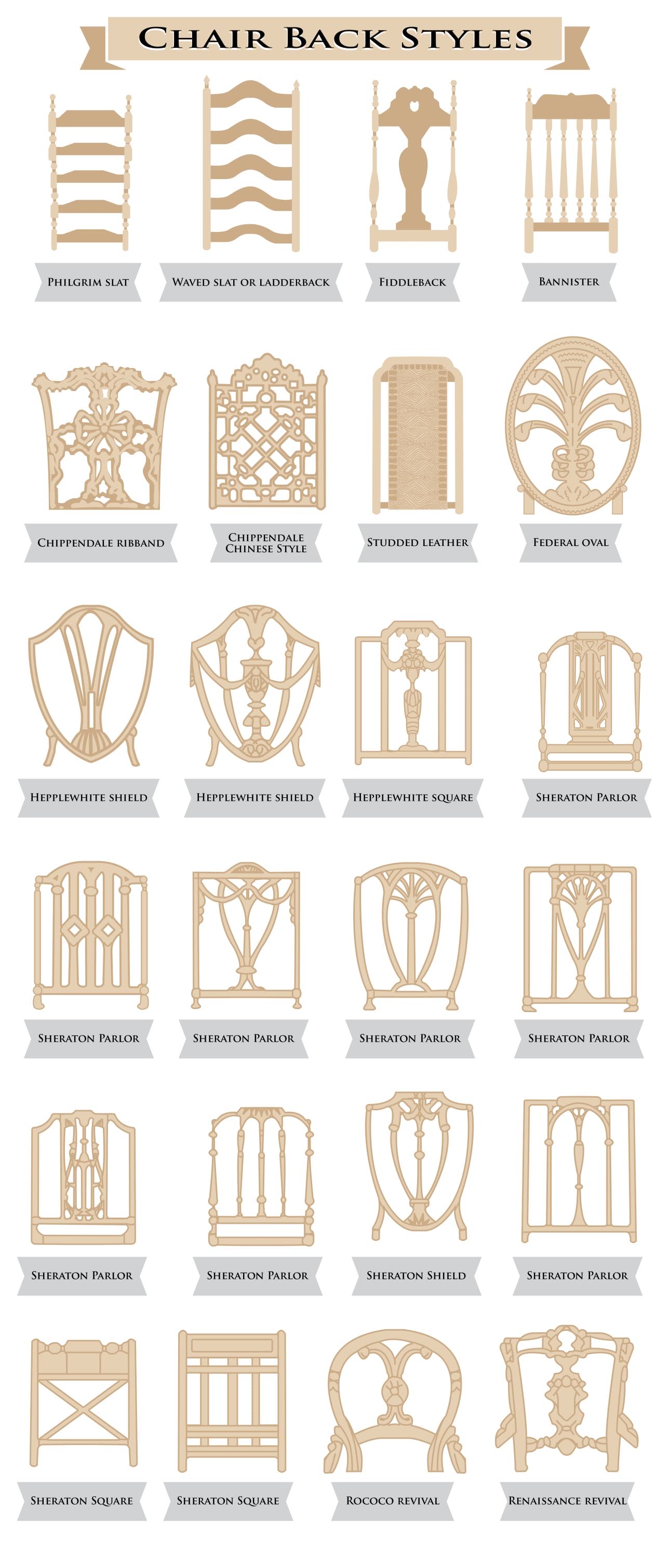 Chairs come with their backs. Those are some common chair back styles.
Materials of Chairs
29. Cotton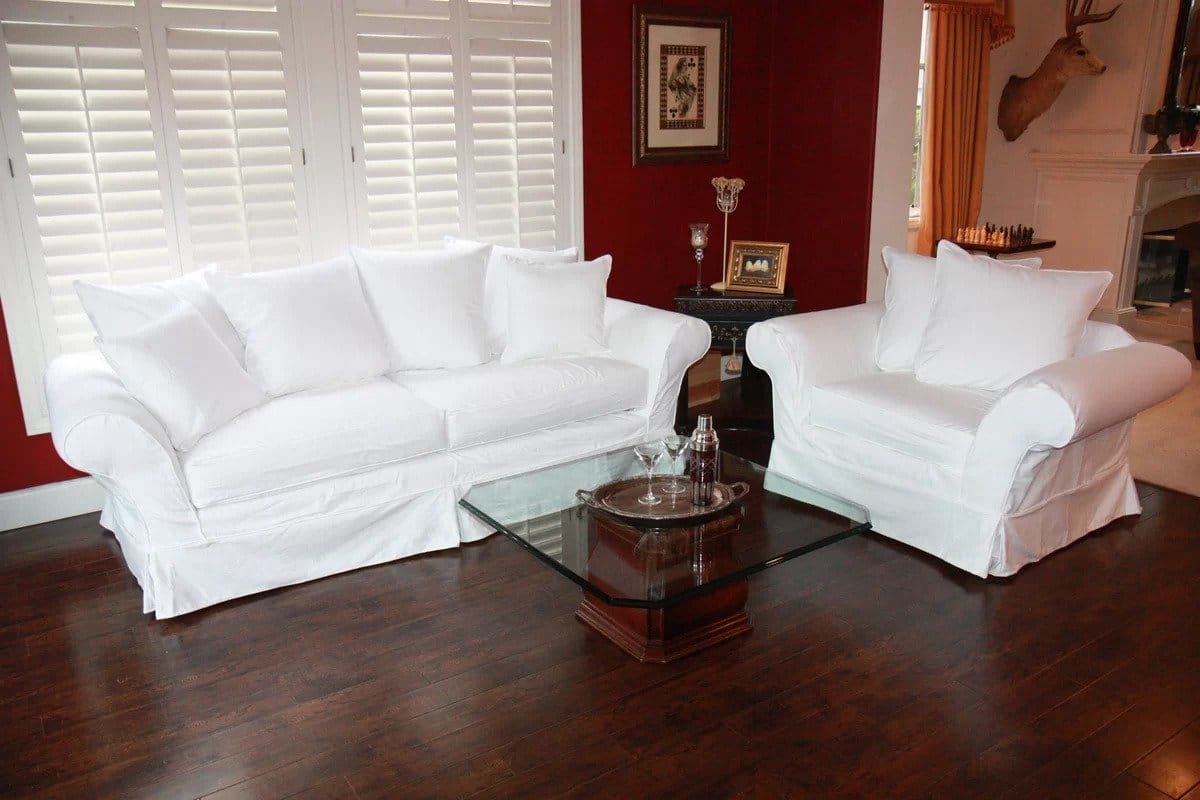 The cotton chair is soft on the skin. It is easy to maintain but can fade when regularly exposed to sunlight.
30. Leather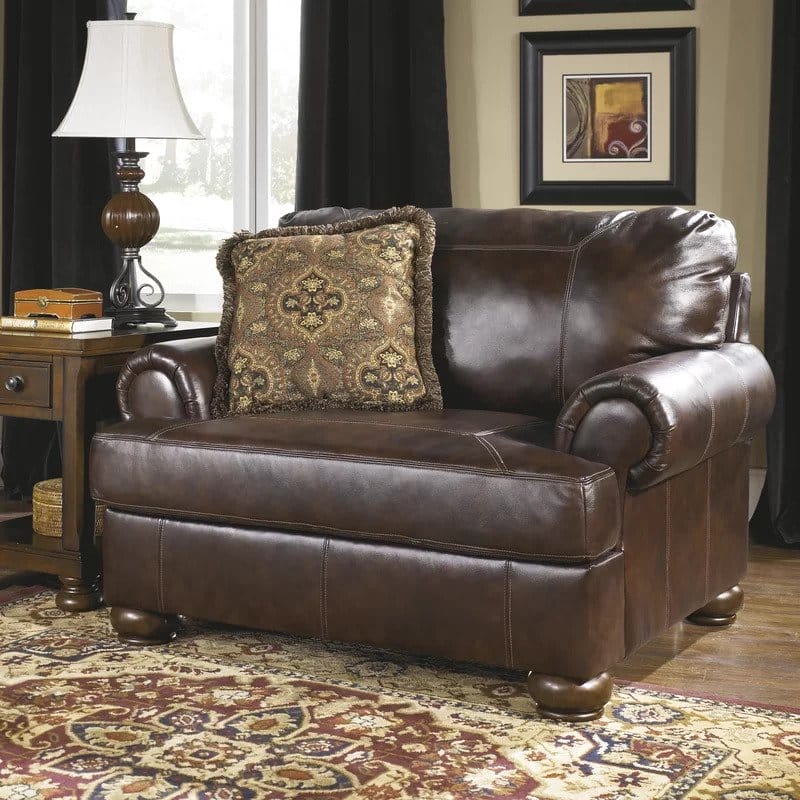 The leather chair is comfortable, yet costs a lot of money.
31. Polyester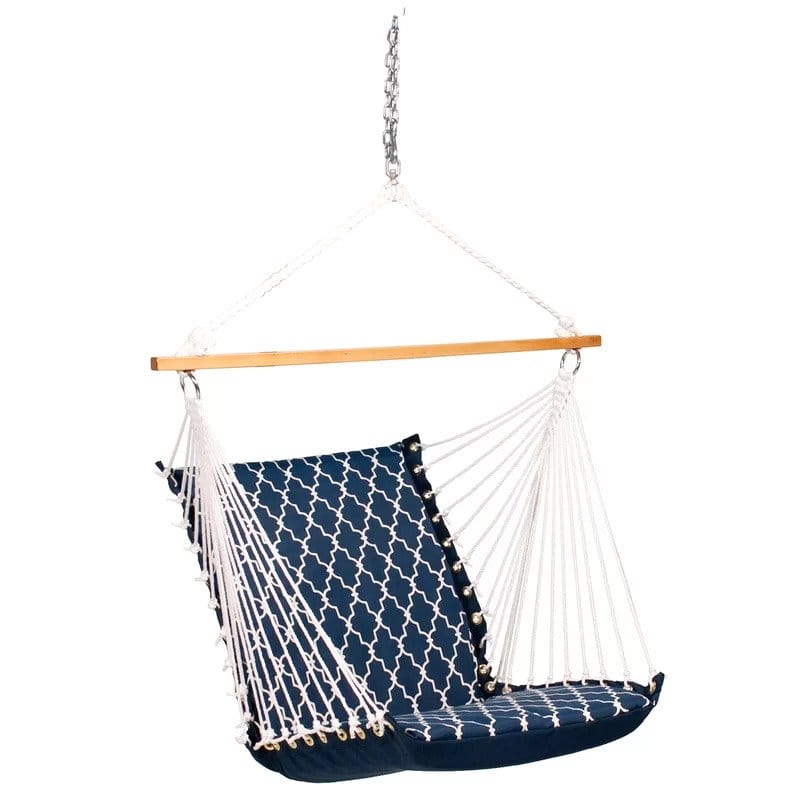 The polyester chair is not prone to water and mildew. However, it has poor breathe-ability.
32. Wood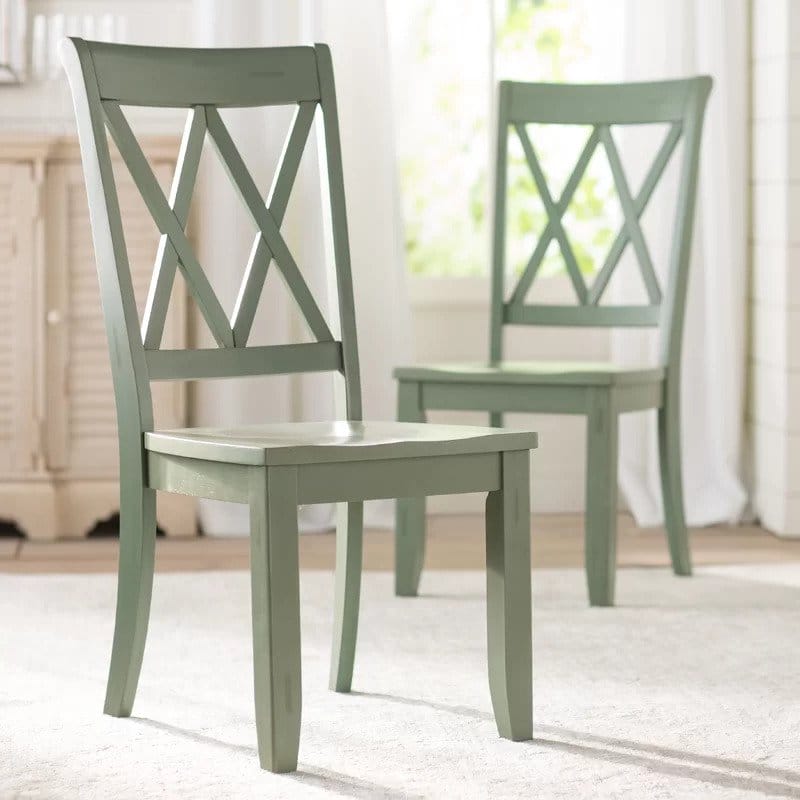 Wood chair is both sturdy and gorgeous. Unfortunately, it can be hard to get rid of stains.
33. Metal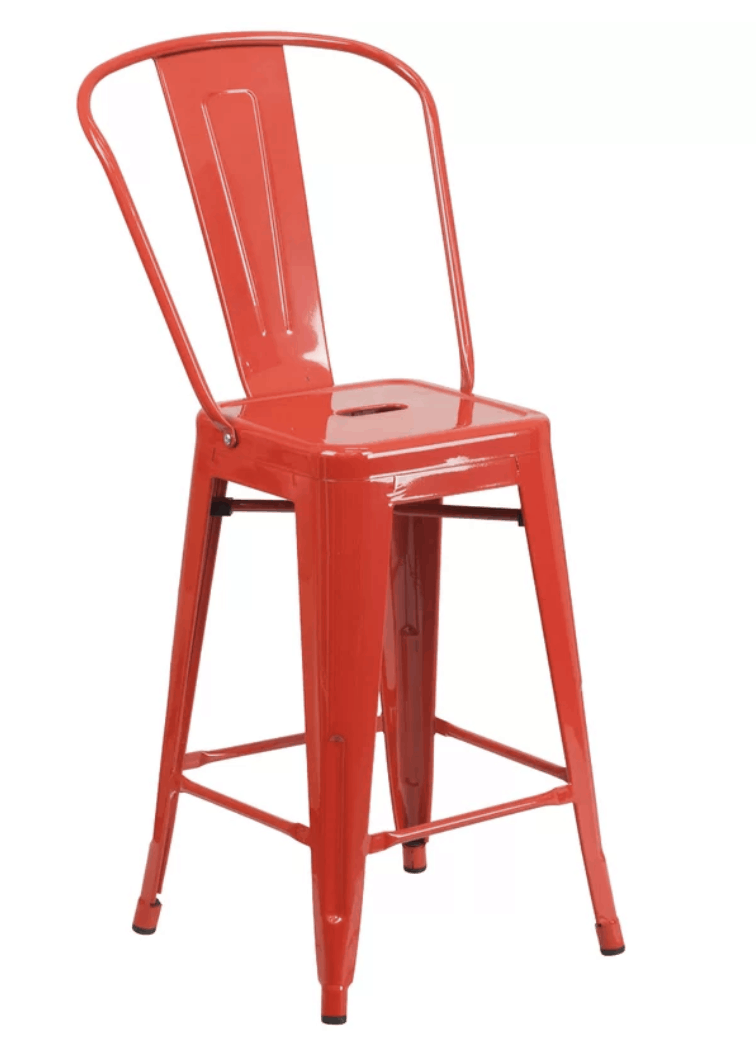 A metal chair instantly delivers an industrial appeal to any room.
34. Plastic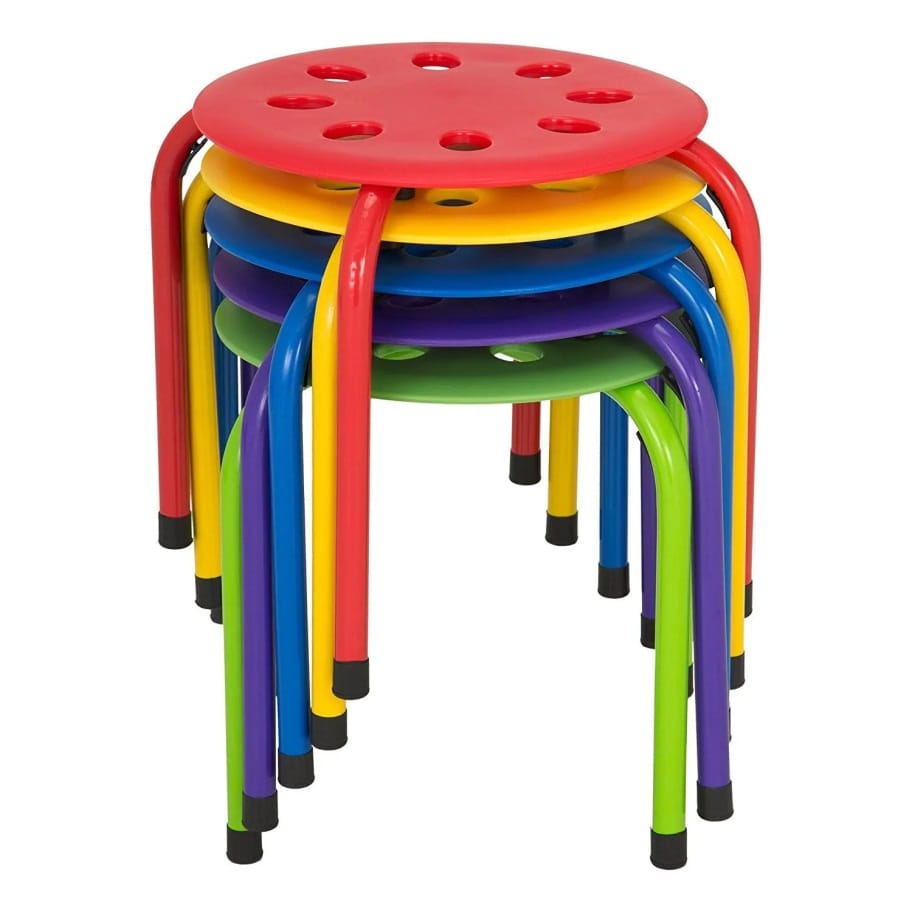 The plastic chair is cheap and simple to maintain. However, it is less comfortable than the other chairs.
Features
Here are chairs built more than for sitting in.
35. Convertible Chair
This chair can be converted into a bed. It is suited for small homes and apartments.
36. Swivel Chair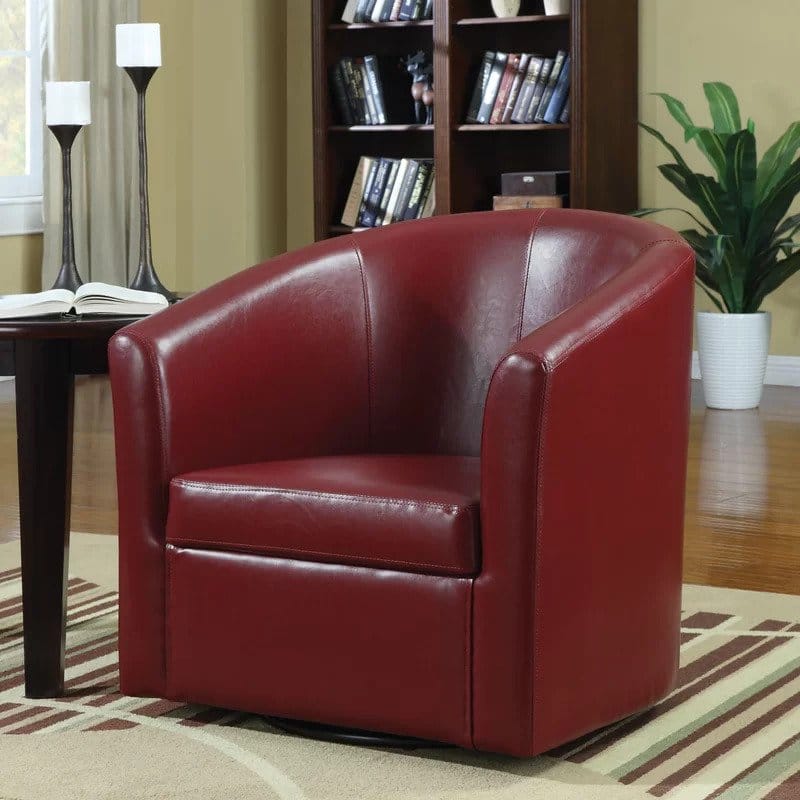 This chair is not just comfortable but also can swivel. It works well in the home office.
37. Storage
Certain chairs boast storage compartments. They keep your room organized.
Those are some fabulous types of chairs in today's market. Since chairs can enhance your home's look, there is no reason not to invest in them. Anyway, which chair do you admire most?