After doing daily activities at work and at home, you must feel tired. All you need is an ultra-comfortable bed to rest up. If you are looking to buy a new bed, take a gander at these types of beds.
There is a myriad of bed options to choose from. Here, I have compiled beds in various styles, sizes, and materials. I guarantee you will find something captivating here.
1. Daybed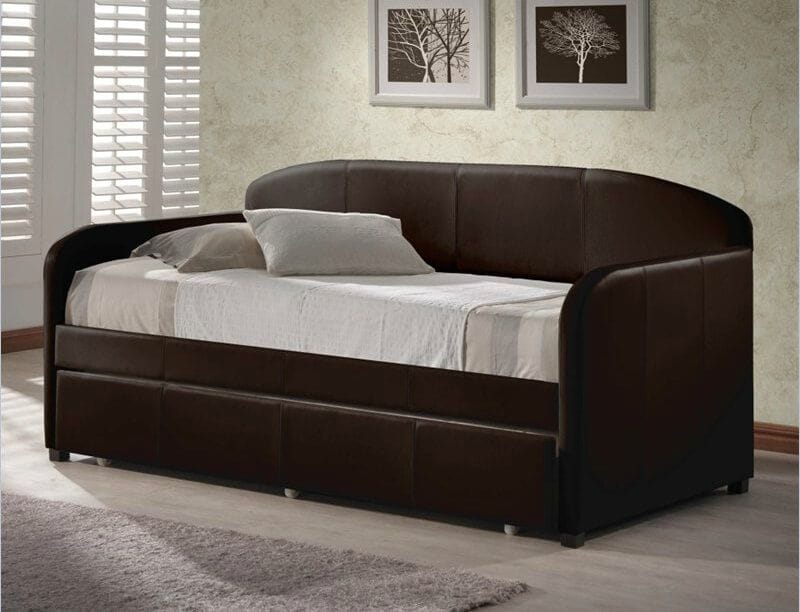 Do you want to furnish the guest room? The daybed is such a perfect pick. It allows your guest to recline, lounge, sleep and sit on.
2. Trundle Bed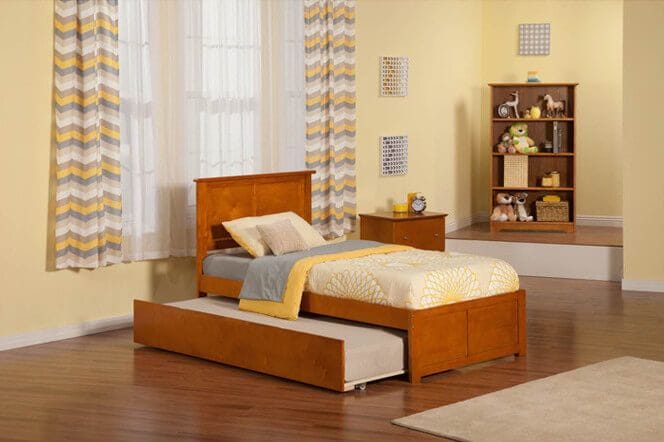 Trundle beds feature standard and bottom beds. The lower bed can be tucked away to save precious space.
3. Convertible Sofas for Small Spaces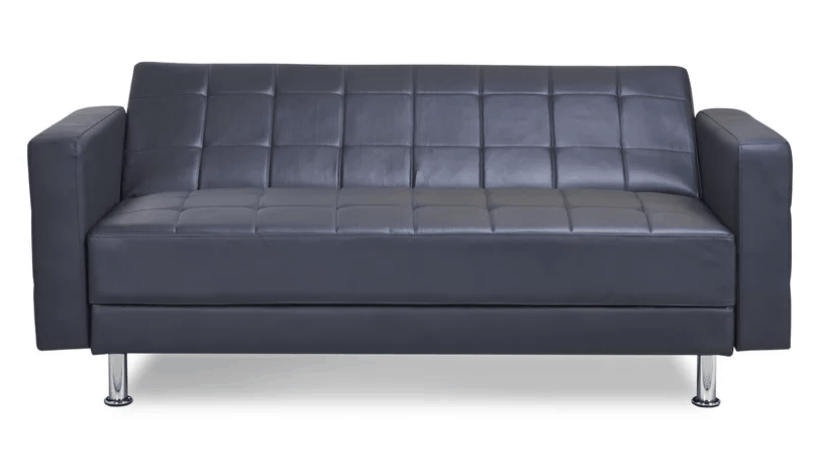 This sofa can be converted into a bed. Just pull the sofa back down. Both the seat cushion and sofa back will form the bed mattress.
4. Beds with Pillars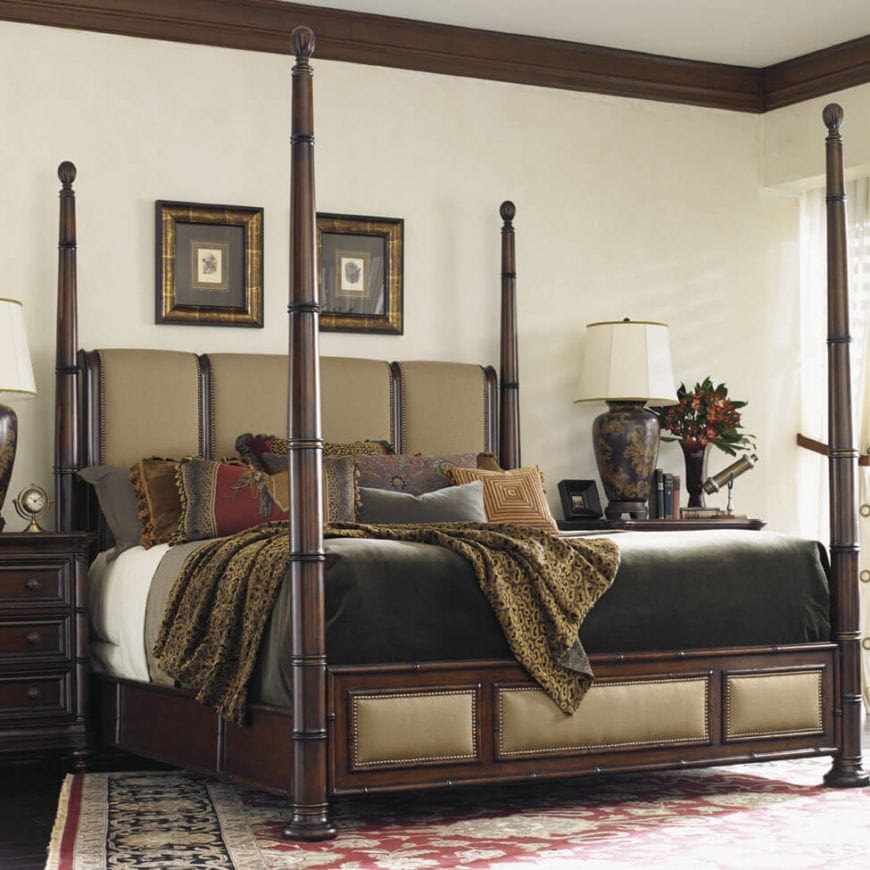 Are you working with large space? Opt for a day bed. It has four pillars in each corner. Moreover, it is stunning and magnificent.
5. Platform Bed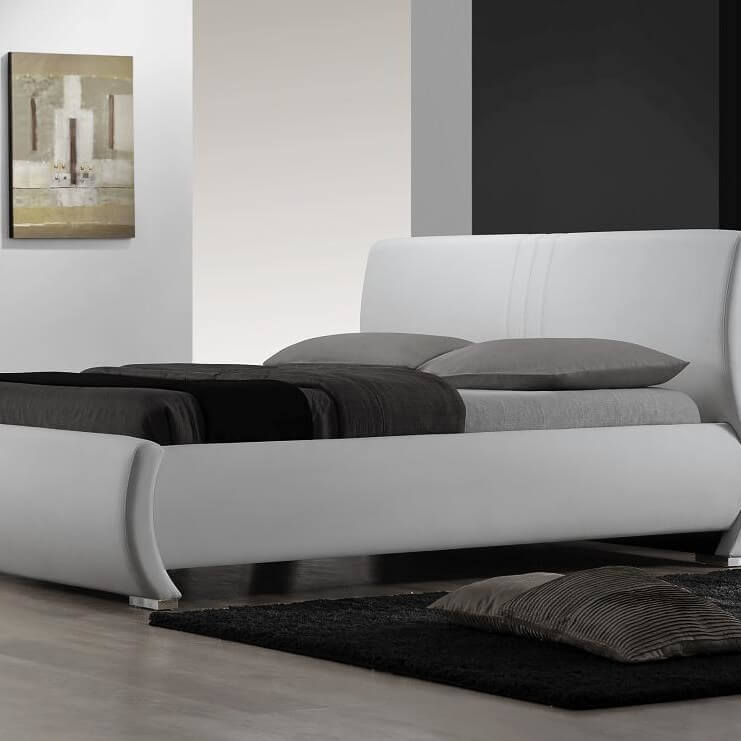 The platform bed employs a raised frame. Not only does it provide sturdy support for your mattress, but also offers good ventilation.
6. Comfortable Beds for Small Spaces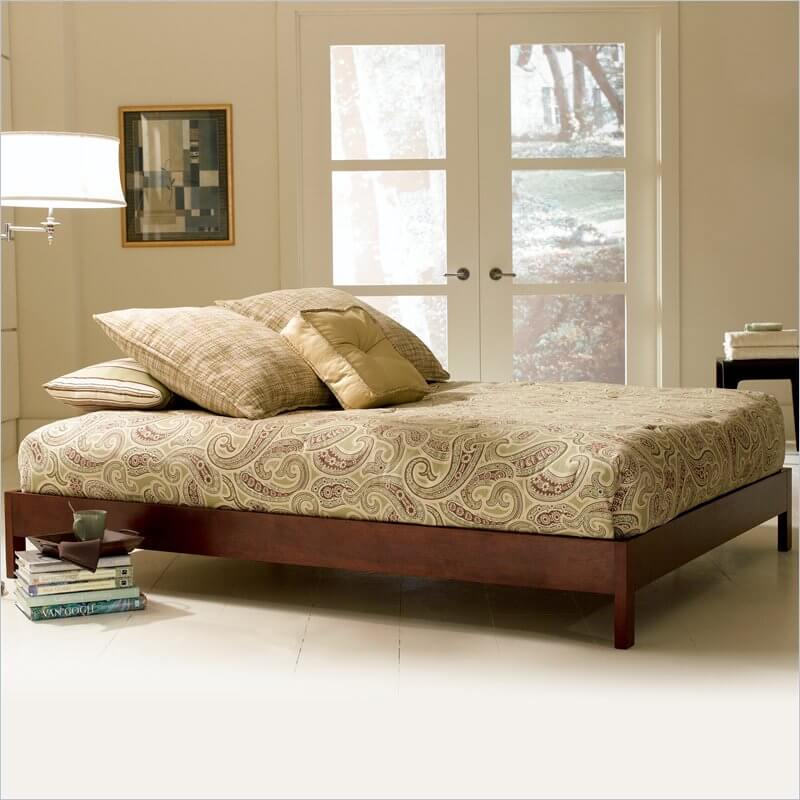 Outfit your small bedroom with the twin bed. It accommodates one adult or one kid.
7. California King Bed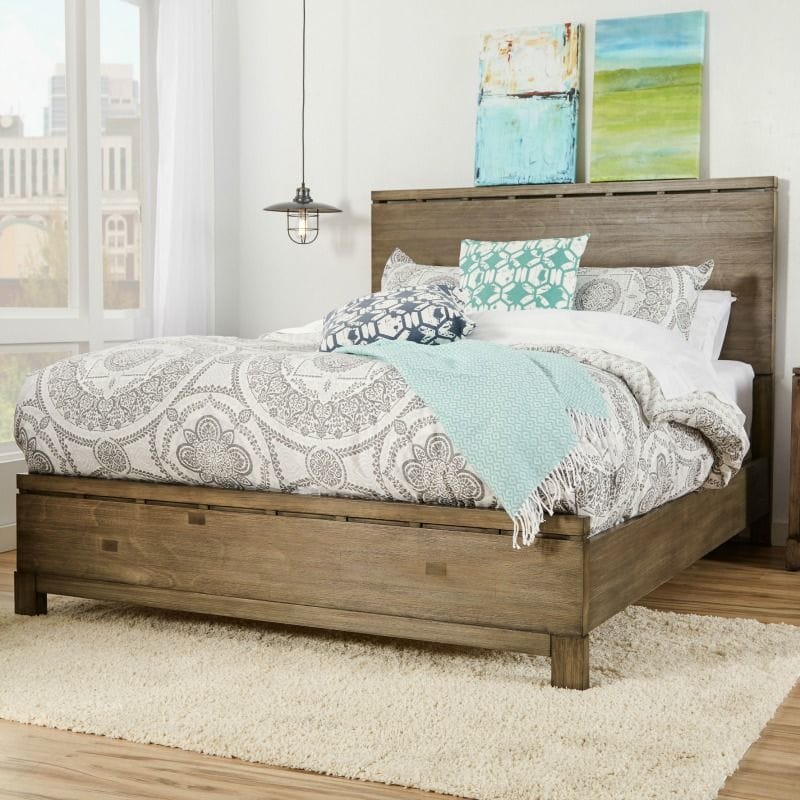 Since the California King bed is big, it is specifically designed for tall people. It ensures that the homeowner gets restful night sleep.
8. Urban Industrial Bed Frame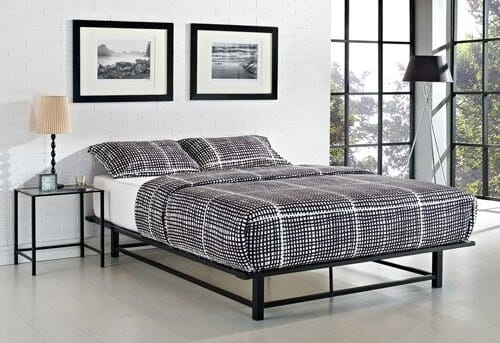 Here, the black metal bed adds an industrial aesthetic to the bedroom. It lends the space a touch of drama too.
9. Mid Century Modern Bed Styles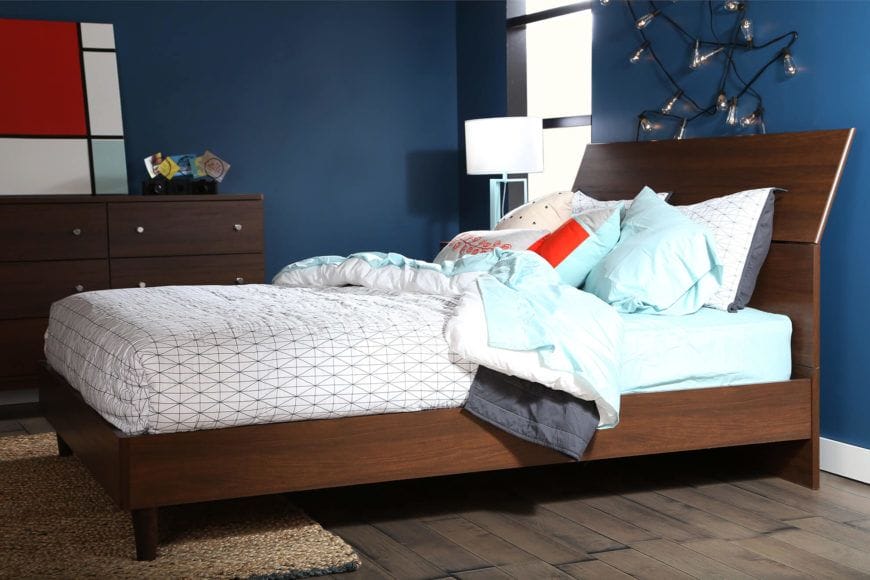 A mid-century modern bed is characterized by its tapered wooden legs and streamlined headboard. It generates a retro feel.
10. Types of Beds for Small Rooms IKEA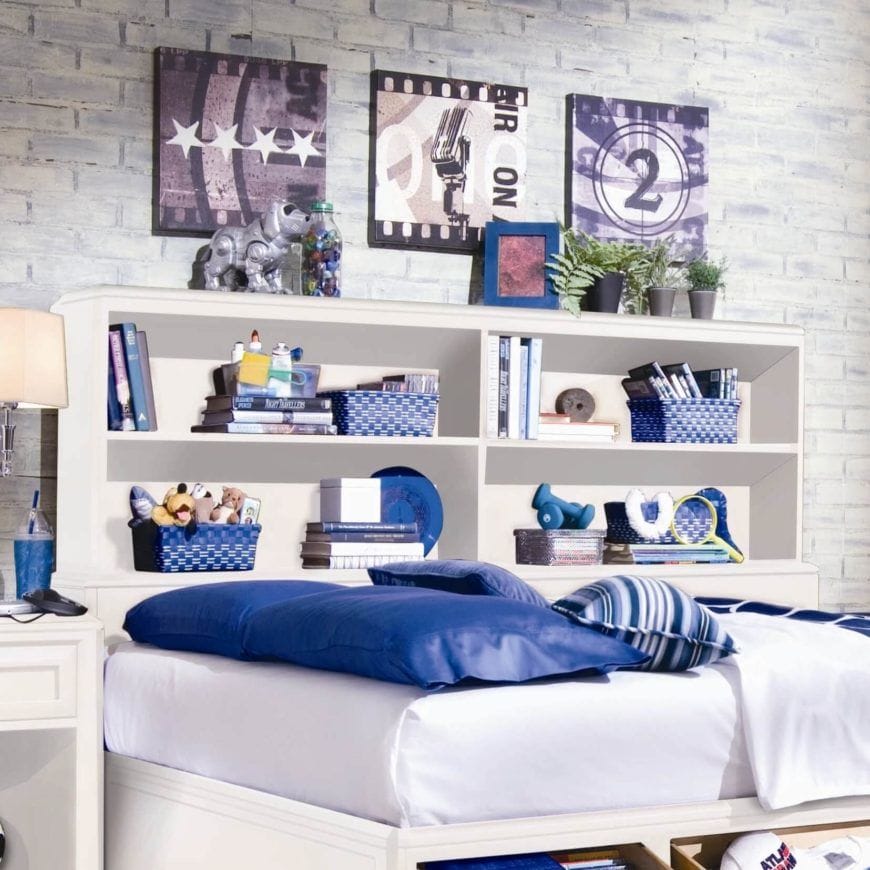 This type of bed features a headboard that doubles as the bookcase. You can display your books on it.
11. Cool Modern Beds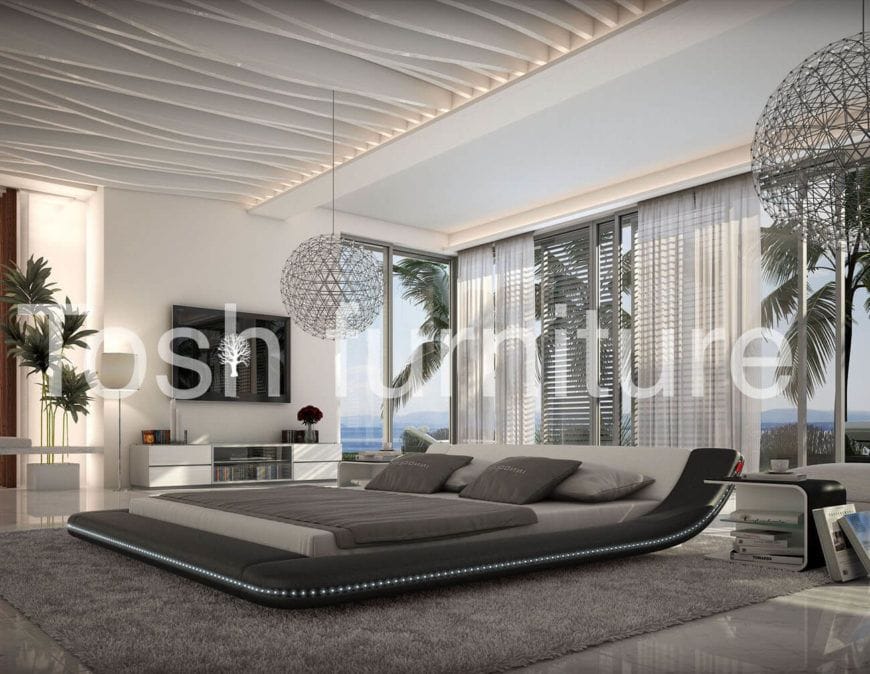 As the picture shows, the modern bed is up to date. It is typically thin and has a simple decoration.
12. Futon Bed IKEA
This futon bed serves as a couch and a bed at once. It saves your money and space.
13. Types of Bed Frames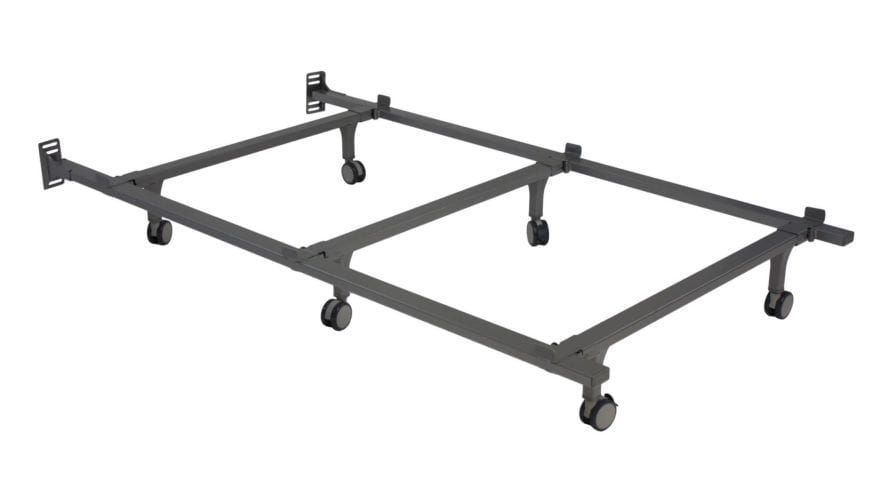 Pictured above is a standard metal bed frame. The casters let you easily move it from one place to another.
14. Sleigh Bed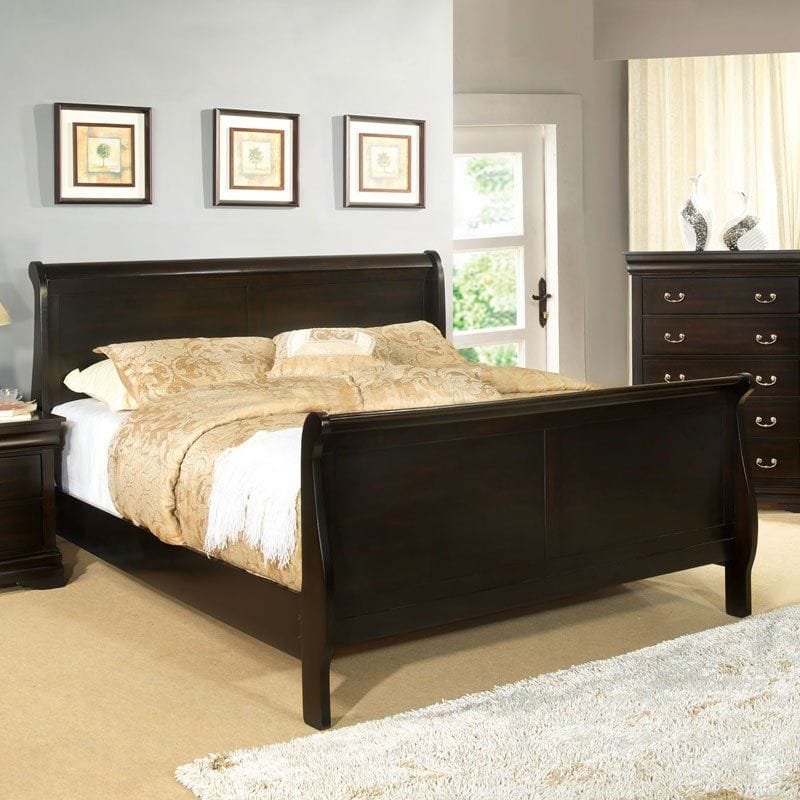 As the name suggests, this bed looks like a sleigh. It boasts scrolled footboard and headboard.
15. Full-Size Bed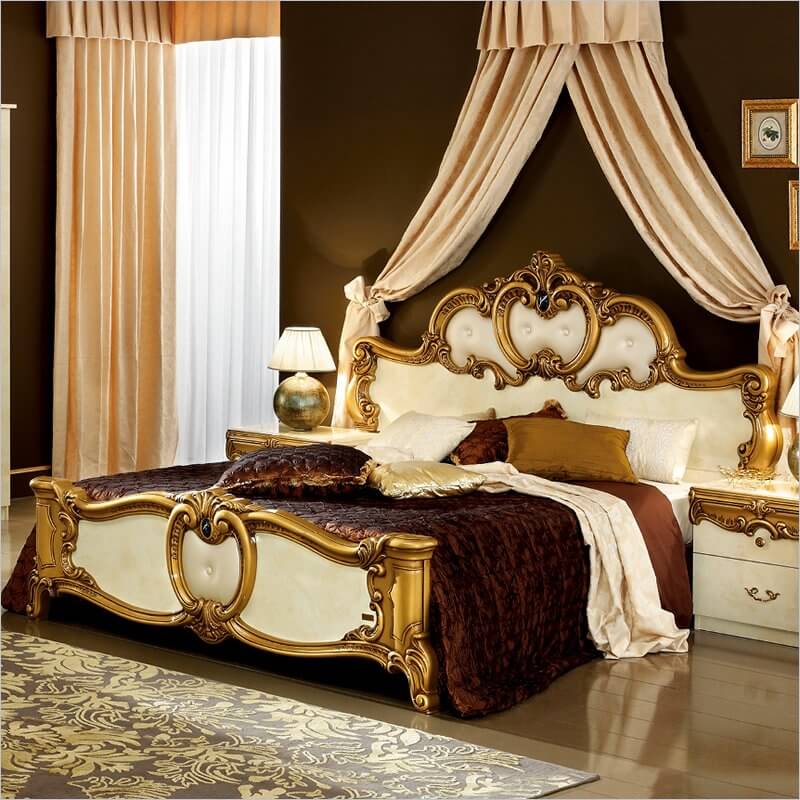 In this picture, the king-size bed has ornate details. That large furniture unit fits the adults, teenagers, or kids.
16. Types of Bed Bases
Unlike the other beds, this bed can be adjusted into various positions. It certainly gives you maximum comfort.
17. Contemporary Bed Design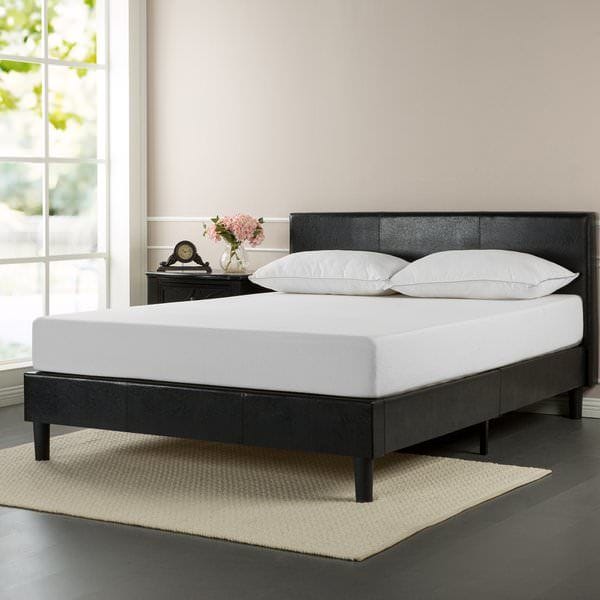 This black contemporary bed looks stylish. The white mattress and pillows are a stark contrast to it.
18. Traditional Bed Headboards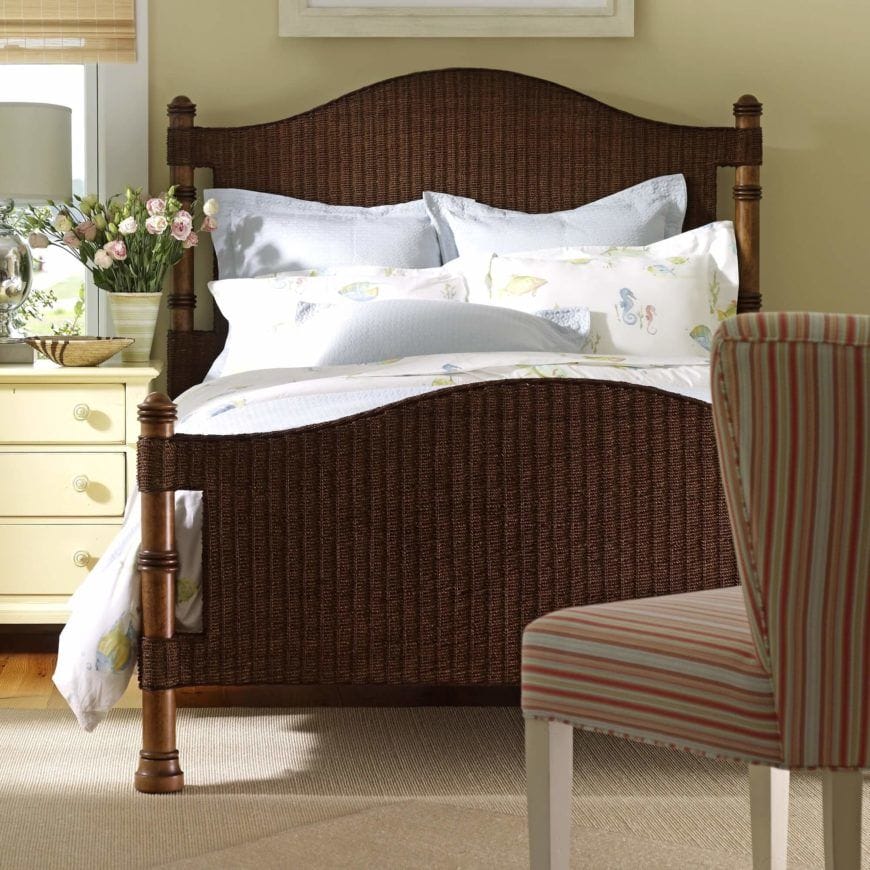 Without a doubt, this country bed is a perfect addition to any traditional home. Moreover, it is robust and gorgeous.
19. Guest Bedroom Bed Options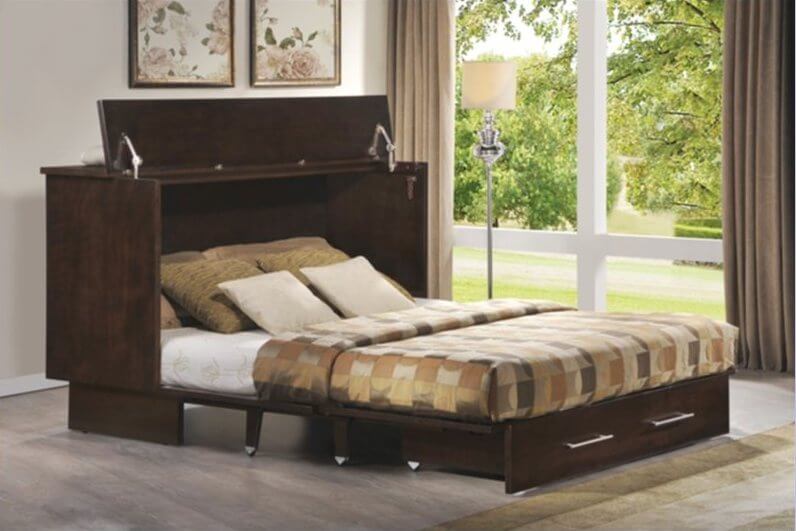 A folding bed takes up less space in the guest bedroom. Your guest can fold it up into its hinged frame.
20. Compact Beds for Small Rooms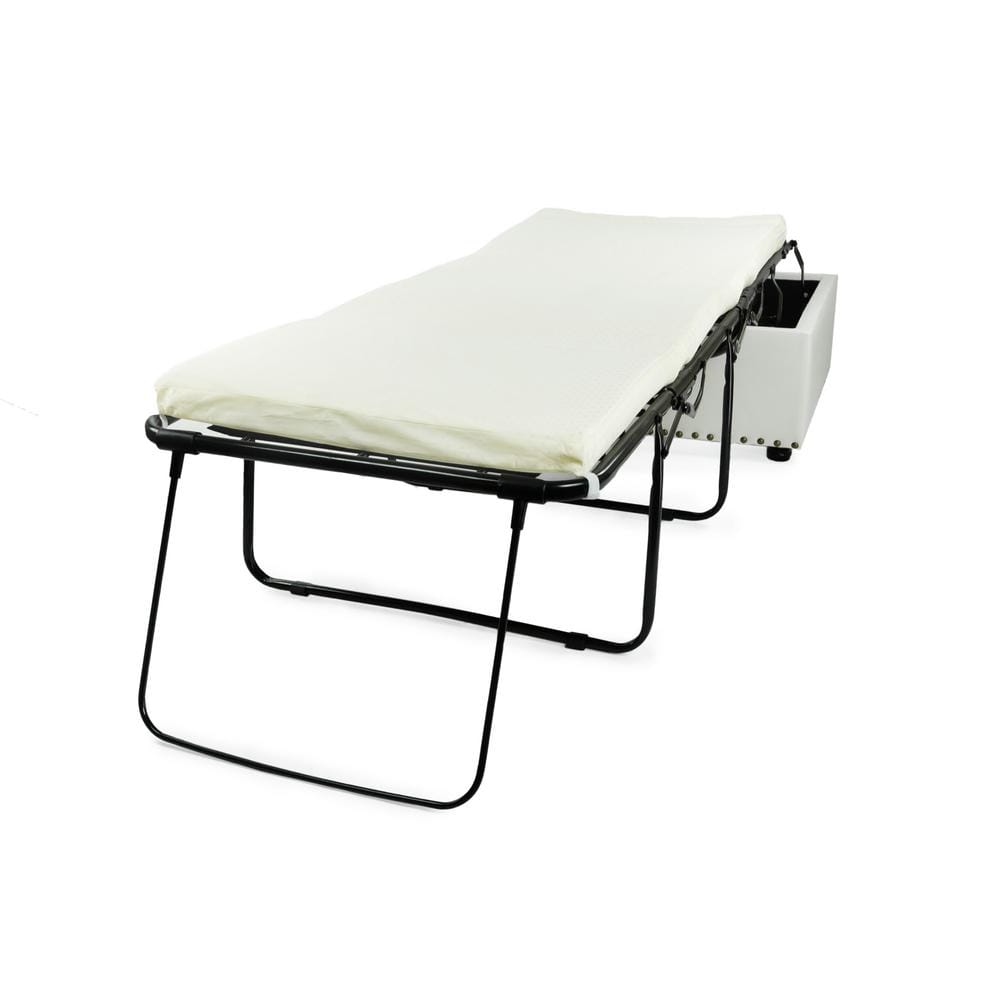 Do you have limited space? Fret not. Add a convertible ottoman to the bedroom. At night, it turns into a single bed.
21. Canopy Bed Wood
The canopy bed is similar to the four-poster. You can either dress it up with curtains or leave it undraped.
22. Types of King Beds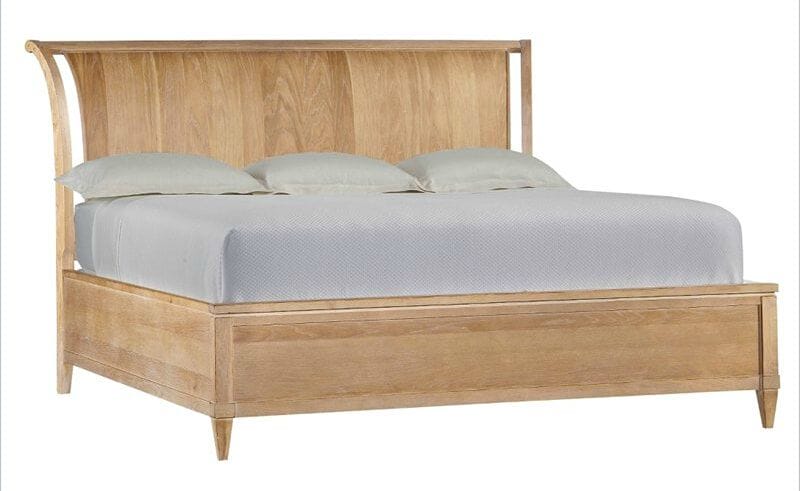 This coastal king size bed is made of acacia wood. It seems rustic but incredibly fantastic.
23. Solid Bed Base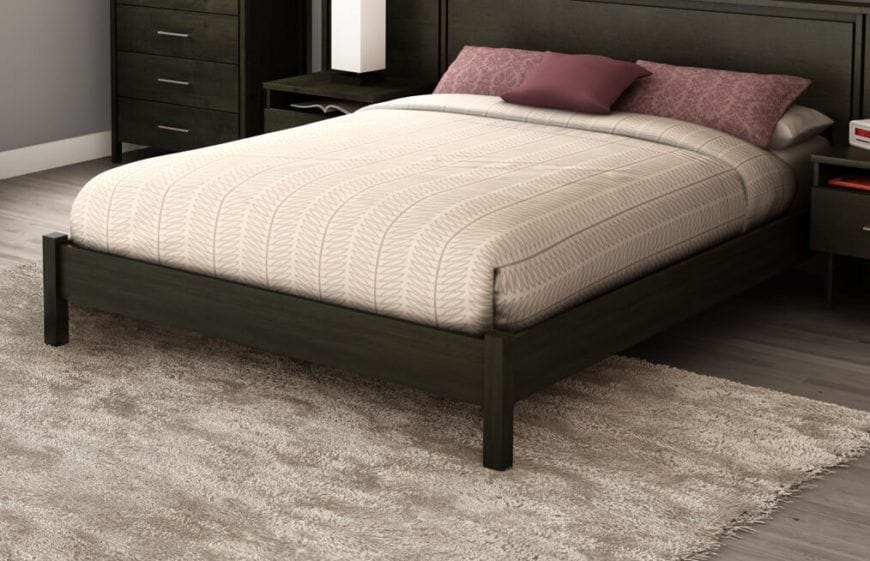 Above is a Scandinavian bed built from solid pinewood. It embraces Nordic minimalism at its best.
24. Murphy Bed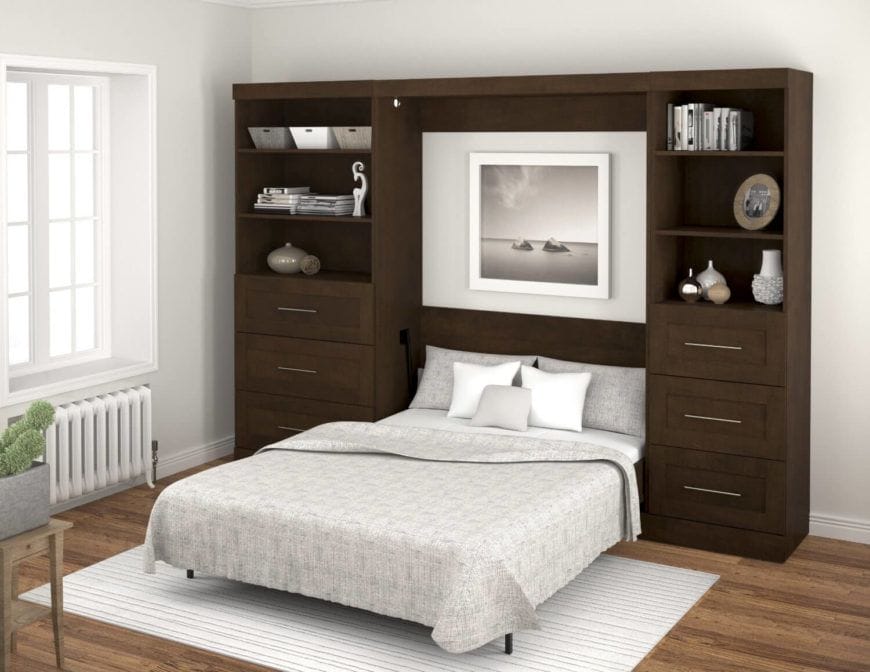 The Murphy bed is a perfect fit for a small house. It can be vertically stored in a cabinet.
25. Space Saving Bed with Storage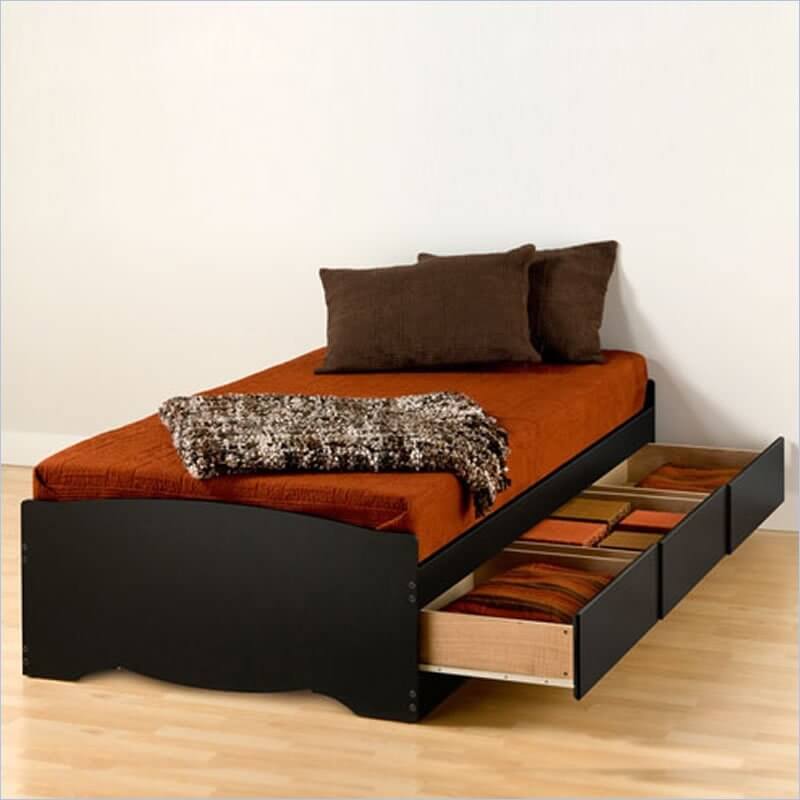 This bed is bigger than the standard twin is. It features drawers to stash away your things.
26. Wood Panel Beds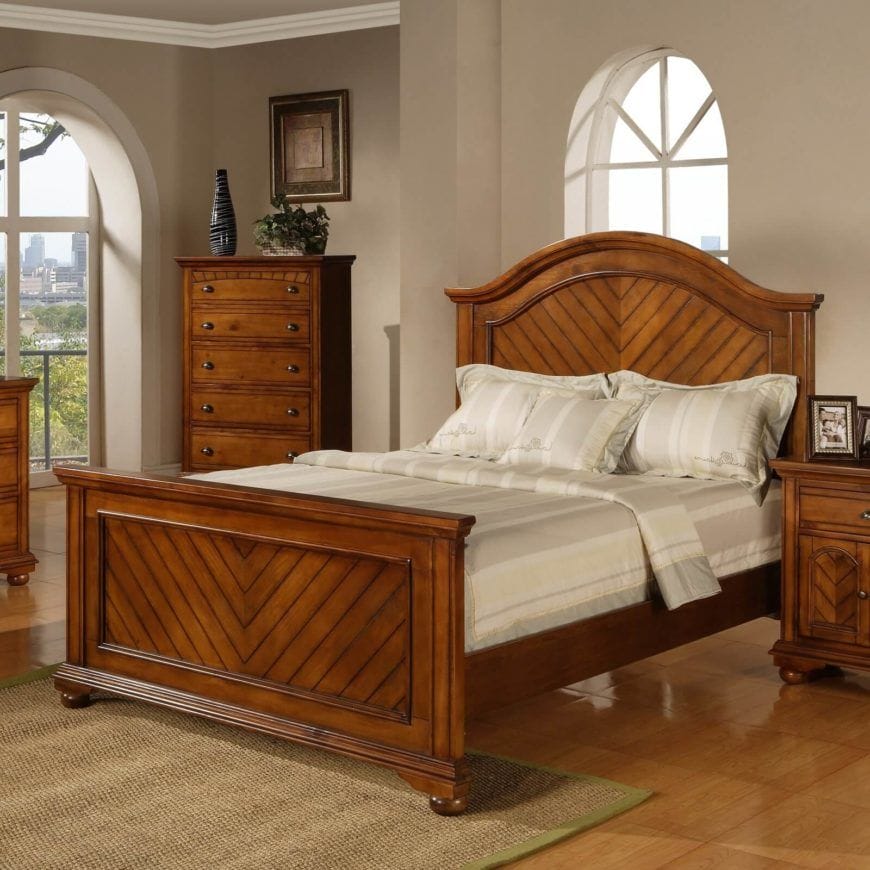 Above is a panel bed. It employs decorated wood panels for the footboard and headboard.
27. Bunk Bed with Desk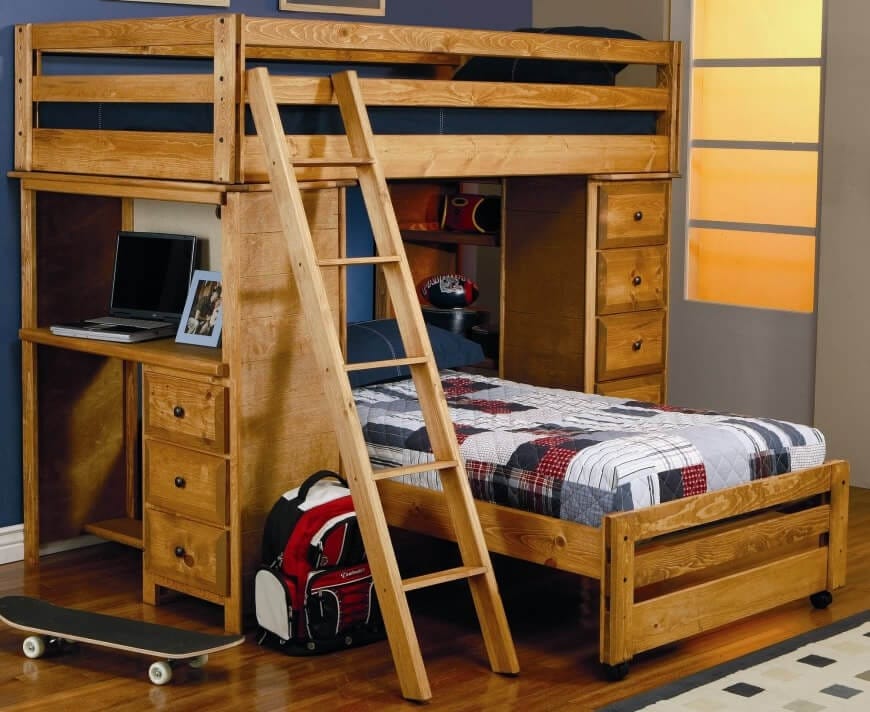 Do your kids share a bedroom? Incorporate this L-shaped bunk bed with a desk into their sleepy space.
28. Double Beds for Small Rooms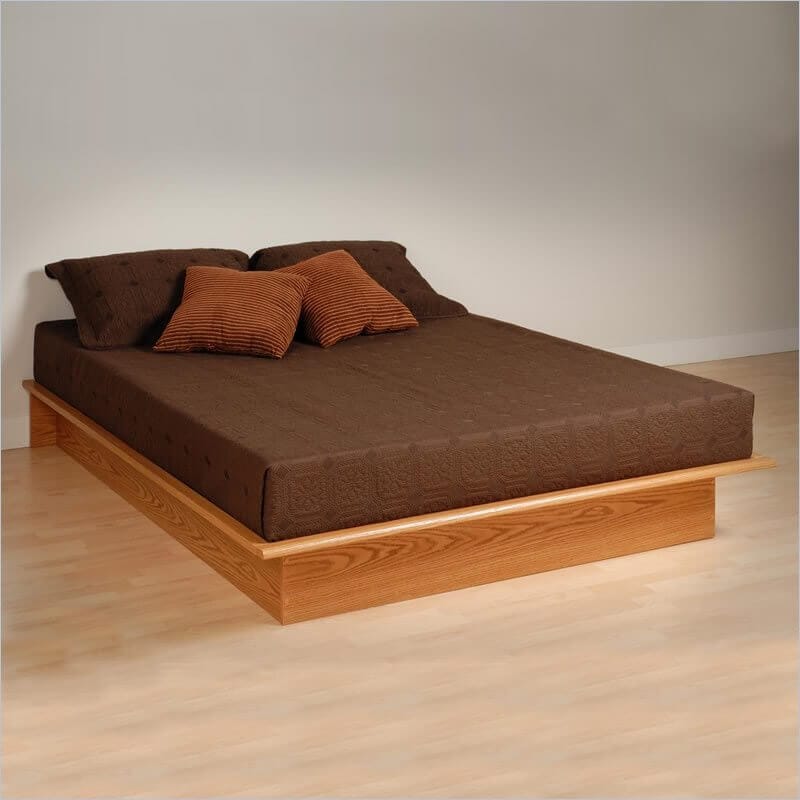 The low-slung double beds are designed for two adults who dwell in small homes. They set a modern feel in a moment.
29. Vintage Rattan Bed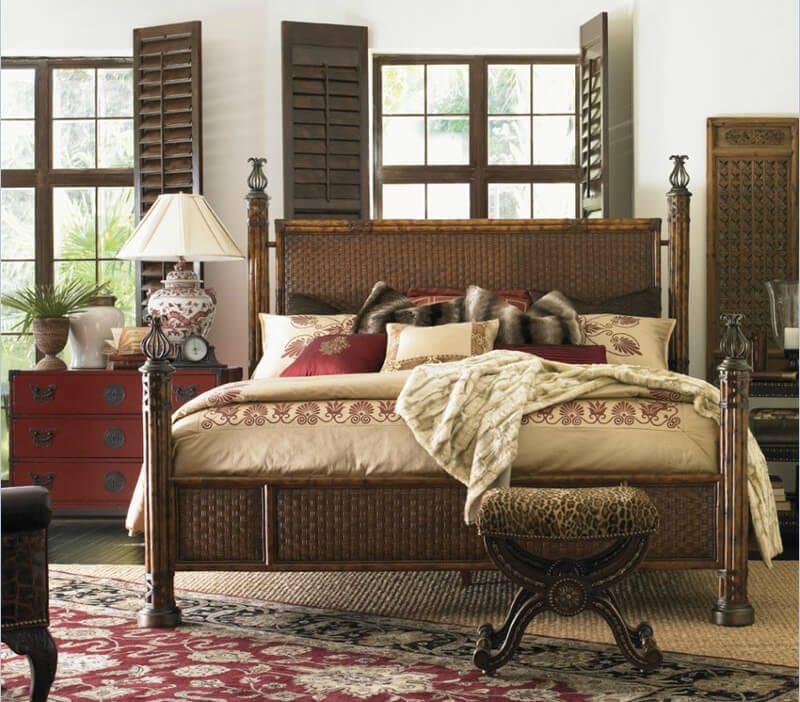 This vintage rattan bed is lightweight yet sturdy. It injects a luxurious air and tropical vibes into the room.
30. Distressed Bedroom Furniture Ideas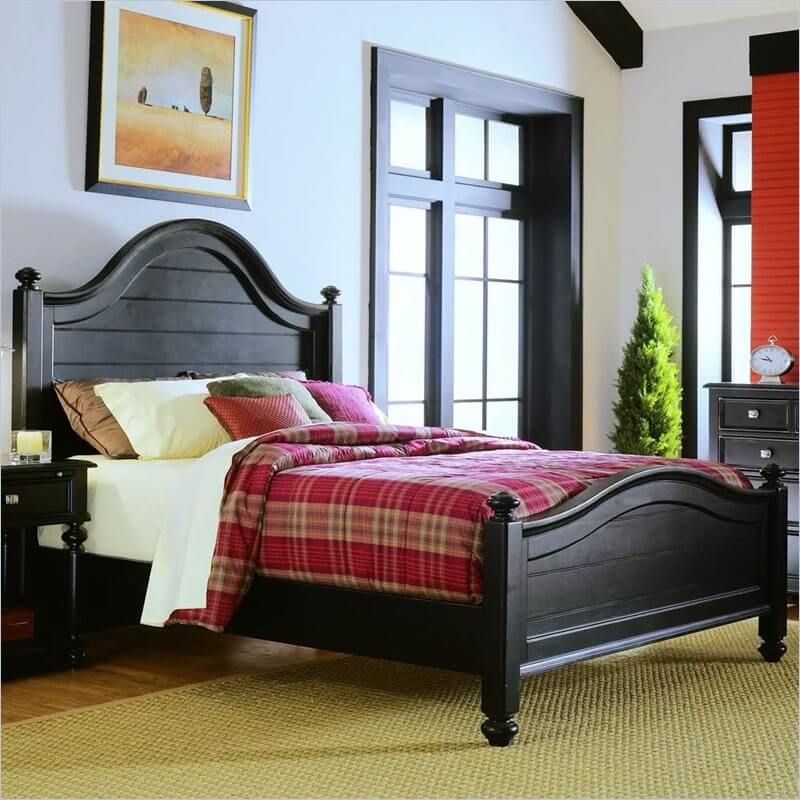 The homeowner used sandpaper to give his dark-toned wood bed a worn-out look. It is amazingly imperfect, right?
31. Mission Panel Bed
This mission bed is so unique. Its flat panels, vertical and horizontal lines allow the wood grains to shine.
32. Queen Bed Frame
Whether you are a single or married adult, the queen bed is always a good option. It lets you sleep comfortably.
33. Traditional Bedroom Sets
This bedroom set consists of a four-poster wood bed and stairs. Since they are stained dark, they carve a warm ambiance.
34. Fold Out Beds for Small Spaces
Well, this leather pullout sofa bed is my personal favorite. The mattress is built inside of the sofa. Truly space-saving!
35. Vintage Platform Bed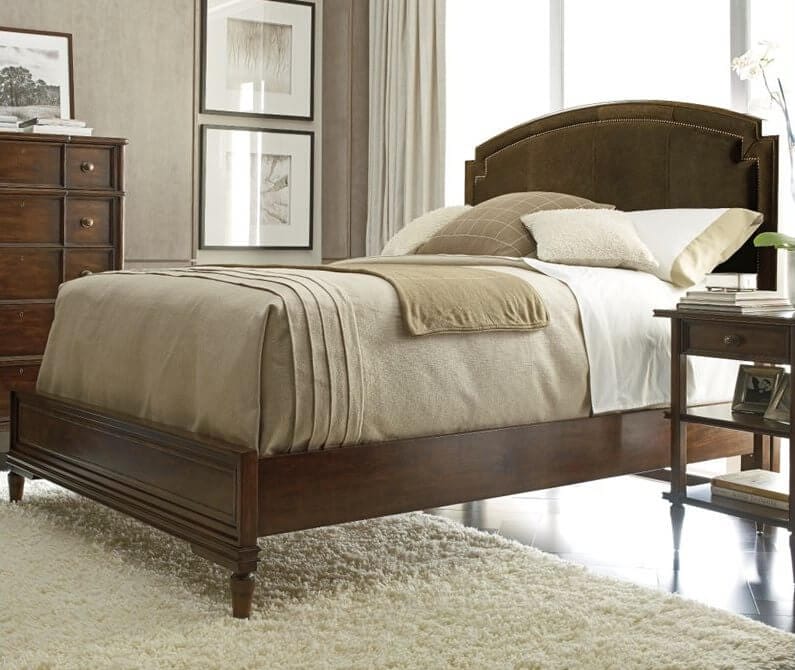 The bedroom is furnished with a vintage wood bed. It brings the homeowner back to the 1960s era.
36. Upholstered Bed King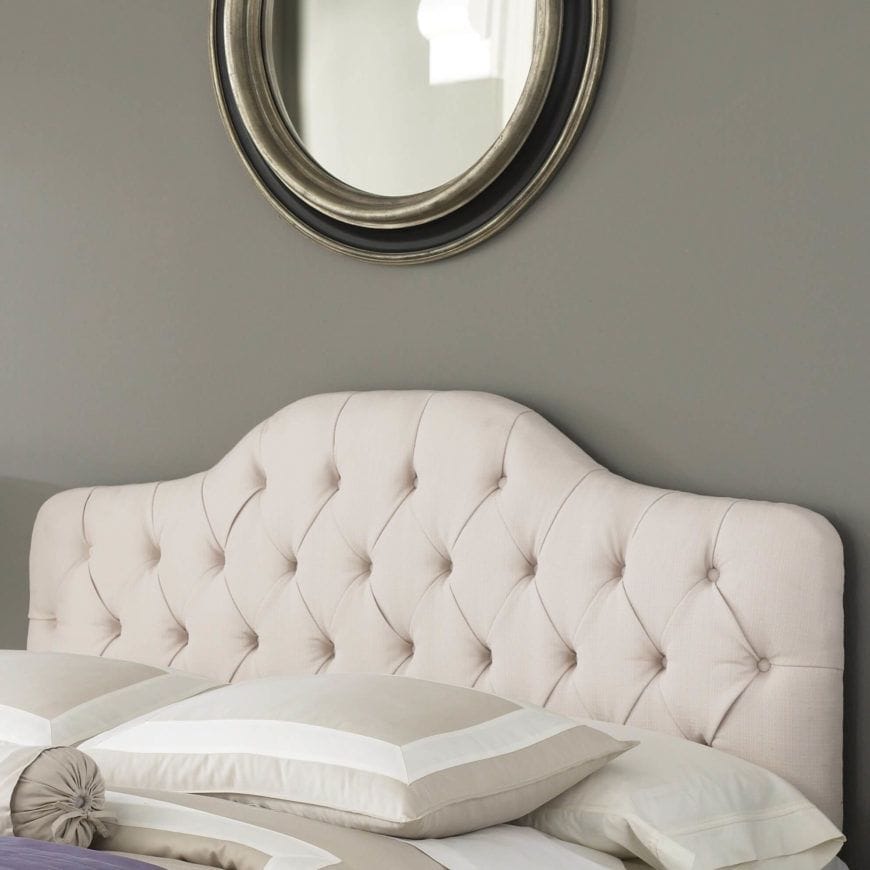 Do you want to transform your bedroom into a lavish oasis? Include this king bed with a button tufted headboard in yours.
37. LED Headboard Bed
Here, the LED lights are installed into the headboard. Therefore, the dweller can read the books in bed.
38. Wood Bed Design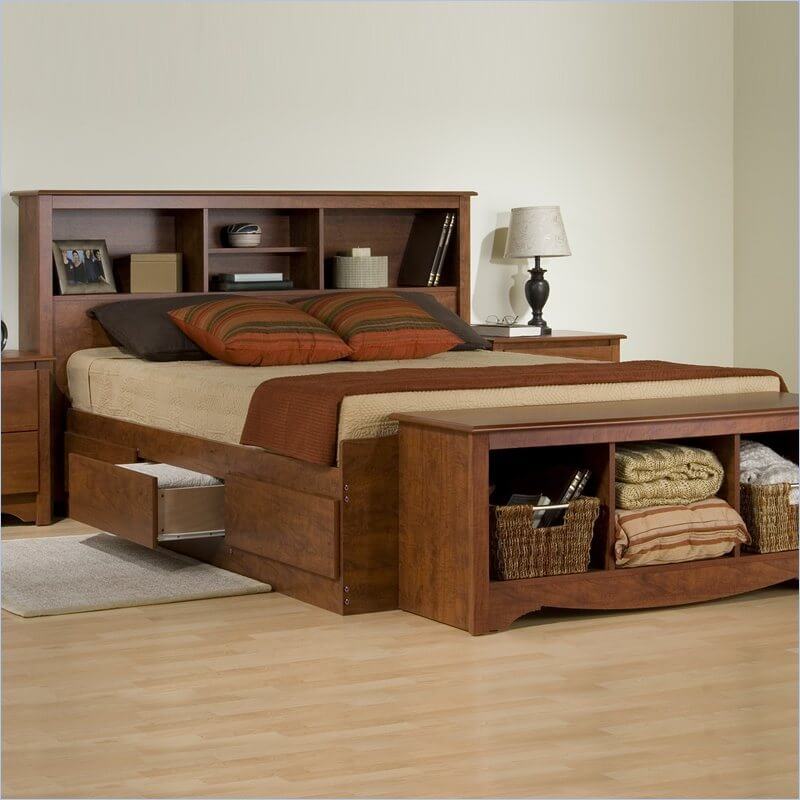 This wood bed celebrates transitional design. Moreover, it comprises drawers and bookcase headboard.
39. Country Cottage Bed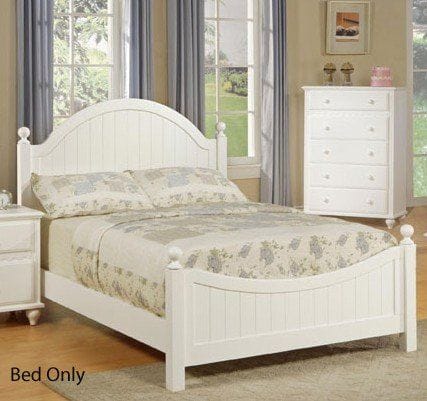 A cottage bed typically boasts beadboard footboard and headboard. It is super elegant.
40. Rustic Wood Beds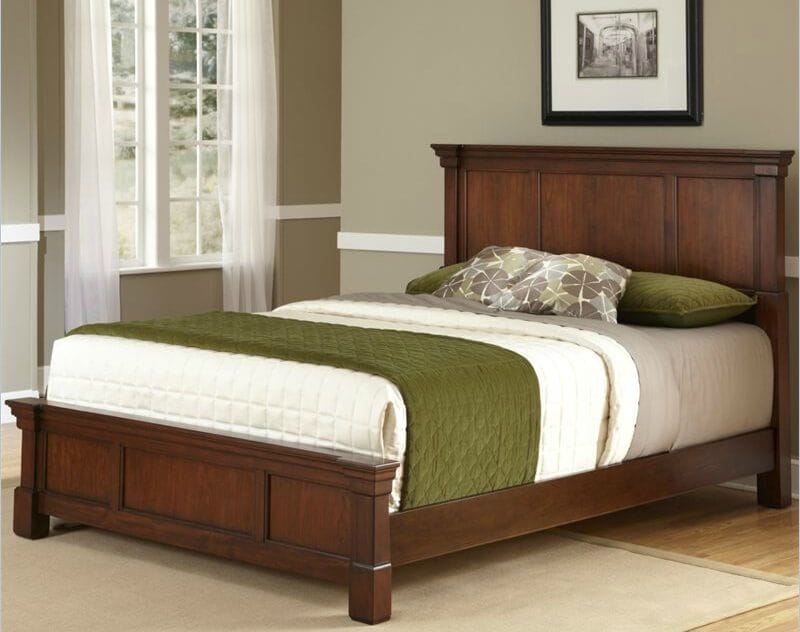 This bed with a tall headboard infuses a woodsy touch and rustic vibe into the bedroom.
41. Types of Beds for Small Rooms
The storage bed holds bookcase headboard and drawers. It is truly multipurpose!
42. Best Bed Base for Pocket Sprung Mattress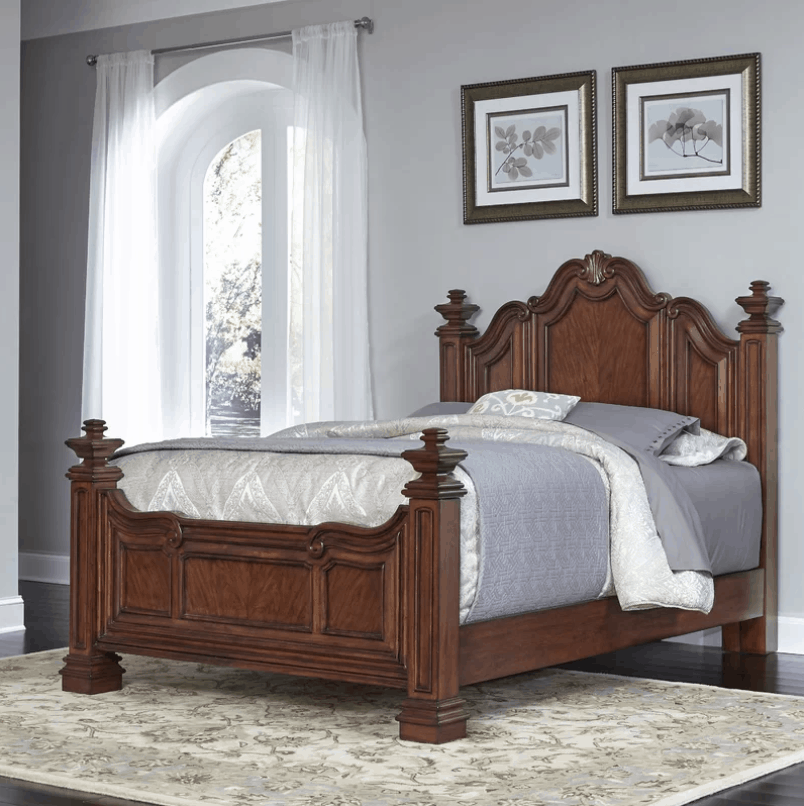 This Santiago wood bed has mesmerizing details. It also keeps your mattress bouncy.
43. White Pallet Bed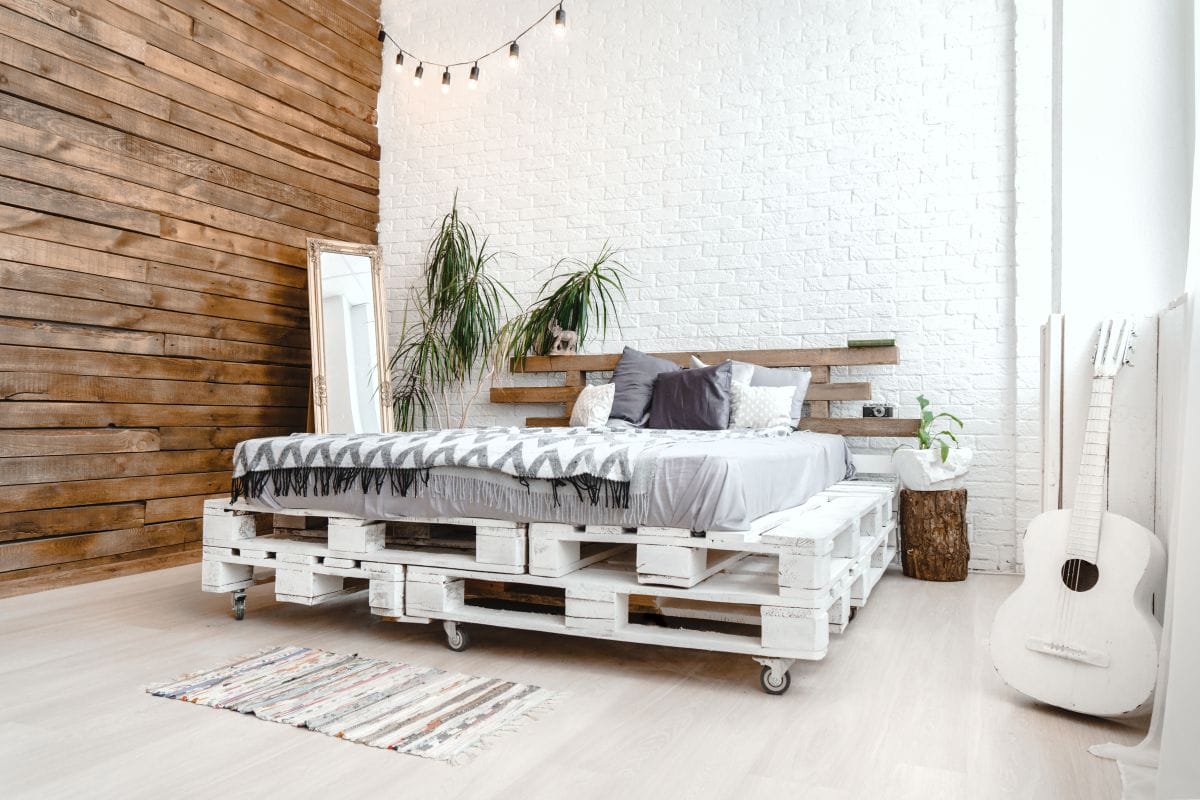 The bedroom boasts a white pallet bed with casters, brick, and reclaimed wood walls.
After reading those types of beds, I believe you do not feel overwhelmed anymore. So, which bed do you like most?