Currently, marble becomes the most popular natural stone. It gives any space timeless beauty, elegance, and luxury. If you would like to incorporate it into your home, let us get to know some types of marble first.
Since marble can be quarried from all over the world, it comes in a dizzying variety of patterns, colors, and finishes. Each type of marble creates a unique look. My list below will help you identify the marble easily.
White Marble
White conveys neatness and cleanliness. It makes any room feel bigger and lighter.
1. Blanco Ibiza
This marble is characterized by its simple tones and gray streaks.
2. Blanco Carrara
This marble hails from the Alpine region, Italy. It is primarily used for kitchens, bathrooms, and living rooms.
3. Blanco Macael
Blanco Macael marble features a uniform white surface with grayish blue streaks. It is ideal for use in both indoor and outdoor spaces.
4. Blanco Tranco
Blanco Tranco is an alternative to white Macael marble, perfect material for kitchen worktops and exterior cladding. It is well known for its dark gray veins.
Calcutta Marble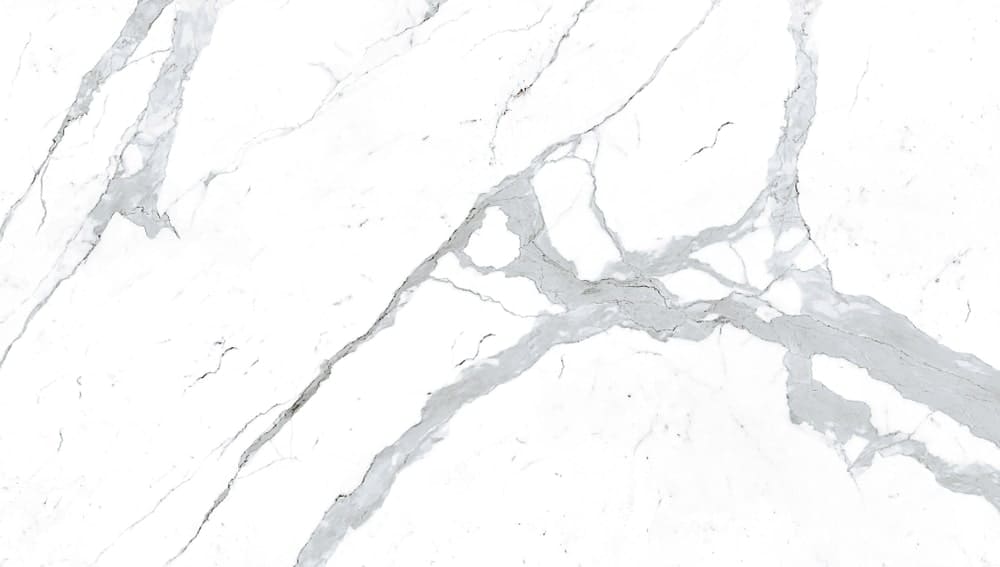 Calcutta marble is usually confused with Carrara marble. It is highly prized due to its rarity. Additionally, it employs a pristine white surface with dark gray, thick veins.
5. Calcutta Michelangelo Marble
This marble is marked by delicate, gray veining in its structure against the white background. It can be found in minimalist interiors.
6. Calcutta Gold Marble
As the name implies, Calcutta gold has golden veining. It evokes the feeling of aristocratic grandeur.
7. Calcutta Gray
The color of this marble is grayish-white. Meanwhile, the veins come in subtle, light brown.
8. Calcutta Borghini Marble
This crisp white marble comprises unique, deep gray veining and sporadic gold highlights.
9. Calcutta Crestola Tedeschi 1
It is mostly available in off-white color. There are black or dark brown veins against the neutral-toned backdrop.
10. Calcutta Crestola Tedeschi 2
It is the same as Tedeschi 1, unless for the veining and marking which tend to be darker.
11. Calcutta Oro
It employs medium-brown veining across the whitish-beige background.
12. Calcutta Vagli
Calcutta Vagli is renowned for its distinctive appearance. The large light-toned spots are occasionally spattered over the medium brown backdrop.
13. Calcutta Vagli Rosata
Available in two colors: off-white and brown. It features black and dark brown splotches.
Black Marble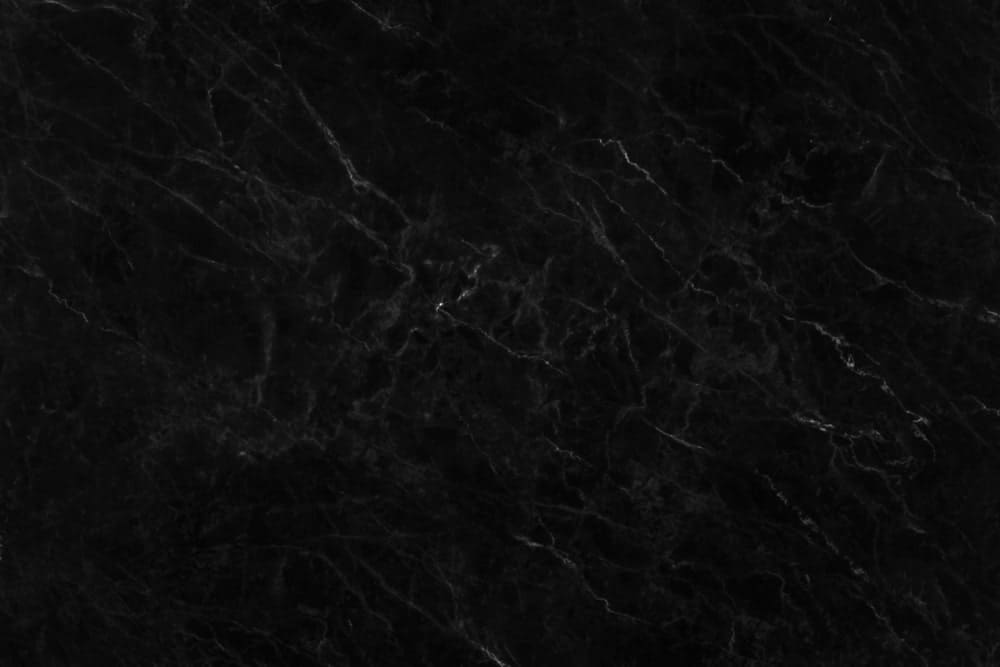 Black marble instantly adds drama and glamour to any space. It is mainly used for cladding, kitchens, and bathrooms.
14. Nero Marquina
This black marble is sourced from the Basque Country, Spain. The irregular white veins are a lovely contrast to its deep backdrop.
15. Levadia Black Marble
This marble is quarried from Greek, commonly known as Titanium black marble. It features grayish-white veins throughout its surface.
16. Emperador Marble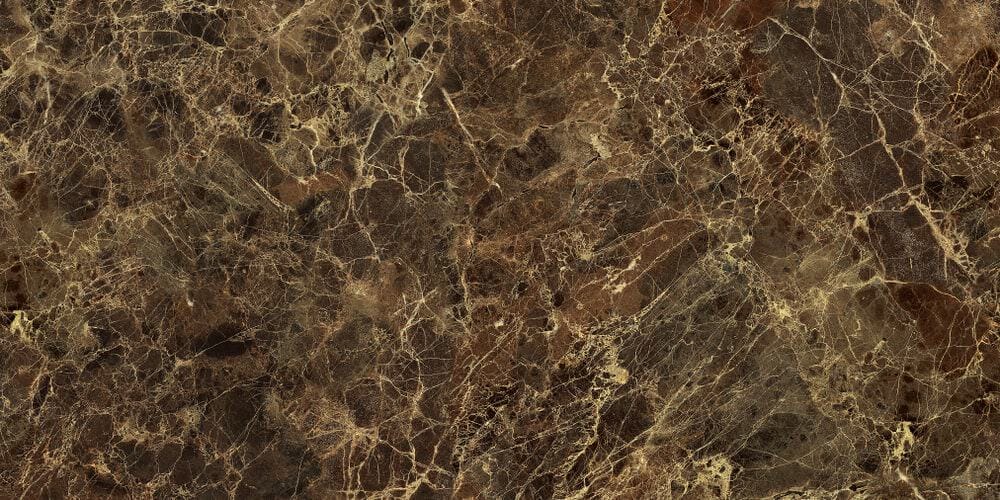 Emperador marble is originally from three different regions in Spain. It can be either light or dark brown. Many people prefer deep chocolate brown Emperador marble to set a homey vibe.
Furthermore, it exhibits fine grains and asymmetrical veins. The veins are usually in ok m gray or pure white.
17. Carrara Marble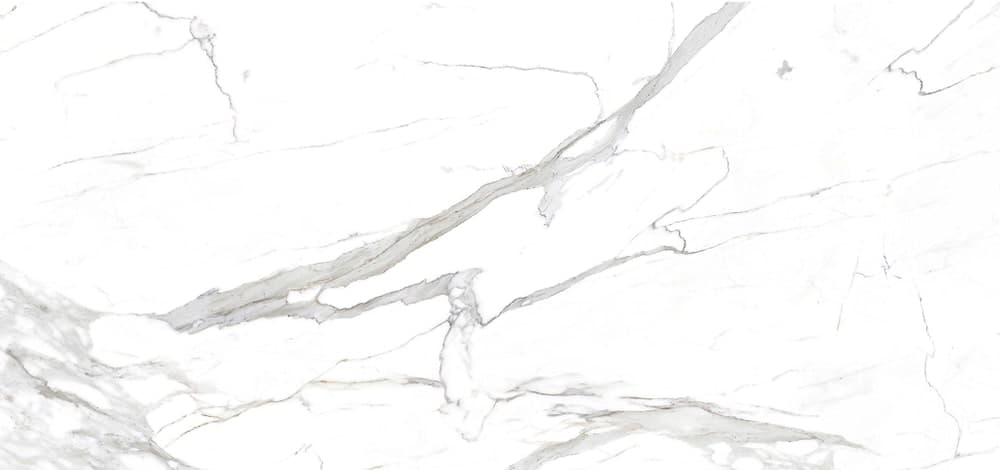 This marble is commonly found in the market. That is why it is not as expensive as the other types of marble. The background is gray, white, or blue-gray. Additionally, it has light gray, feathery veins. It offers any space a clean feel.
18. Talathello or Silver-Beige Marble
The deposits of this light gray marble come in varying shades of beige and silver.
Cream Marble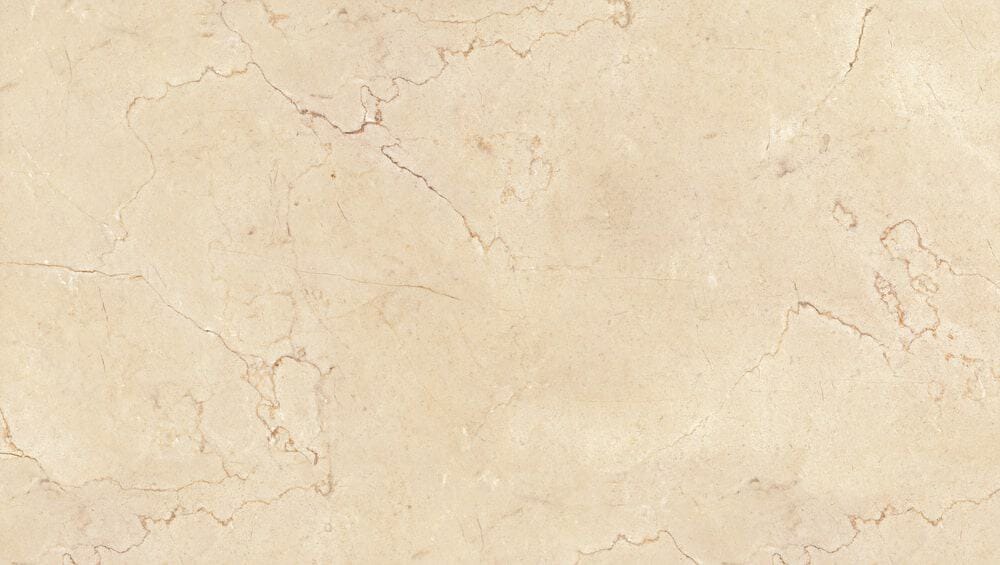 The cream marble is extensively used for different things.
 19. Crema Cenia
Thisf fine-grainedmarble originates from Tarragona. It boasts a rose or pink consistent background.
20. Crema Marfil Marble
It is the most well-known type of marble. Moreover, this Spanish marble includes a beige uniform background with irregular vein patterns.
21. Crema Beige
As the name indicates, this Turkish marble has a beige shade to it. The marble exhibits a consistent background without veins and much discoloration.
22. Crema Valencia
Crema Valencia is the cream-toned marble with red and white streaks. It is suited to indoors and outdoors.
23. Crema Marfil (b)
The Spanish limestone with veining patterns that perfectly imitates the Crema Marfil marble.
Pink Marble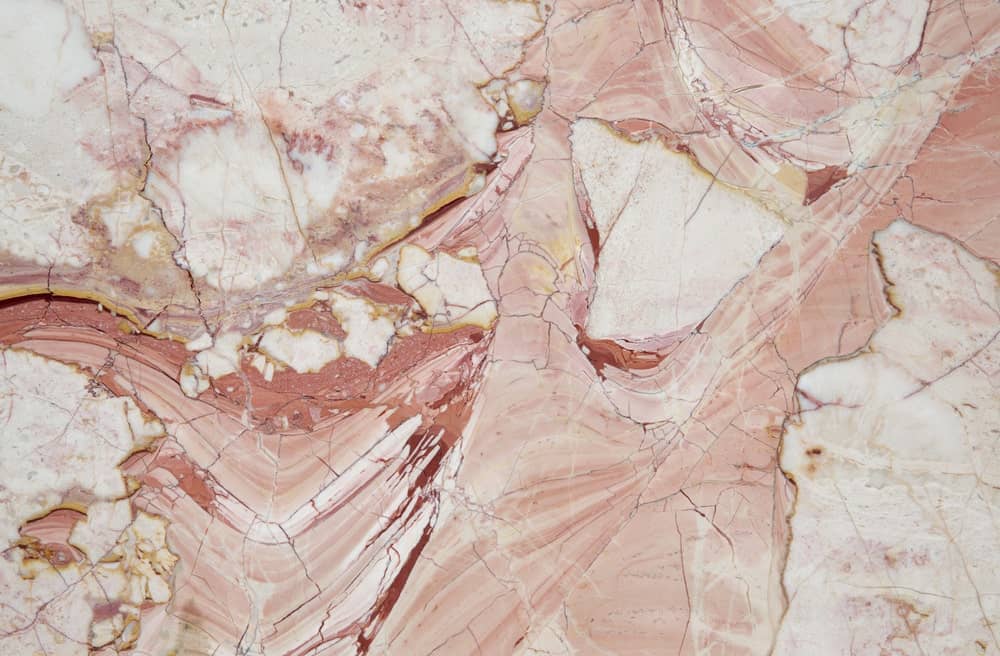 Pink is the epitome of calm, positivity, and tranquility. It carves an elegant ambiance too.
24. Rosa Zarci
This marble is available in light pink shade. It is identified by its gentle, blurry streaks as well as veining.
25. Rosa Portugués
Naturally, Rosa Portugués marble is pink in color. It can be either light orange or grayish pink too. The brown and gray streaks lend it a unique beauty.
26. Rosa Levante
Rosa Levante is the subtle pink marble from Spain with fossil splotches.
Red Marble
The red marble is expensive. It infuses elegance, sensuality, and charm into any room.
27. Rojo Coralito
Rojo Coralito is the light red marble with a large white streaks number.
28. Rojo Alicante
This red-toned marble looks appealing since it includes intricate white veins.
29. Rojo Bilbao
Rojo Bilbao is the rich red marble featuring shellfish and coral fragments.
30. Rojo Levante
Rojo Levante is the marble with three distinctive red tones and irregular white streaks.
Brown Marble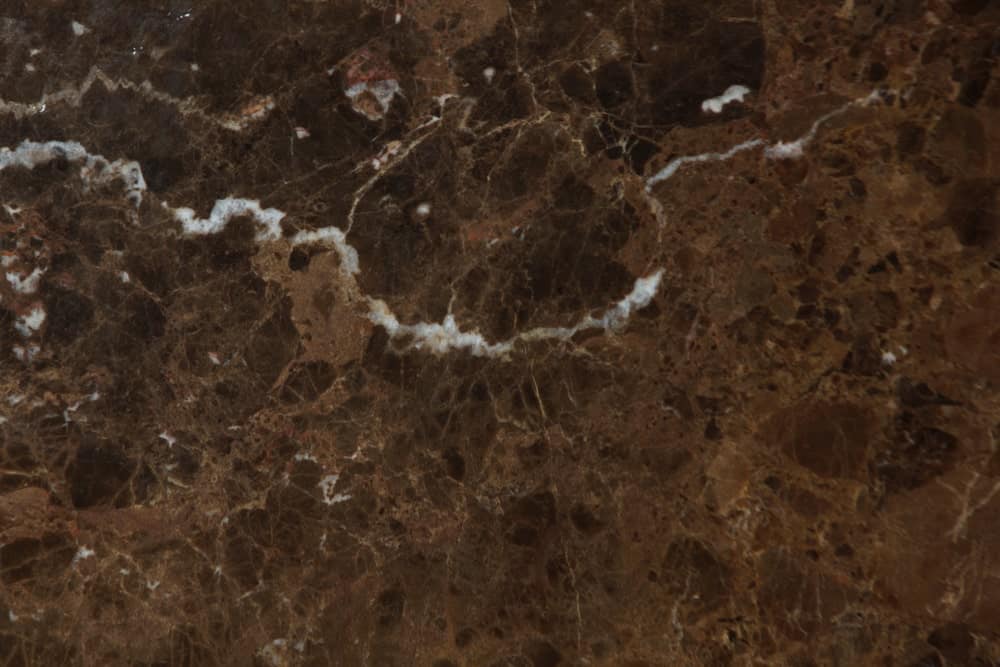 Brown marble is versatile and inspires comfort.
31. Light Emperador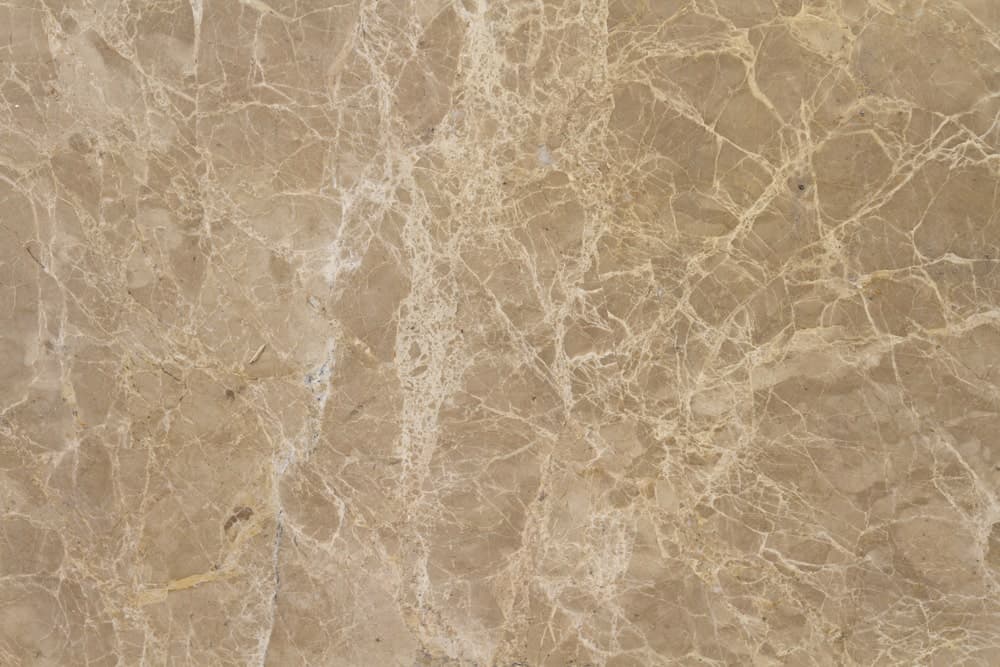 Light Emperador is the light brown marble with exquisite subtle-toned veins.
32. Dark Emperador
Dark Emperador is the deep brown marble with white streaks.
Yellow Marble
Yellow is associated with optimism and happiness. However, people use yellow-colored marble the least.
33. Amarillo Triana
Amarillo Triana is the fine-grained yellow marble with occasional light gray streaks.
34. Spanish Gold
Spanish Gold is the yellow marble, which comes with reddish streaks. It is recommended for indoor use.
Green Marble
This type of marble exudes feelings of harmony and serenity.
35. Verde Tropical Marble
Originally from Greece, Verde Tropical Marble is the deep green marble with dark veins.
36. Verde Oasis Marble
The Greek marble features a dark green backdrop, white and light gray streaks.
37. Verde Indio
It is the Indian marble with a green background and pronounced white streaks.
38. Arabescato
Arabescato is the white marble with black or deep brown veining.
39. Blue Marble
This marble comes in light blue, dark blue and even gray tones. There is a blue veining in its structure.
40. Milan Gray
Quarried in Milan, Italy, it is dark gray marble with light gray veins.
41. Statuary Marble
It is the light gray marble with a uniform background, glossy surface, and dark veins.
42. Bardiglio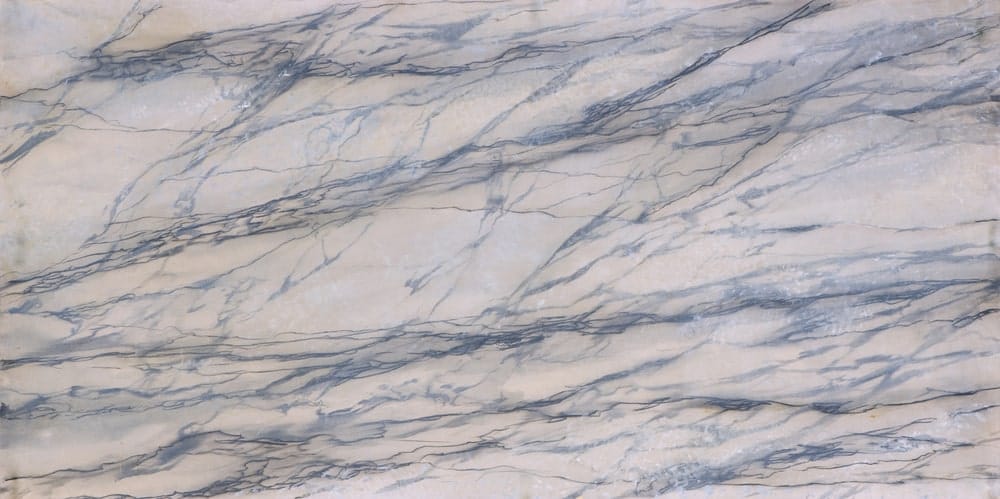 Available in light gray and brown, the subcategories of Bardiglio marble have varying tones with unique veining patterns.
43. Travertine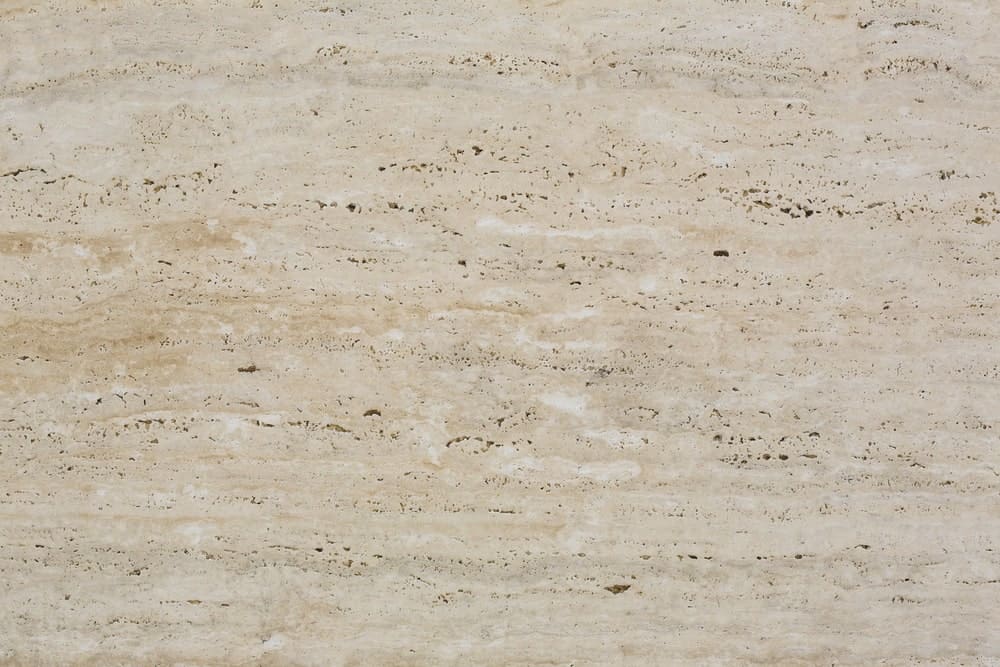 Travertine marble comes in beige and neutral hues. It typically features no splotches.
For you who want to decorate a home, put those types of marble into your consideration. They make any room luxurious and attractive. So, are you ready for marble shopping?