In most homes, walls are made of drywall. It is not only low-cost but also offers easy installation. However, it is prone to mold and creates dust. If you would like to renovate your home, read on for some awesome drywall alternatives.
Furthermore, I have gathered up alternatives to drywall that are far from boring. They also make a big difference and bring value to your space. Consider these options before embarking on a remodeling journey.
1. Pegboard Instead of Drywall
You might think that pegboard walls are only for the garage. The fact is they can be used anywhere. They are convenient to install. Moreover, they give a unique look to your room. You just need to attach them to the studs.
Pegboard walls provide extra storage space. They allow you to hang pictures, magazine holders, and open shelves. It is truly multifunctional!
2. Alternatives to Drywall in Basement
Pictured above is a basement entertainment room. The homeowner opted for pre-cut wall panels. They add a perfect final change to the basement. Compared to drywall, they are relatively more expensive.
Since the environment of the basement is humid, pre-cut walls are a great choice for sure. They are not susceptible to high moisture. You can also paint them if you want to.
3. Wahoo Walls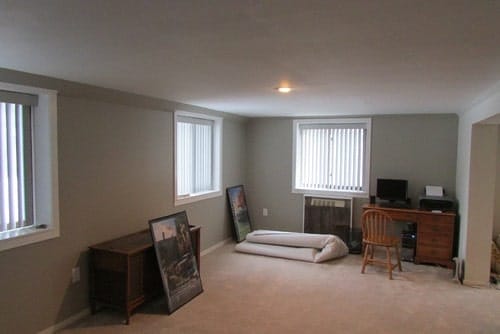 Are you thinking of finishing your basement quickly? Look no further than Wahoo walls. They are created using non-organic products. Besides, they are waterproof and fire-resistant.
The Wahoo walls typically feature expanded polystyrene cores. In a second, they take your basement from blah to beautiful. Both DIY-ers and contractors can install them with ease.
4. Cement Board Installation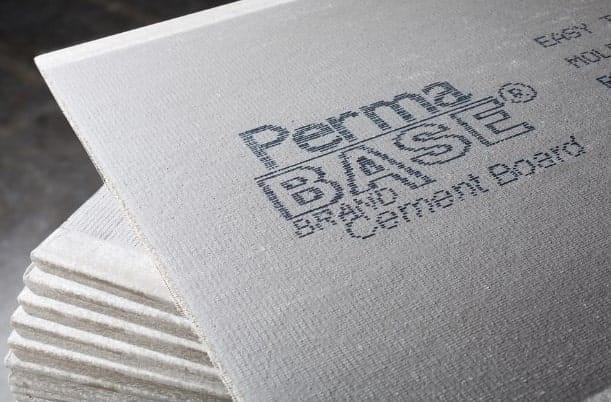 Cement boards are sheets manufactured from cement and cellulose fibers. They work well in high moisture areas. Since the boards are heavy, they require hard efforts to lift as well as move them.
Furthermore, cement boards are more sturdy and durable than drywalls. They are a bit costly, but they never cease to wow you. The cement sheets come in various colors and sizes. My recommendation is to cover one wall of a room with them.
5. Cheaper Than Drywall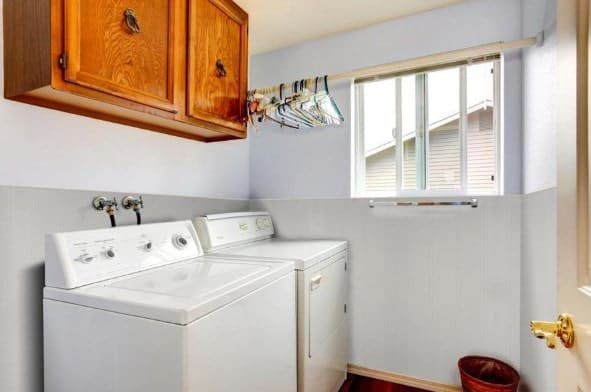 As the name indicates, the fiberglass-reinforced panels are mainly constructed of strong polyester resin, reinforced with fiberglass. Additionally, they are unharmed by bacteria and mold. That is why they have amazing durability.
Price-wise, they are cheaper than drywall. You can clean them easily as well. Even if you incorporate them into your laundry room, they will not be scratched. What else could you want?
6. Types of Textured Walls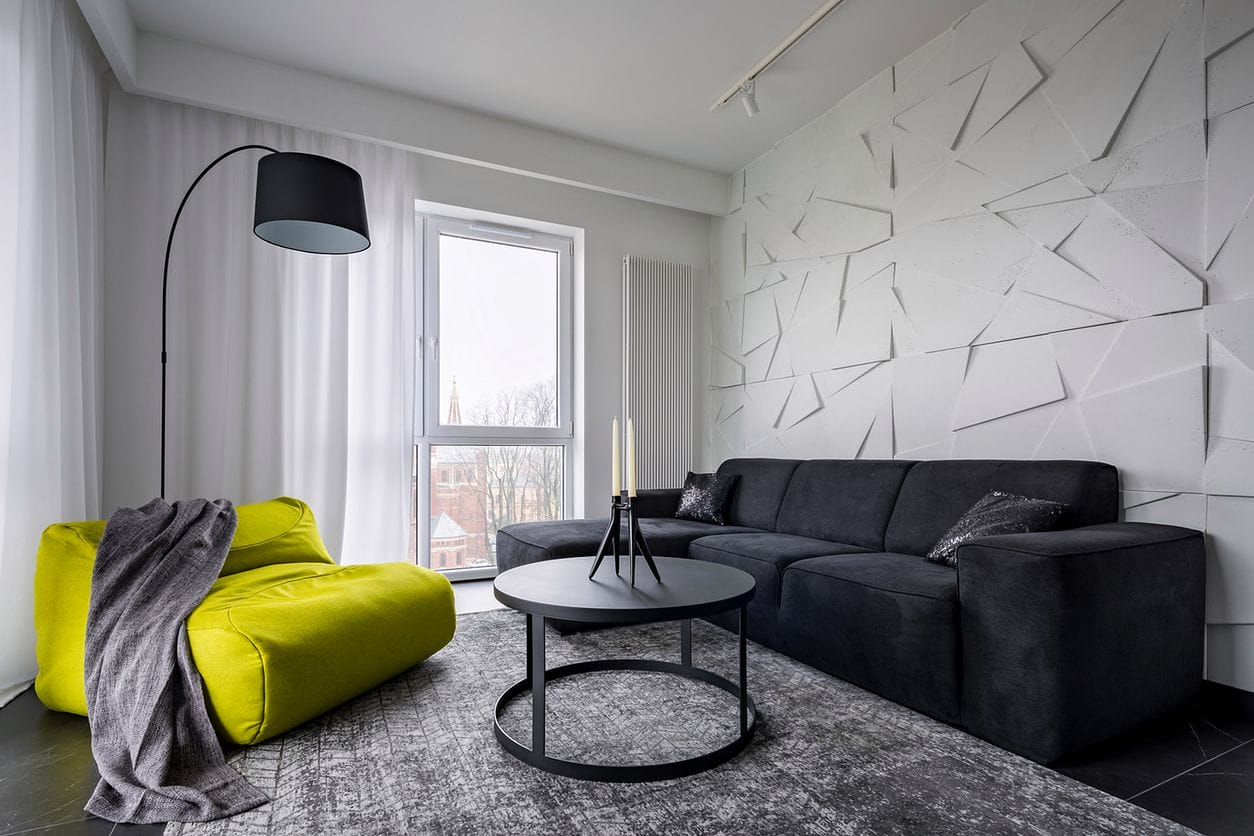 Are you searching for an outstanding wall covering option? Installing 3D textured wall panels in your living room is the best way to go. They are not only architecturally pleasing but also inject beauty and elegance into the space.
The textured panels are convenient to work with. They bring visual depth and glamour to the otherwise plain room. The entire thing you need to do is placing them right on top of the living room's existing walls.
7. Plywood Wall Panels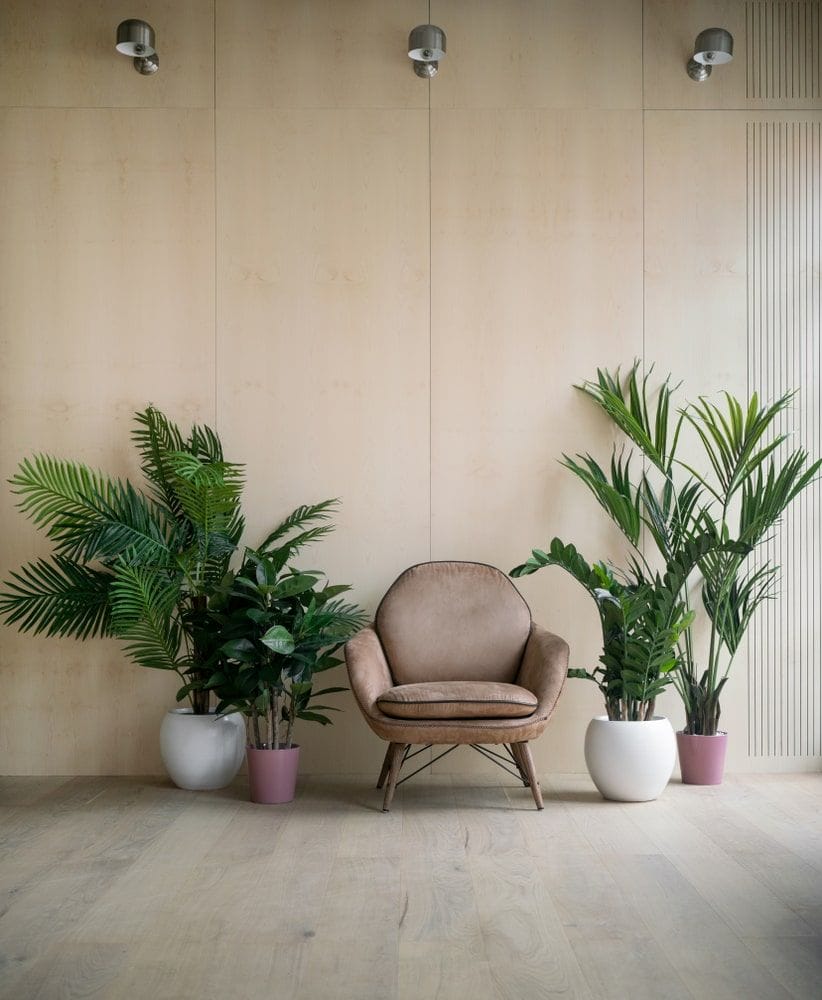 If you are on a budget, opt for plywood panels. They are the most affordable alternative to drywall. Moreover, you can install them without any trouble. Just put them into their place.
You can either paint plywood panels the color of your choice or leave them unfinished. The unvarnished plywood walls lend your room a rustic flair. They also provide a nice backdrop for a chair and potted plants.
8. Wood Plank Walls Instead of Drywall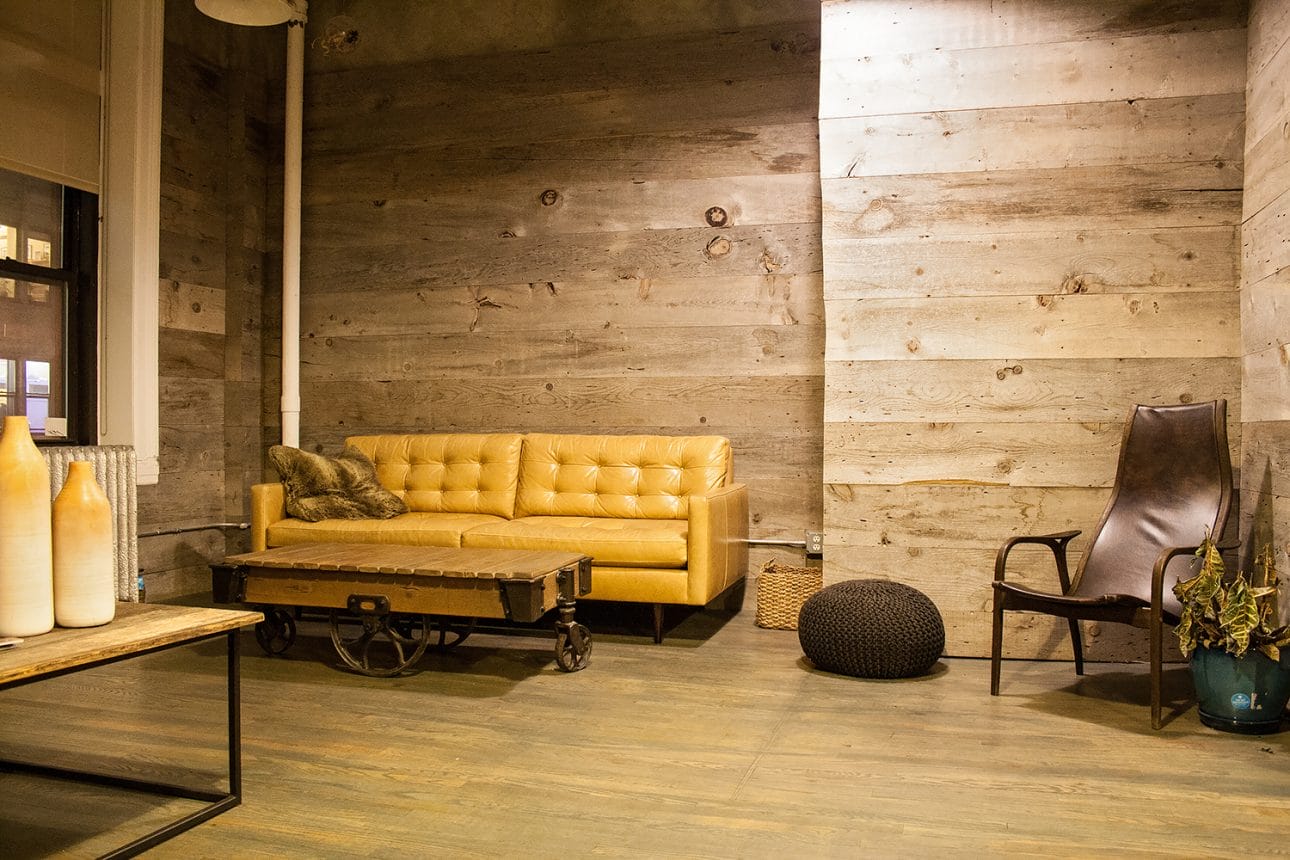 No doubt, wood planks are the best fit for country-style homes. In a flash, they deliver a rustic vibe to the space. They warm up the entire area as well. Not to mention, they are low-maintenance.
The wood planks come in different finishes, thus you have many options. You could take a cue from this photo example, the wood floor, coffee tables, and walls develop a cabin look.
9. Alternatives to Drywall for Interior Walls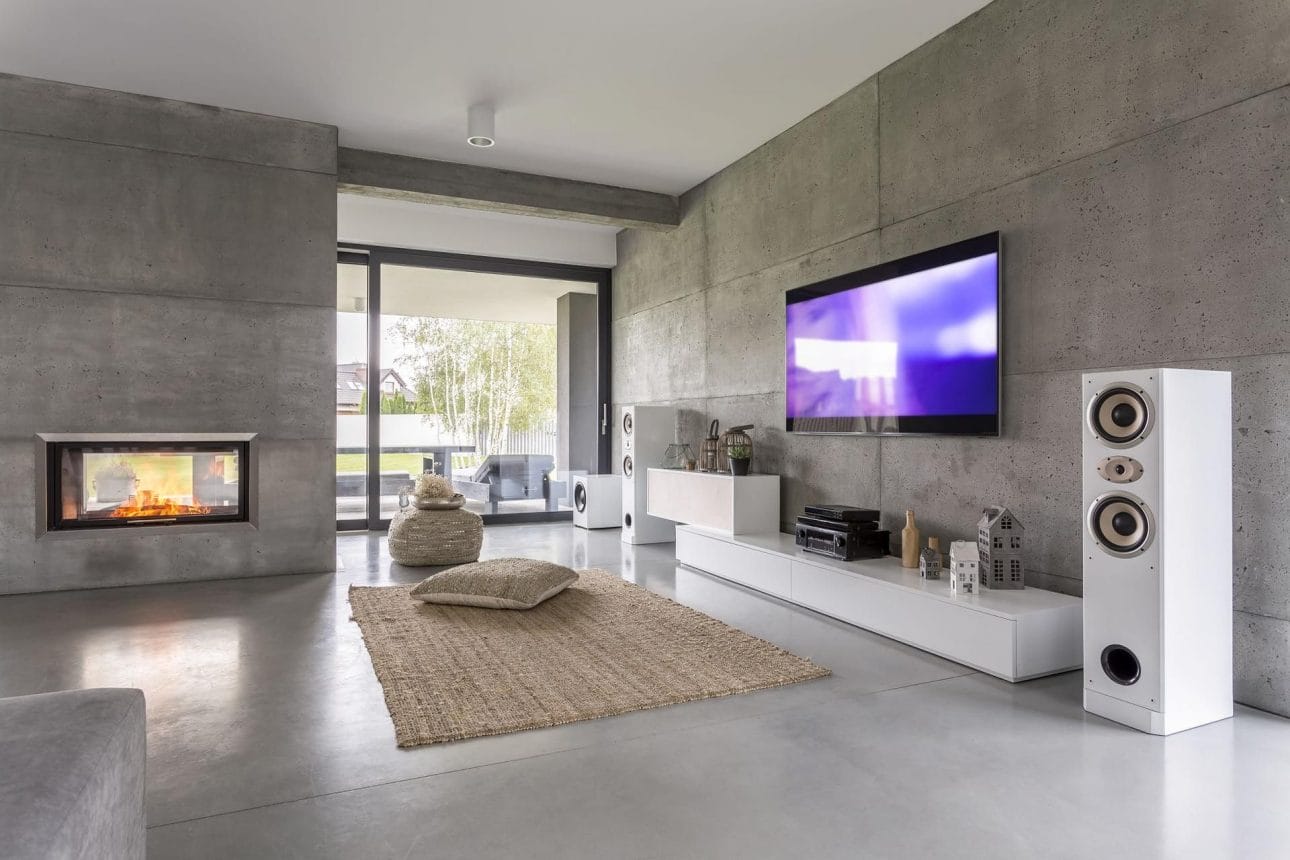 Do you want to make your room appear stylish? Cover your walls with exposed concrete blocks. They are such a wonderful alternative to drywall. Moreover, they infuse an industrial aesthetic and unpretentious style into your space.
Concrete blocks are available in various sizes, colors, and designs. Choose the wide ones to expand your room visually. Then, include fireplace and wood pieces to keep the area from being cold.
10. Lath and Plaster Walls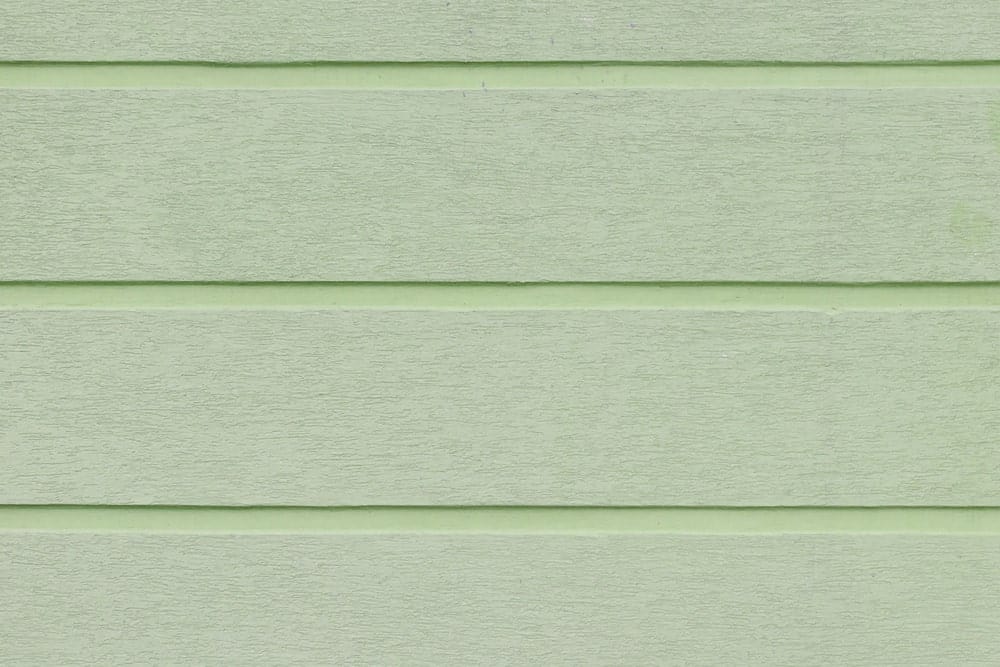 Do you prefer an old method? Lath and plaster can be a fabulous option for building your walls. They are quite complicated yet effective. Besides, they bring some texture to the walls.
The narrow strips of wood (laths) are installed horizontally across the area. Then, gypsum plaster coats them. Lastly, another layer of plaster is applied over the laths to form the wall surface.
11. Veneer Plaster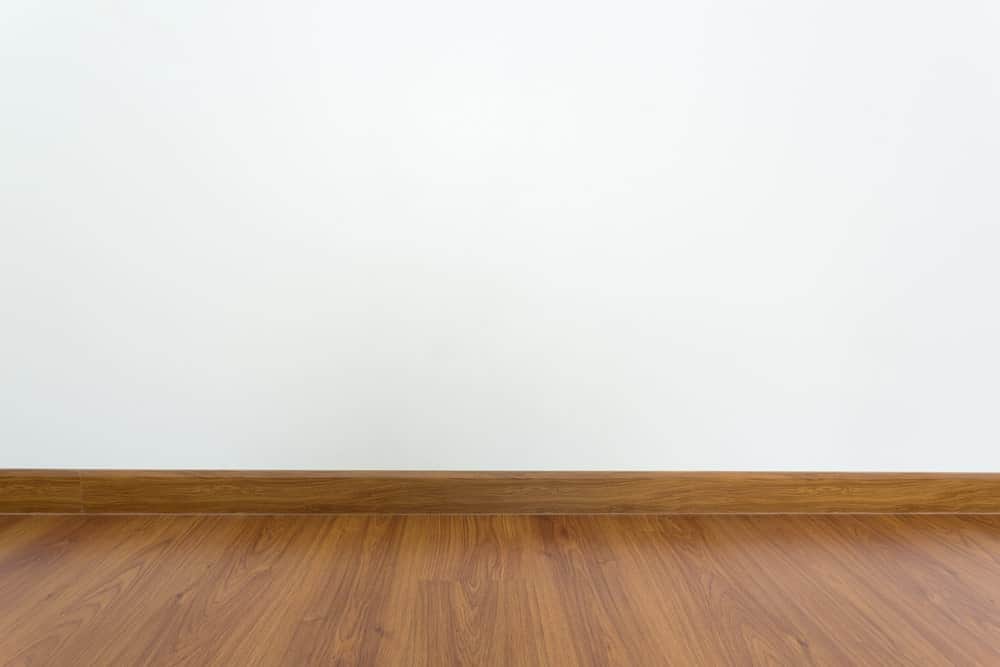 You do not have to be skilled to use veneer plaster. Just screw it into place. It is long-lasting and relatively easier to repair.
Furthermore, you can paint it to get a desirable appearance. If you are satisfied with its bare look, leave it untreated.
12. Fiberglass Mat Gypsum Panels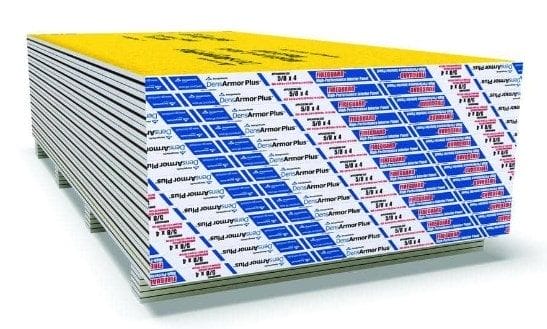 Instead of settling for traditional drywalls, you should build interior walls using fiberglass mat gypsum panels. They offer resistance to scratch, mold, and moisture.
These panels are super strong and noncombustible. Moreover, they give you a painted drywall look.
13. Green Alternatives to Drywall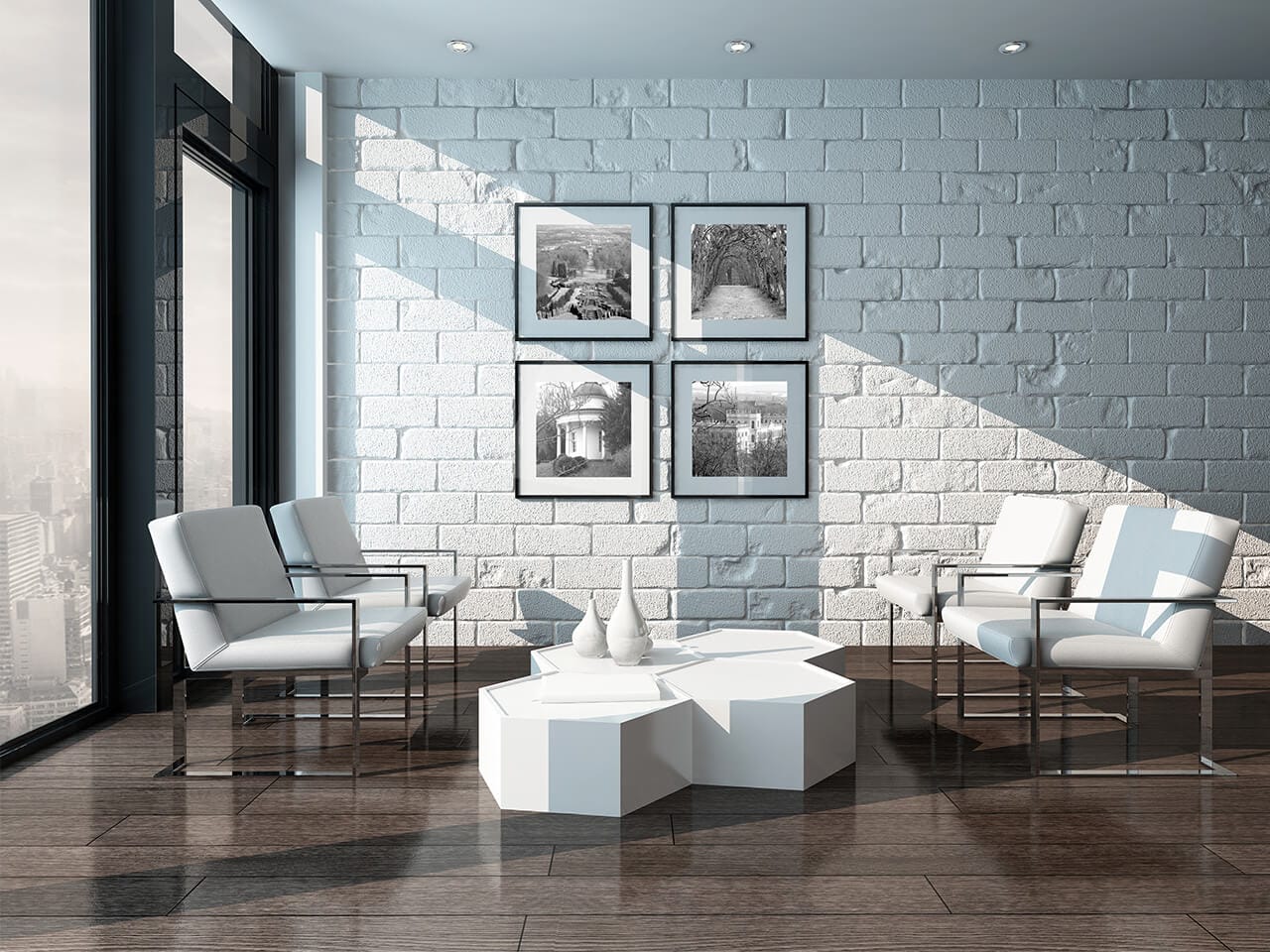 You never go wrong with an exposed brick wall. In no time, it adds a ton of character to your room. Paint the brick wall pure white to make the space feel open.
The reclaimed bricks can be a green alternative to regular drywall. They cut carbon emissions and reduce waste.
14. Everlast Wall Panels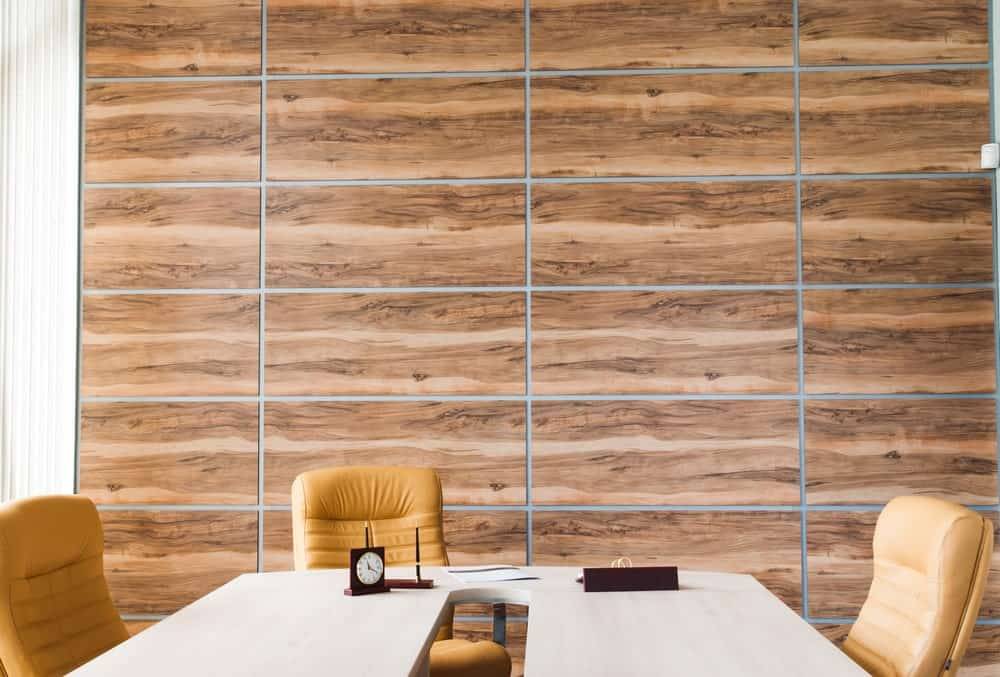 Plastic panels are built to last. They can withstand the moisture, scratch, mold, stain, and water. That is the reason they will be a perfect addition to bathrooms, kitchens, and laundry rooms.
The homeowners usually use plastic panels to cover up damaged drywalls and studs. They are incredibly easy to clean too.
15. Drywall Alternatives Basement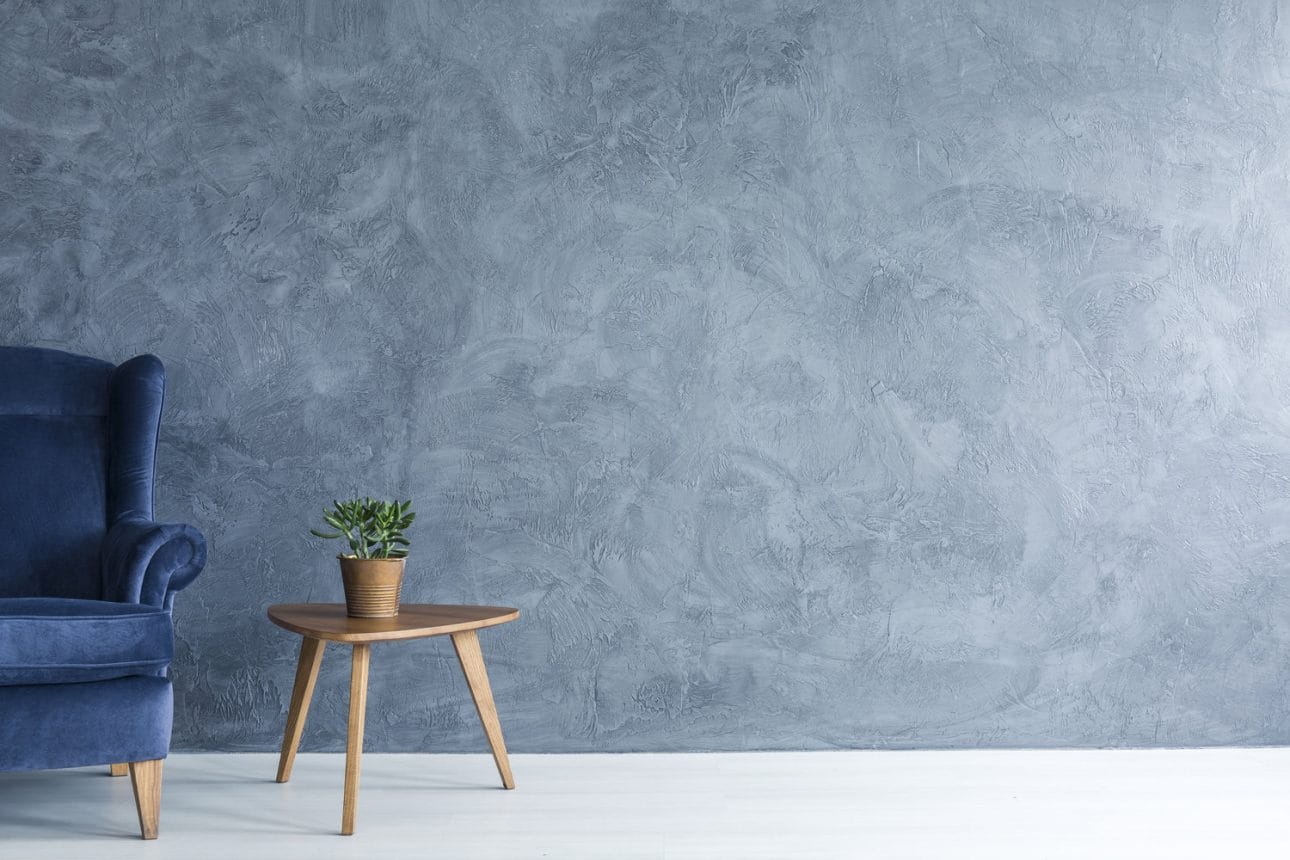 Do you want a quieter basement? If yes, this alternative to drywall is for you. Essentially, it combines a lath frame and bark-free chips as well as clay. It works better than traditional lath and plaster when it comes to noise reduction.
Before installing any of those drywall alternatives, you must ensure that your walls are in good shape. Therefore, you can get the best result. Finally yet importantly, try DIY projects to save some money.