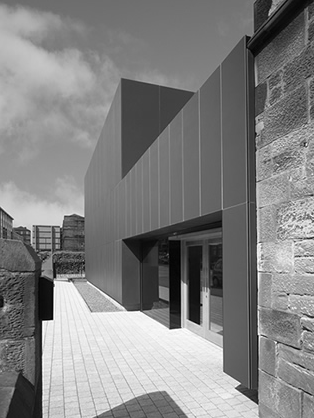 NORD (Northern Office for Research and Design) was founded by Robin Lee and Alan Pert in July 2002. In 2005 the co-directors were included in the Architects Journal exhibition '40 Under 40' at the Victoria and Albert Museum. The exhibition showcased the best young practices in the UK.
NORD are currently working on projects varying in scale and budget across a range of sectors. These include residential, commercial, domestic, retail and leisure as well as interior design and exhibition design.
As well as providing innovative and award-winning services within architecture, NORD specialise in furniture and product design. A multi-disciplinary approach ensures that design solutions are thoroughly researched and co-ordinated with clients' requirements.
NORD work closely with their clients to understand their needs and ambitions, offering solutions that are creatively strong, ensuring added benefits and value.