Humans live in complex societies. As a result, some types of buildings serve different functions and purposes. The building itself refers to a manufactured enclosed structure constructed for permanent use.
In this article, I have provided you with a list of building classifications based on occupancy, construction, size, and use. I also include photo examples to give you a good understanding of building types. Without further ado, let us dig into these!
1. Hospitality Building Types
As the name suggests, hospitality buildings are designed to feed and house people. They usually come in stand-alone structures except for resort and hotel that feature restaurants.
People categorize hostels, motels, resorts, hotels, restaurants, bed, and breakfasts into hospitality buildings. They aim to give a nice experience to visitors and guests. The Westin Princeville in Hawaii is such a luxury hospitality construction.
2. Agricultural Building Types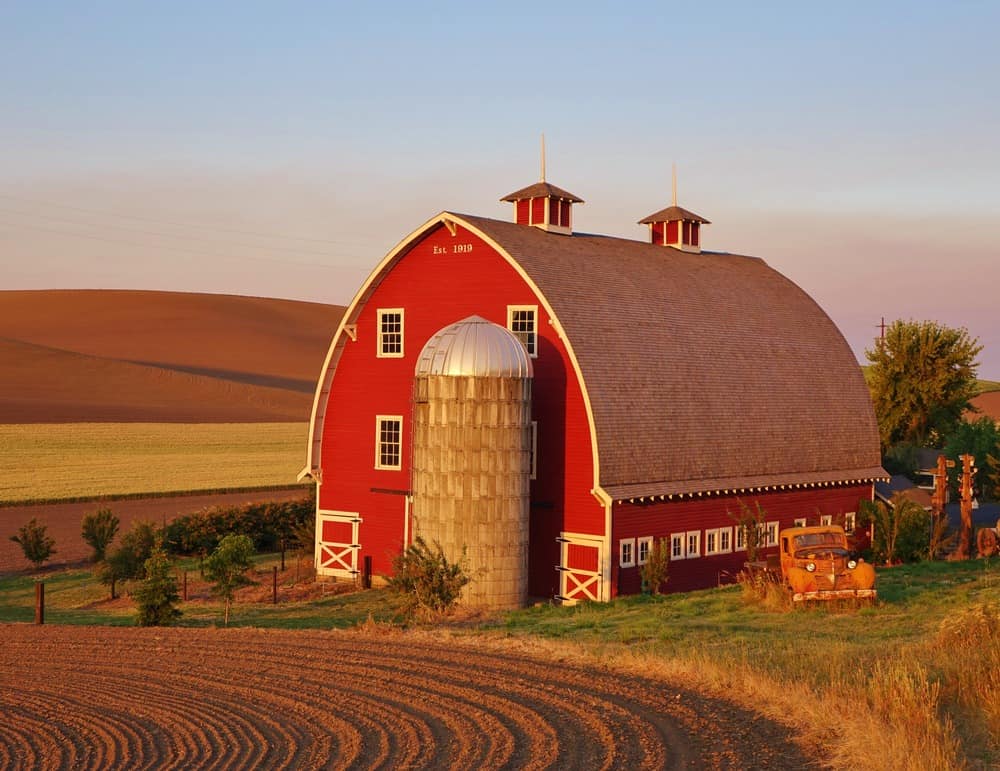 Pictured above is a giant red barn in eastern Washington. Since it houses livestock, people consider the barn as one of the agricultural buildings.
Agricultural constructions are associated with agriculture and farming industries. Those buildings generally accommodate workers, crops, machinery, domesticated animals, and families.
The other agricultural buildings are greenhouses, silos, dovecotes, farmhouses, ranches, windmills, chicken coops, grinding mills, and stables. You can find them in many countries.
3. Types of Religious Buildings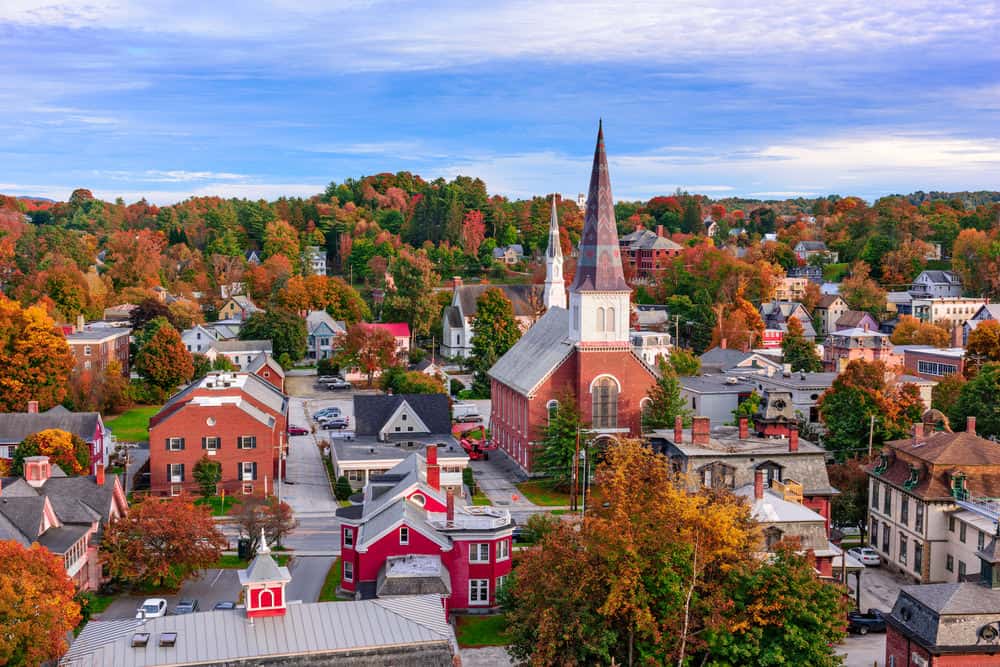 The religious buildings are always promiscuous with gathering structures. They are not merely for gathering, but also serve a spiritual purpose.
Moreover, individuals and peoples go to religious spaces for studying religion, performing an act of veneration, and devoting to God. The examples of religious buildings are mosque, church, synagogue, temple, cathedral, and monastery.
There are stunning religious buildings that span continents such as The Blue Mosque, Wat Rong Kun, Prambanan Temple, Temppeliaukio Church, and Dilwara Temple. You should visit those places.
4. Components of Terminal Building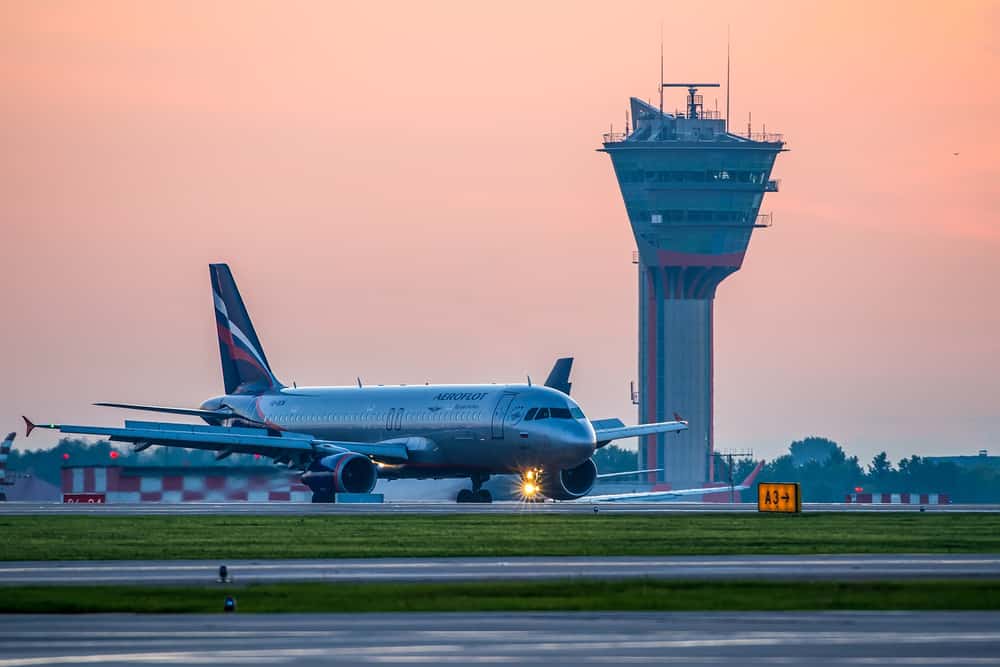 The terminals are constructed to make travel easier. Besides, the passengers transfer between the facilities and transportation in those buildings. They let passengers board and disembark from the transport modes too.
The terminal for air transportation is well-known as the airport. Furthermore, train station, bus, and ferry terminals are also grouped as transportation buildings.
5. Residential Building Design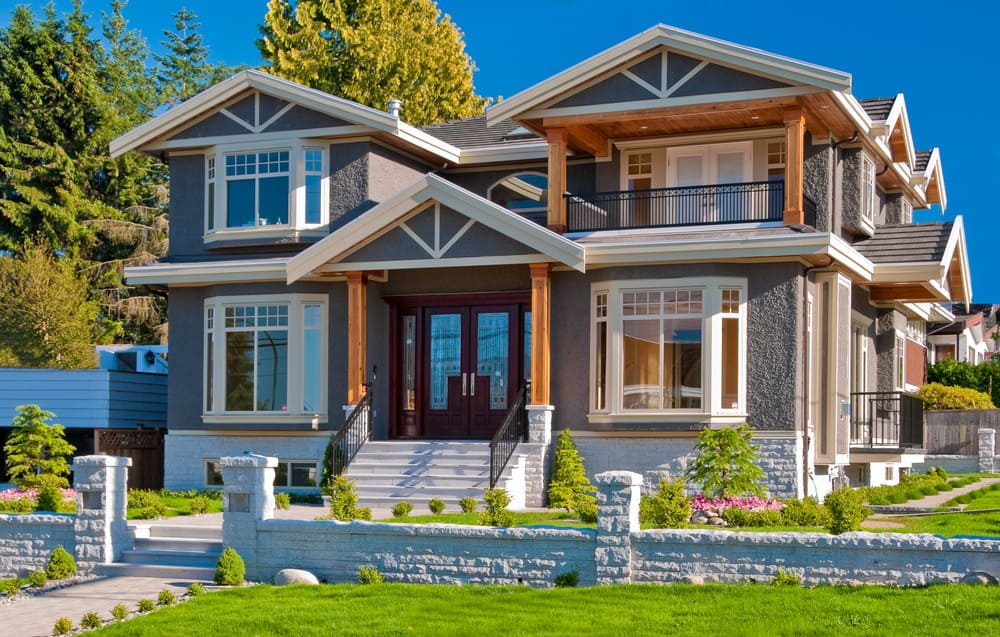 Essentially, any construction that offers more than of its area for sleeping purpose is well-known as a residential building. Not only do peoples rest up in that building, but they also dwell there. That is why they equip those buildings with furniture.
When it comes to a residential structure, the first thing that springs to your mind is the single-family separate home. Additionally, dormitories, condominiums, flats, sororities, and fraternities are other examples of residential places.
6. List of Institutional Buildings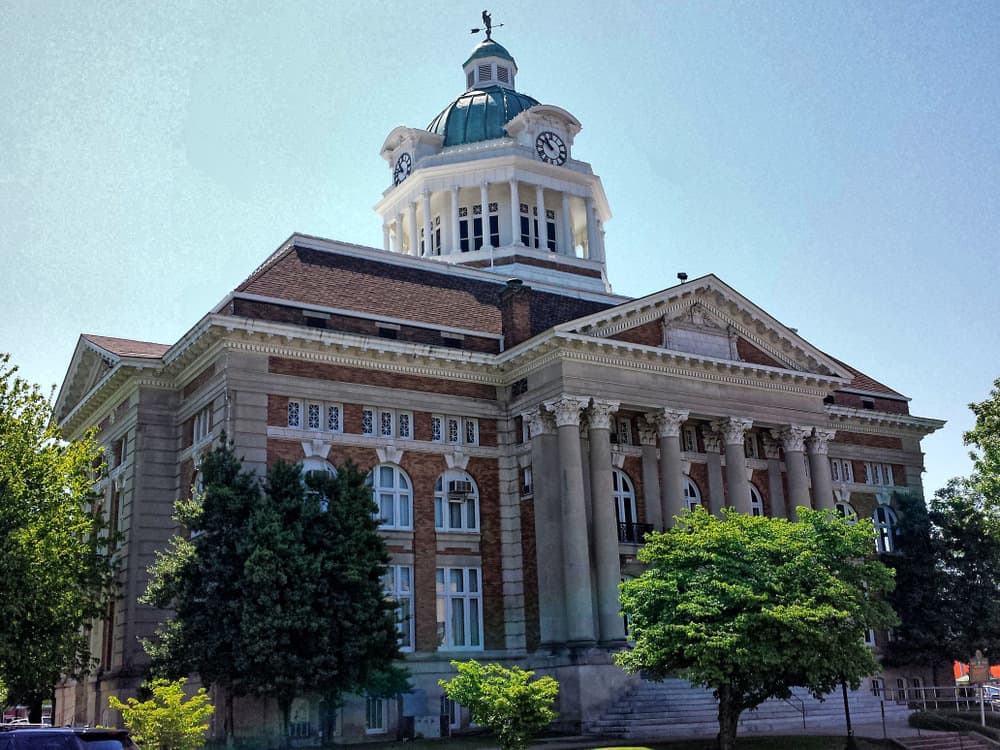 The government mostly owns institutional buildings. They can be privately funded too.
Moreover, the institutional constructions serve the citizens and communities. They are also designed and built to provide care and supervise individuals who committed criminal acts.
Some of the civic buildings are courthouses, prisons, community centers, hospitals, clinics, post offices, and police stations. The list includes nursing homes, museums, drug centers, sanatorium, and art galleries too.
7. Educational Building Examples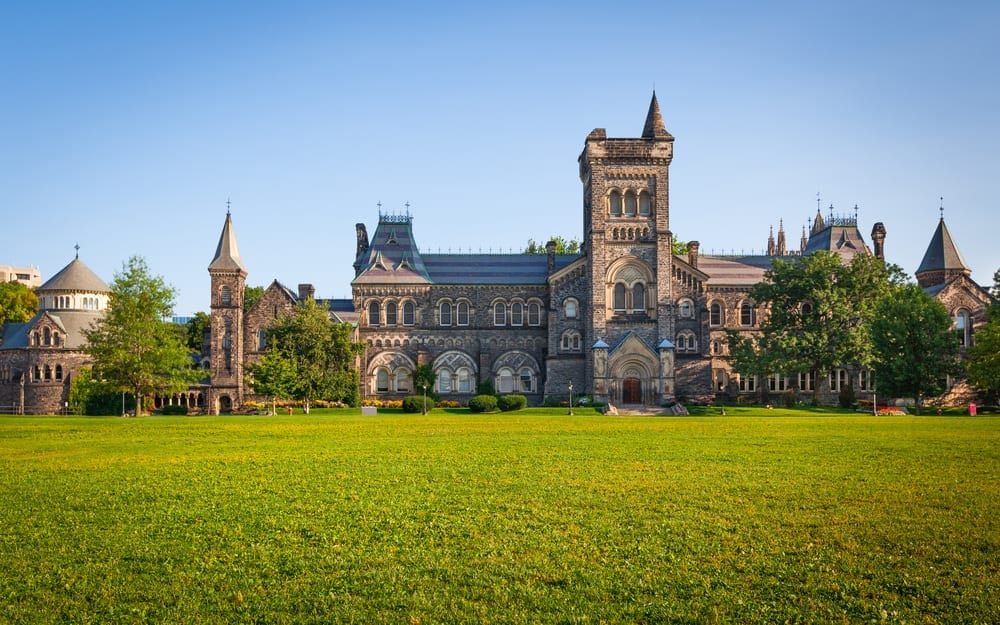 The buildings that perform different purposes such as training, education, instruction, supervision for trainees, as well as students, are termed as educational spaces. Moreover, they are used for daycare.
Most cities have one school or more. The main types of schools are university, pre-school, kindergarten, high school, elementary, college, and junior high school. They also connect the city's community with school members and students.
The training institutes and daycare centers are other examples of educational spaces. In the picture above, I feature The University of Toronto in Canada. It is such a historic building.
8. Retail Building Design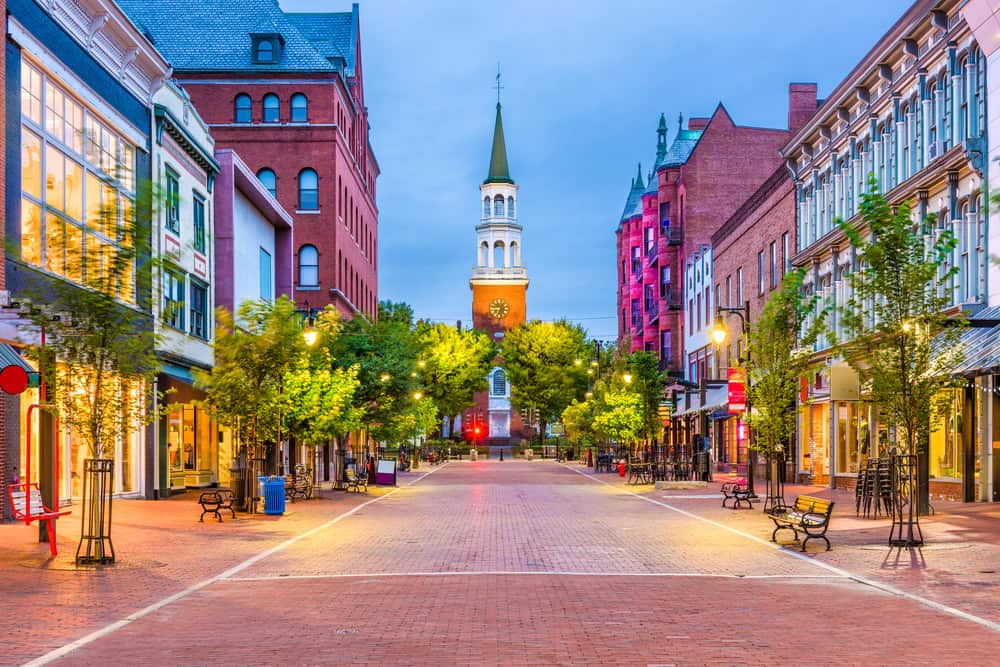 Retail buildings are used for the display and sale of goods. Therefore, the goods can be accessible to the public for consumption or use. Three types of retail buildings are shops, big box, and malls.
Shops refer to single structures that employ service business or retail outlets such as vacuum stores, realtor offices, and flower shops. The big box stores are large retailers. Take Costco, Home Depot, and Wal-Mart for instances.
Speaking of malls, you will find strip, indoor, and even outdoor malls. They boast various services and businesses to attract many customers.
9. Multi-functional Building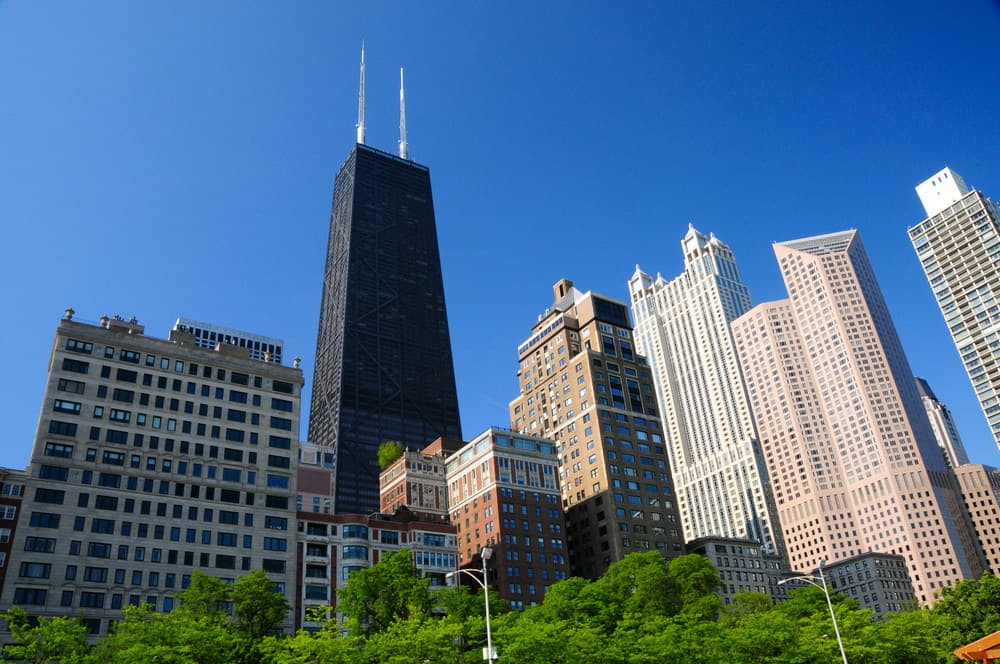 This type of construction serves multiple functions. That is the reason it is well-known as a multi-purpose building. It features retail stores, office spaces, and residential units. You could dwell, work, and shop in that building.
The skyscrapers typically incorporate offices, retailers, and apartments. Another multi-functional structure is the mall since it has offices on the second floor.
10. Types of Office Buildings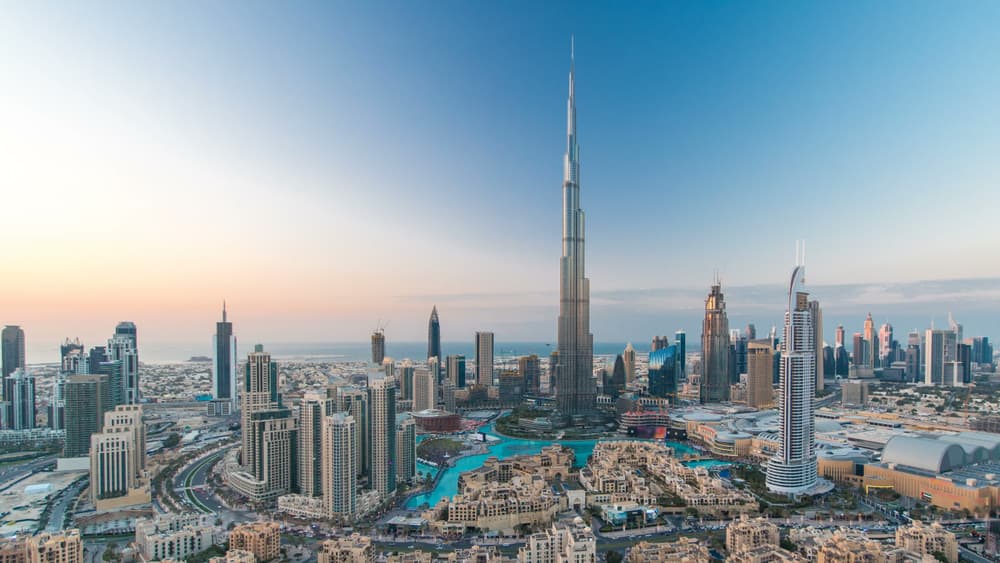 The office buildings certainly contain office spaces. They are divisible into office towers and walk-ups.
Currently, 60 story office towers are very common constructions in many countries. For now, The Burj Khalifa in Dubai becomes the tallest office building in the world.
Moreover, walk-ups are popular buildings in smaller cities. They have 2 to 4 floors and elevators.
11. Recreational Building Types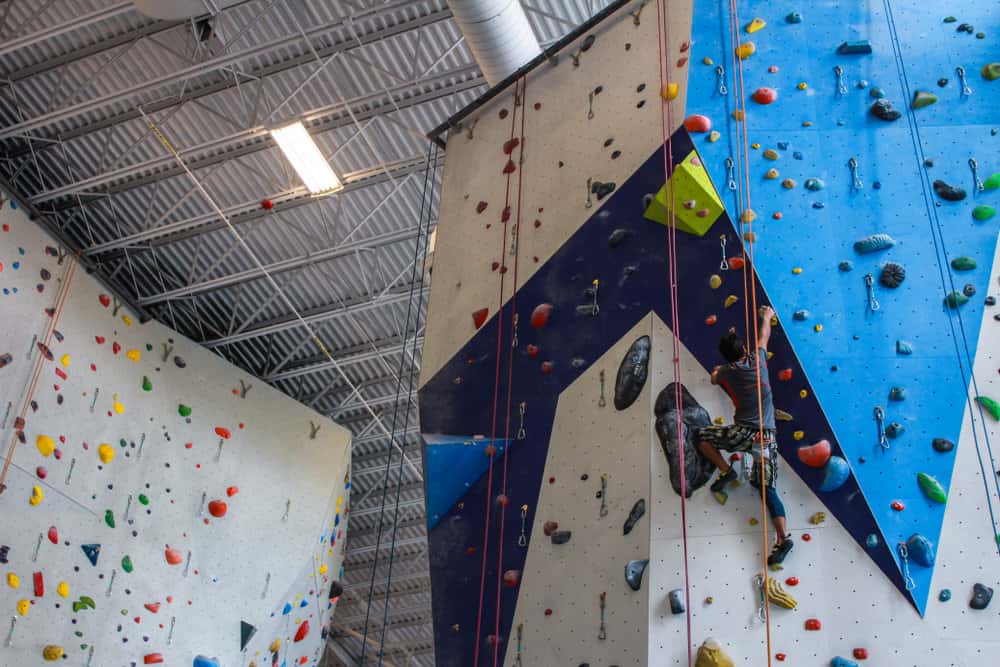 Without question, recreational buildings allow peoples to engage in both indoor and outdoor activities. They give a sense of enjoyment. Moreover, the buildings include amenities, recreation facilities, and equipment.
To de-stress yourself after a busy day, you could utilize the buildings in your town such as trampoline parks, public pools, bowling alleys, and ski lodges. The gymnasiums and fitness centers are recreational buildings as well.
12. Industrial Building Types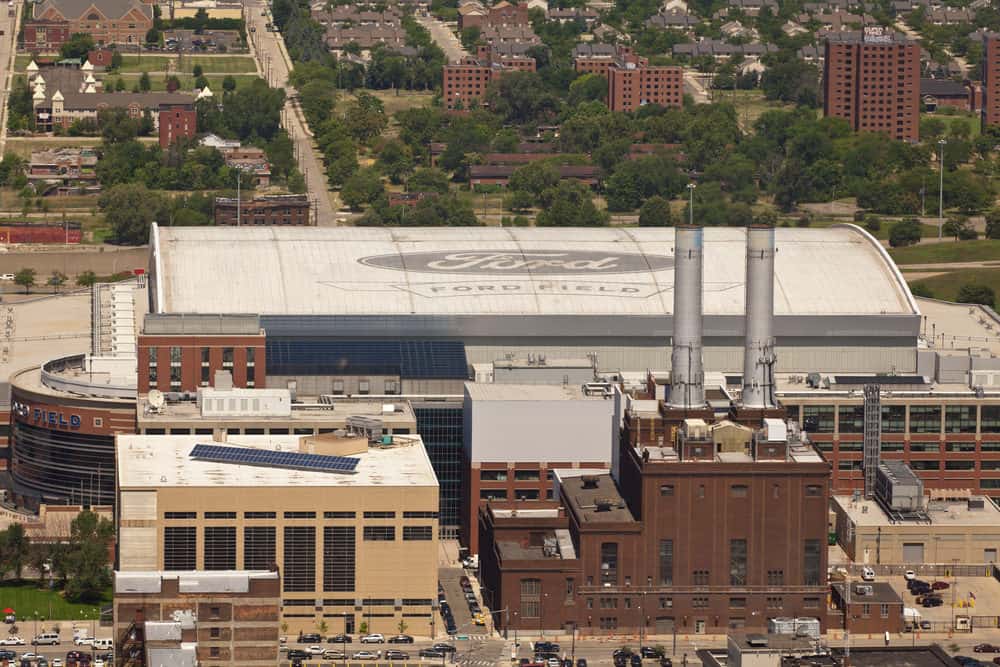 The industrial buildings are designed and built for fabricating, manufacturing, assembling, and packaging. Not to mention, they have facilities for disassembling, finishing, and repairing.
Moreover, industrial constructions pose a low health hazard. The examples of industrial buildings are gas plants, factories, dairies, refineries, power plants, mills, and warehouses.
13. Gathering Building Name List
Based on the name, you certainly know that the gathering buildings are the spaces where peoples gather and meet. They assemble for social and amusement purposes.
Peoples can use the whole building or part of it. They define exhibition halls, stadiums, arenas, concert halls, theaters, community halls, conference centers, and auditoriums as gathering places.
I hope you find my article helpful. After reading through those types of buildings and seeing photo examples, you are certainly well informed now. Anyway, what buildings have you been to?